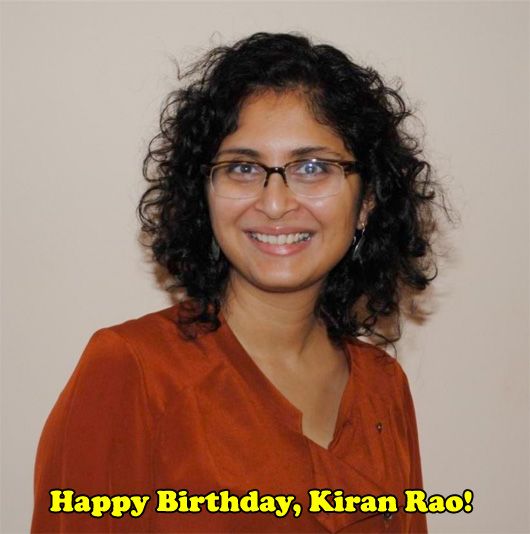 I haven't met Kiran Rao personally, but this lady just seems to ooze a lot of spunk! That and her creativity are probably what's responsible for that great career graph she has – she started out as an assistant director and now also serves as a producer for Aamir Khan Productions with husband Aamir Khan. To celebrate her birthday, we're taking you through the highlights of her career – enjoy!
1. Assistant director of Lagaan
Alright, it's already pretty amazing if you've started off your career with a film like Lagaan, that is for sure. Kiran was an assistant director on this film (the director was Ashutosh Gowarikar) and no one needs to be told about Lagaan's success story! The first film she worked on got an Oscar nomination, beat that!
2. Second assistant director of Monsoon Wedding
The same year of Lagaan, Kiran got a taste of working with an international production. She served as the second assistant director with Mira Nair for the film Monsoon Wedding, which won a lot of accolades internationally.
3. Associate producer of Taare Zameen Par
Following her marriage to Aamir Khan, Kiran started producing under the banner of Aamir Khan Productions. The first movie for which she acted as a producer was Taare Zameen Par, and again, what a debut it was for her. The film was a success, both critically and financially, so I guess we can safely say that the Kiran Rao-Aamir Khan combination works wonders!
4. Scriptwriter/director of Dhobi Ghat
Dhobi Ghat was a double-debut for Kiran Rao: that of a scriptwriter and a director. This was her first real foray into offbeat cinema, and it can be concluded that it was a success. While the film did not do as well as they probably would have liked on the financial front, it did make profits and was received well by critics.
5. What's next?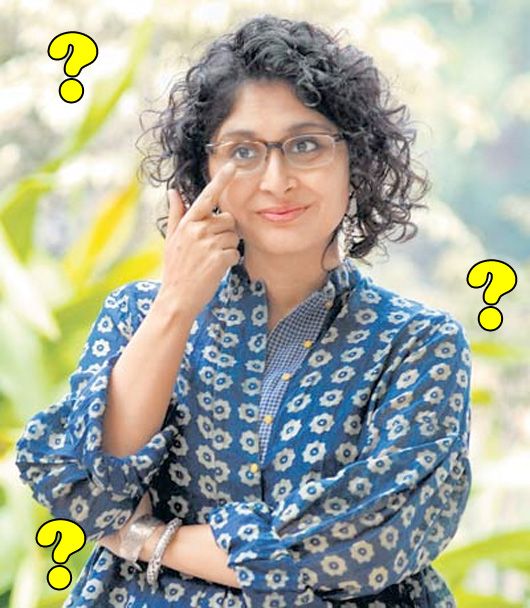 Nope, sorry, it's not Delhi Belly 2 – Kiran Rao has already confirmed that she has no plans of a Delhi Belly sequel. But we do know that she has begun writing her next film which is said to have roots in Calcutta. We're looking forward to hearing more about it and we hope that it's another high on this career graph that just never seems to dip! Good luck, Kiran, and happy birthday from all at MissMalini!