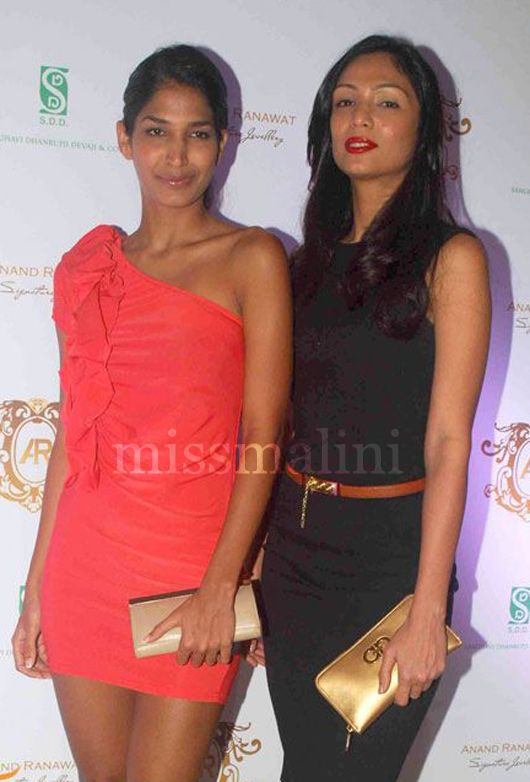 The well-known supermodel sisters, Shamita and Mashoom Singha have added yet another feather to their couture hats – that of becoming event managers! The Singha sisters have a wide repertoire between them and have decided to put it to good use by forming an event management and promotion company called Onesoul Lifestyle Promotions Pvt. Ltd.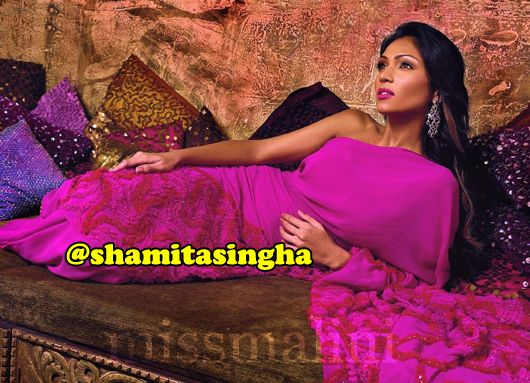 Apart from being a catwalk star, Shamita is a certified wine and champagne trainer, having done her introductory and intermediate wine tasting courses with a WSET Level 2 certification in wines and spirits. "I've done my first level at the Saint Emillion wine tasting school and an introductory course at the Beaune School of Wine," she tells us.
Shamita has conducted wine-tasting events for Sula Wines, Moet and Chandon, Dom Perignon, Krug, Terrazzas, Cloudy Bay, Thomas Barton and Piat D'or.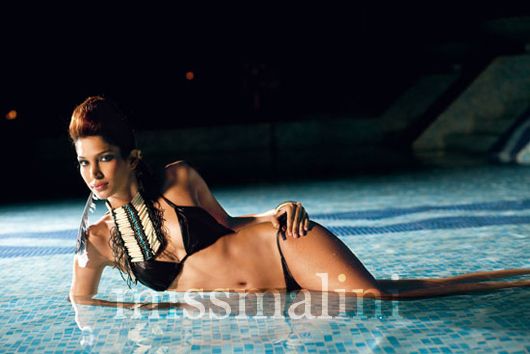 As for Mashoom, you've seen her in numerous campaigns and commercials for brands like L'oreal hair colour, Satya Paul, Pyramid mega store, Sheetal Design Studio, Marriott Hotels, Mirinda, Motorola, Reliance and Flying Machine Jeans. Of course, her sizzling hot bikini photos in the Kingfisher Calendar (a few years ago) is what rocketed her to stardom.
"Under our banner, we sisters have launched the Tara Jewels stores in Indore and Pune and most recently, the launch of the Range Rover Evoque in Mumbai," reveals Shamita.
So, the next time you're looking out for someone to organize wine appreciation talks, wine tasting sessions, brand education programs, fabulous launch parties, corporate grooming seminars and fashion events, you know which two lovely ladies you need to get in touch with!