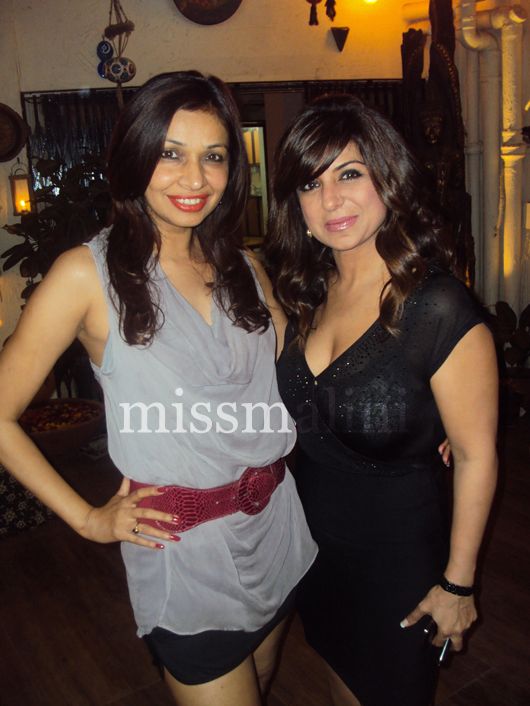 The much awaited thirteenth edition of the 2012 Campari Calendar was recently launched by Gruppo Campari and Aspri Spirits Pvt. Ltd at the most happening party venue – China House at the Grand Hyatt Hotel in Mumbai.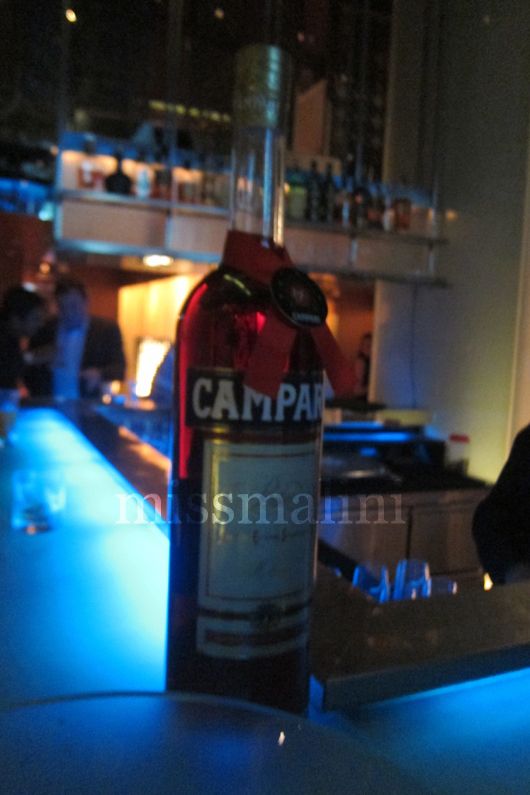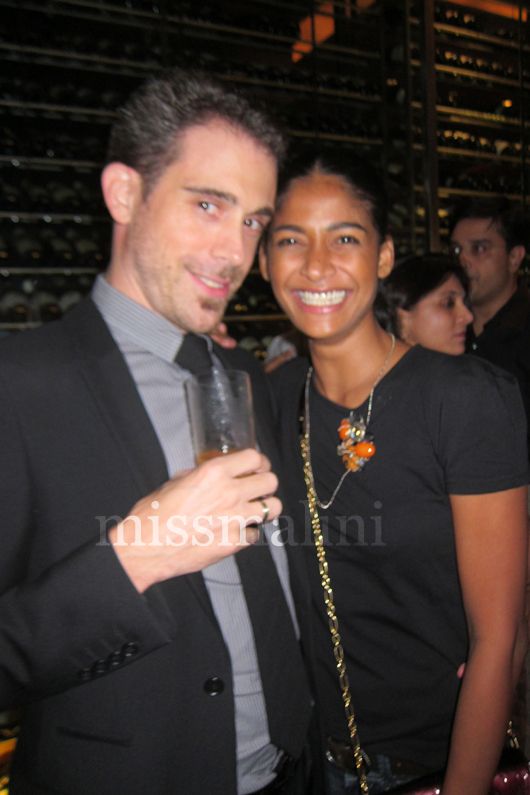 Entitled "It's the end of the world, baby!" this year's Campari Calendar takes its inspiration from the buzz around the prediction that, according to the ancient Mayan culture, the world will end on 21st December 2012 and enter a transformative period. Campari's answer to this 'gloomy' imaginary is to react, in an energetic and positive way, without compromises, in counter-tendency with the main stream. Therefore, with nothing but a blur of unknown possibilities, Campari takes a positive look at intriguing theories, and presents them visually in a series of powerful, awe inspiring photos starring Hollywood actress and supermodel, Milla Jovovich.
Posing in magnificent couture, Jovovich successfully captivates viewers as she exudes a determined attitude, evoking power and control upon the unknown, and makes a toast to life with her co-star, Campari. In the frames she enacts hypothetical scenes about the end of the world. Each picture depicts scenarios inspired from modern cinematography, mythological and biblical origins; the calendar explores remarkable events from dramatic desertification and hurricanes to alien invasion and meteorite storms. Dimitri Daniloff, one of the most intriguing protagonists in international photography, has shot the magnificent Campari Calendar 2012.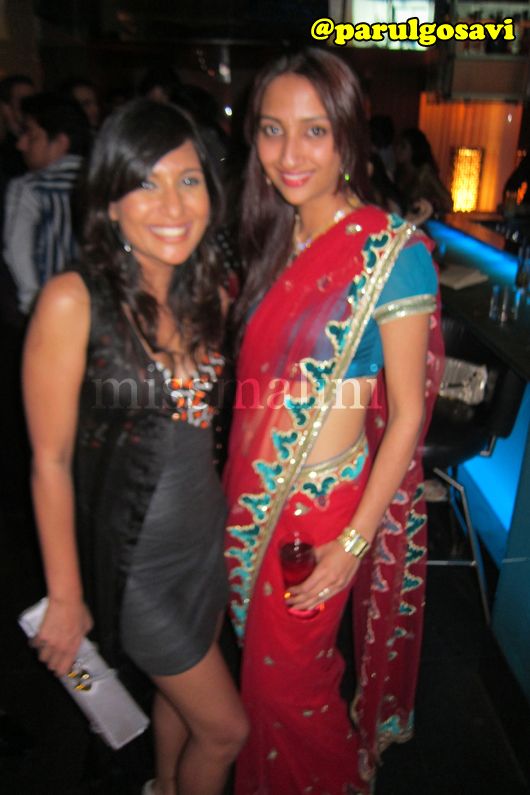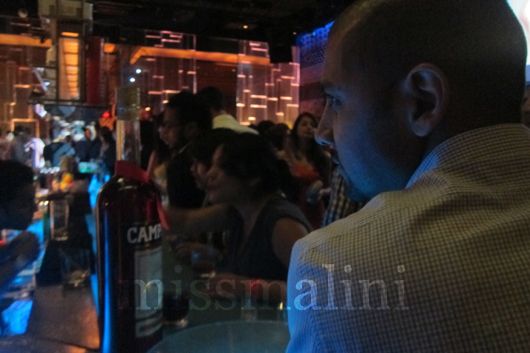 Milla Jovovich marks a return to female stars for the Campari Calendar, following last year's first male protagonist, Benicio Del Toro. She will now follow in the footsteps of some of the world's most stunning women who have adorned the pages of previous Campari Calendars, including Salma Hayek, Eva Mendes and Jessica Alba.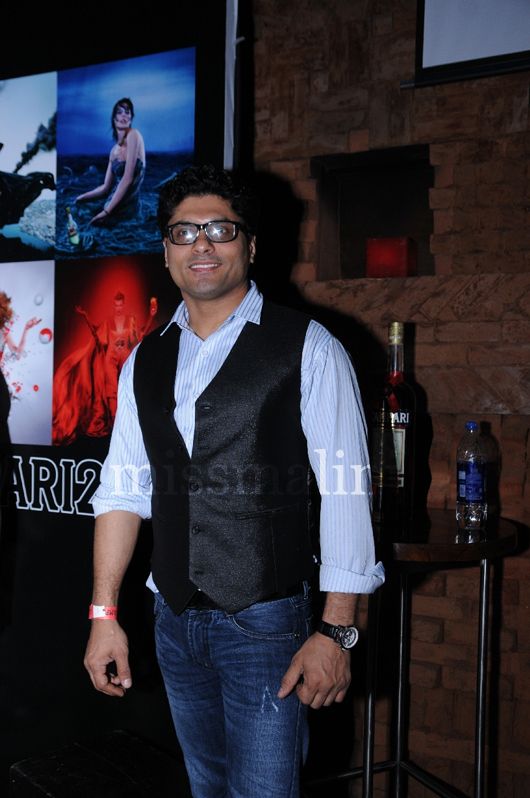 Spotted at the launch party in Mumbai were Carol Gracias, Niharika Khan, Poorna Jaganathan, Riyaz Gangji, Alexx O'Neil and Shama Sikandar.