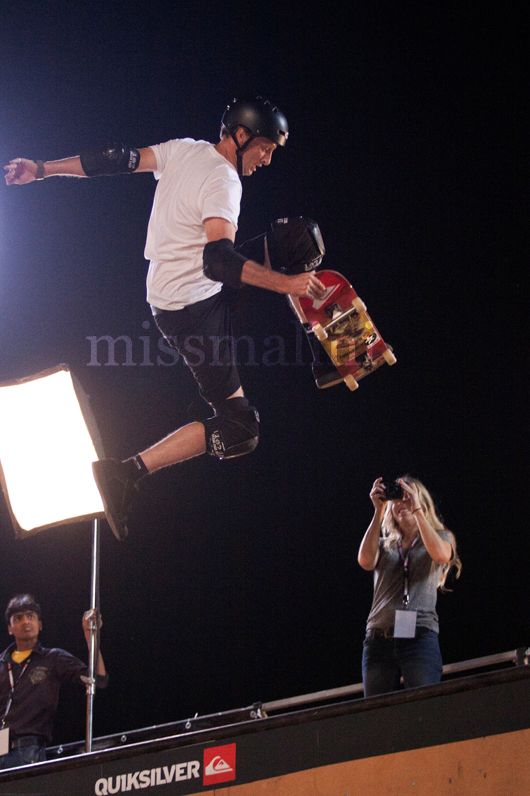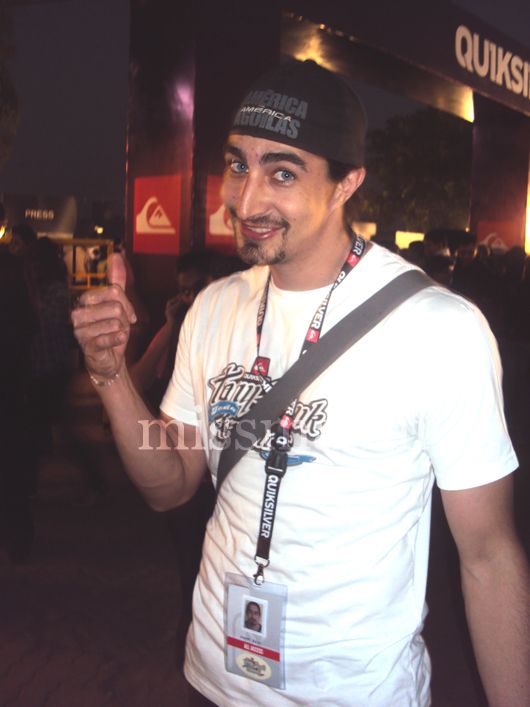 Quiksilver's brand ambassador, Tony Hawk, the greatest skateboarder of all time, made an astonishing performance in Mumbai on Sunday night at the first skateboard event ever organized in India. The event was held at the Dhirubhai Ambani International School grounds and attracted a crowd of over five thousand people.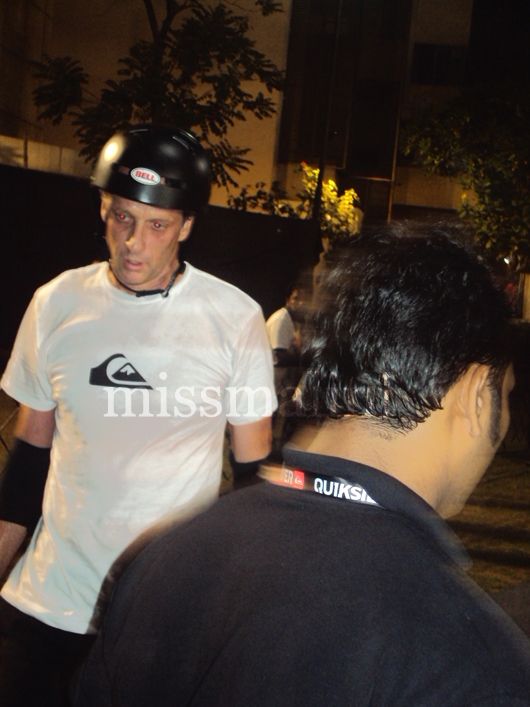 Tony Hawk, along with his friends Kevin Staab, Andy MacDonald, Sam Bosworth and young prodigy Mitchie Brusco, surpassed themselves to entertain the massive and enthusiastic crowd packed up around one of the world's biggest portable vert ramp especially built up for the show by Quiksilver.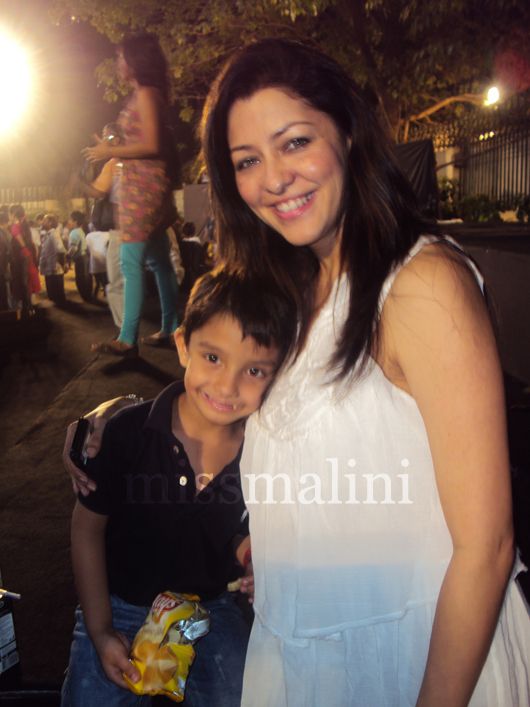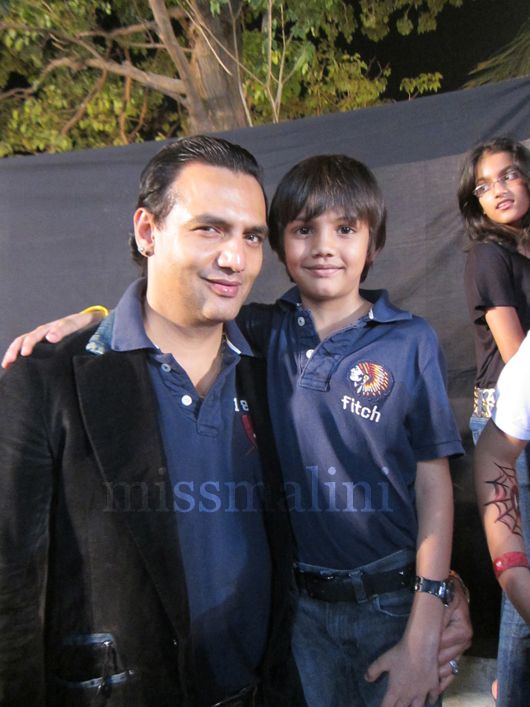 Tony and his talented young friends all displayed their best manoeuvres to the sound of UK deck star Scott Nixon. They did some pretty neat airs and lip tricks in both old school and modern styles. The eight time skateboarding world champion and 21 X Games medals owner, Andy MacDonald, threw massive his 360 backside boneless and FX rodeo lean and achieved several doubles along with Tony.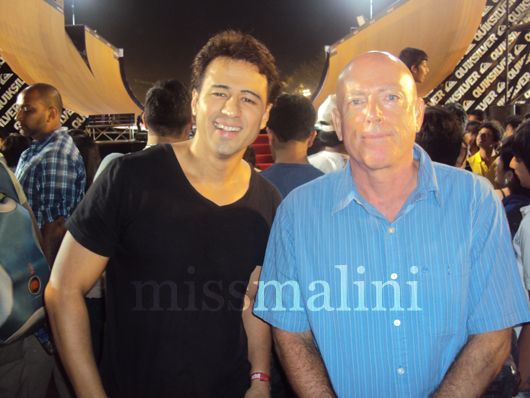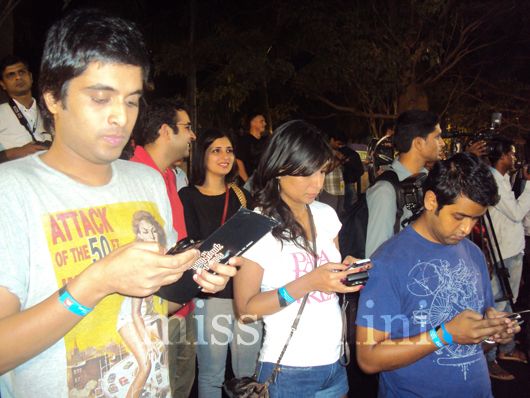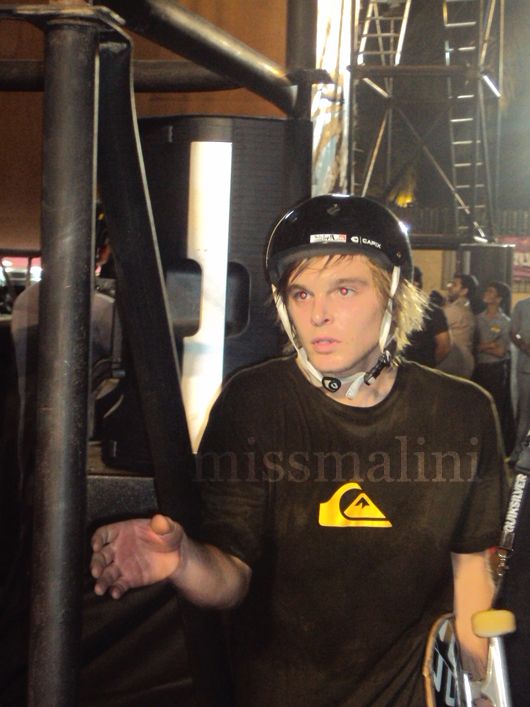 On his side, "The Birdman" nailed perfect 720  and a mc twist over the 10 feet channel. He also made several spectacular attempts for a 900°, supported by the huge crowd shouting his name.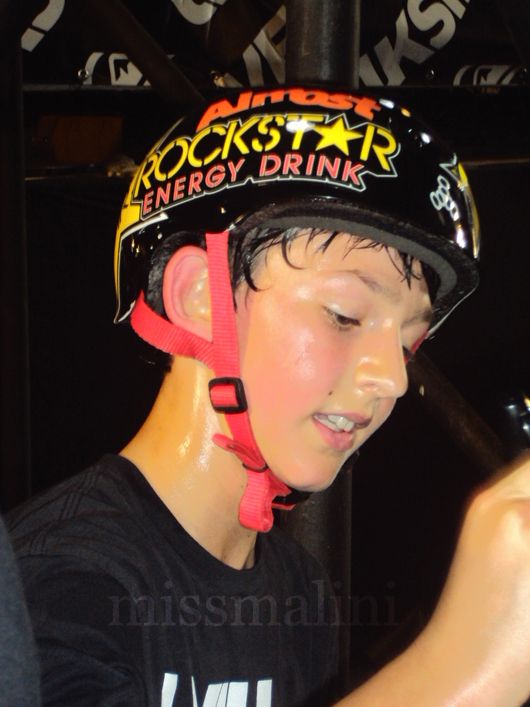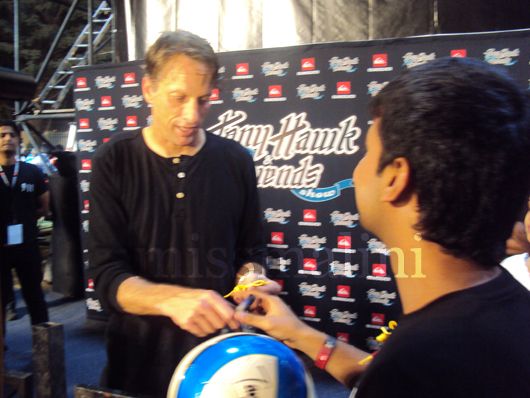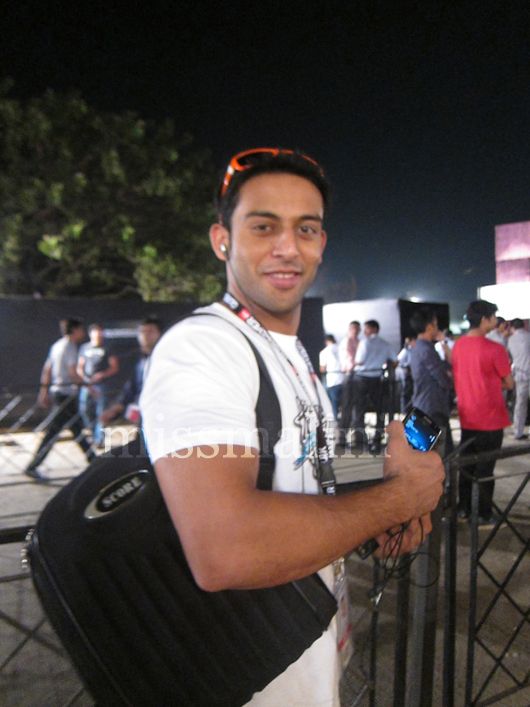 Said Tony Hawk, "With thousands of kids watching at us today, I was wondering this event would maybe change the life of some of them. I deeply hope that skateboarding will grow in India. When I see the energy and desire of all these children, I imagine that maybe, in a few years, one of them will become one of the best skateboards in the world."
He adds, "It's insane to think that every single manoeuvre you land is the fist ever achieved on the Indian soil. It's really a huge motivation. The Indian peoples craze really pushed me to do my best. I tried to land the 900° many times but unfortunately I could not make it. It's a good reason to come back here!"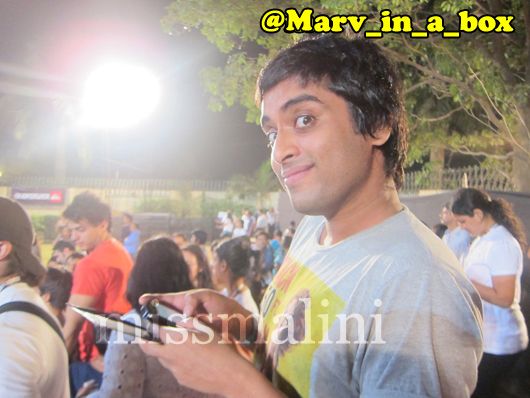 This amazing demo showcasing Tony Hawk, the most recognized action-sports figure in the world, also gave Quiksilver an extraordinary opportunity to celebrate the launch of the brand in India and the recent openings of the first 3 stores in the country in a five months period.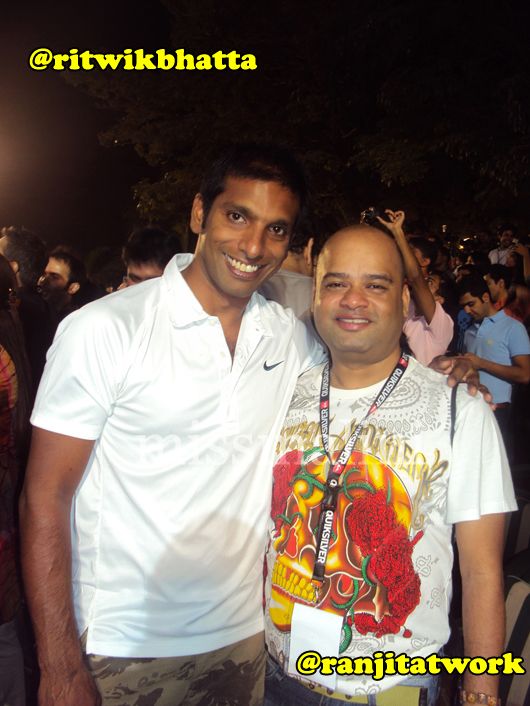 Among the celebrities present to watch the heart-stopping action were Adhuna Akhtar, Aditi Govitrikar, Aryan Vaid, Ritwik Bhattacharya, Acquin Pais, Raghav Sachar, Kabir Bedi, Parveen Dusanj, Sunny Sara and Adam and Nisha Bedi (who invited the celebs for the event).
(Pix and video: Ranjit Rodricks for MissMalini / Video editing: Sue Ellen Castelino)