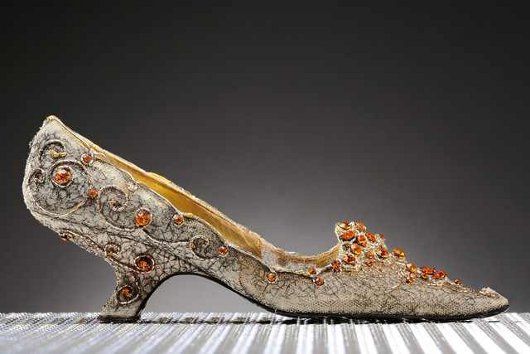 €19,750. The record-breaking figure ‒ Right! ‒ that clocked up at an auction organized by the French auction house Aguttes at the Hôtel des Ventes de Neuilly in the Paris suburb of Neuilly-sur-Seine, on November, 30. The specifics of the shoe?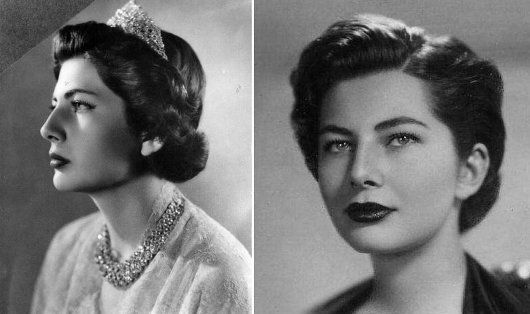 A delicate kitten-heeled evening pump, embroidered with dozens of sparkling topaz using a bounty of fine silver threads, it was created in 1962 by Roger Vivier *himself* for Princess Soraya, the Queen Consort of the late Shah of Iran.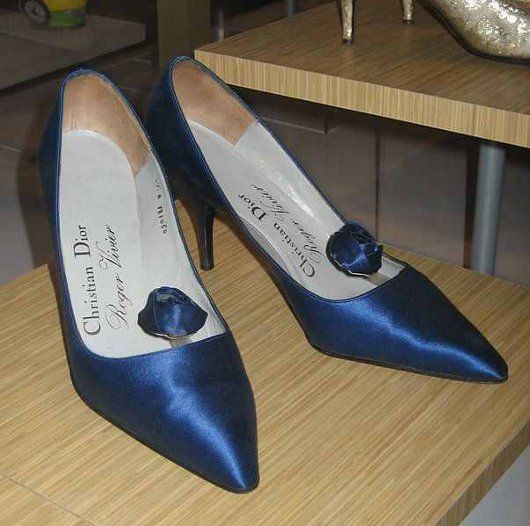 Acclaimed as the "Fragonard" of shoes and his creations as the Fabergé of footwear, he's credited as the inventor of the stiletto heel (Y-ES ‒ in 1954 to complement the elegant models of Christian Dior), black vinyl thigh-high boots and the practical square-toed pumps. He's
the shoe god (sorry, Loubs!), and in all honesty, has paved the way for Christian Louboutin, Manolo Blahnik, Jimmy Choo et al, now. Sadly, he passed away in 1998 and his original creations are now as valuable and revered as one can be. A portion of the collection was on display at the International Shoe Museum, in Romans-sur-Isère, near Lyon, until his
greedy
heir decided to put them on sale (sacrilege, really!).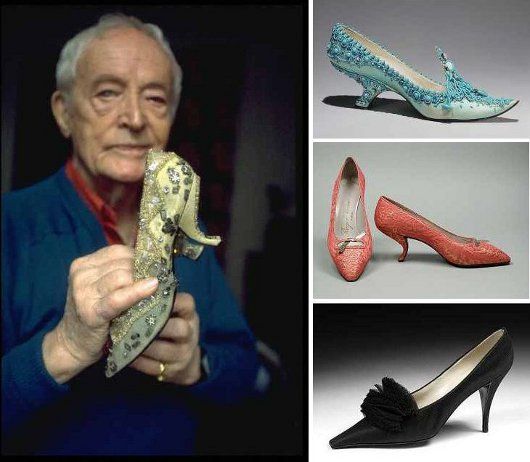 This said auction comprised of the late French shoemaker's private collection, and included one-off creations for Elizabeth Taylor, Brigitte Bardot, Jeanne Moreau, Talitah Getty, Cary Grant, Cecil Beaton and John Lennon. With the aim of retrieving as much of his original works as possible, the Roger Vivier team ‒ Tod's owner (actually, house of Vivier's, too, for eight years now) Diego della Valle, artistic director Bruno Frisoni and brand ambassador Ines de la Fressange ‒ formed an alliance with the French Footwear Association and the French government ‒ and snapped up 80% of the lot. Caught up in the bidding frenzy, they drove the price of this exquisite pump to a record-breaking sum. Quite heart-warming, no?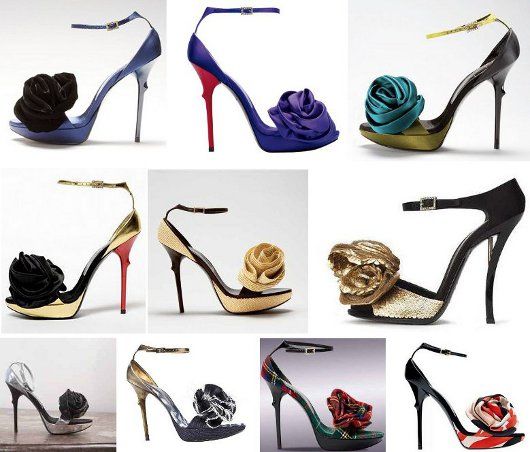 The recovered collection will now go on display at the International Shoe Museum, where there is already a Roger Vivier room and chapel (and can be seen in "God Save My Shoes"). SO, if you're a shoe addict and happen to be in France, you must
go for pilgrimage
pay visit to this museum. I. Died. And. Went. To. Heaven.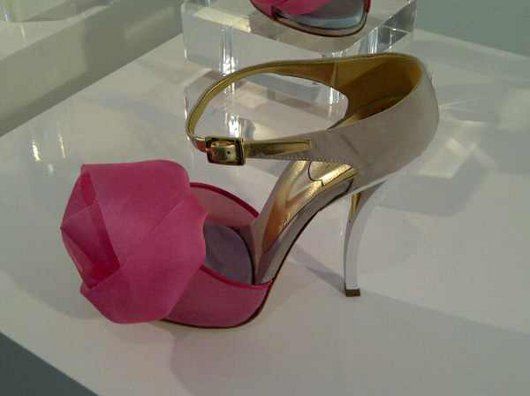 PS: I've been lusting after a Vivier for the longest time, so have saved
a month's rent + food + bills
enough to be able purchase one ‒ and am considering this… 😀
PPS: In Gossip Girl, that gorgeous shoe that Blair (Waldorf) gave to Prince Louis (Grimaldi) in Paris was a Vivier, too 🙂