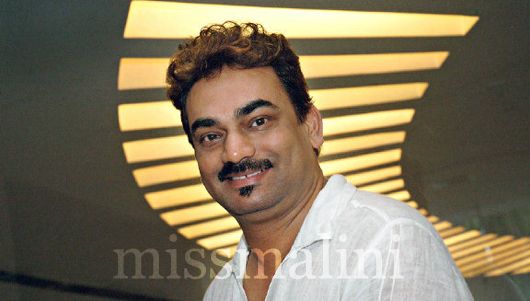 Designer Wendell Rodricks adds yet another title to the long list he already possesses. Designer. Chef. Revivalist. Choreographer. Mentor. And now, author!
Wendell has penned a tome called Moda Goa – History and Style, which is a, "Rich tapestry of history, clothing and passionate prose, iterspersed with stories of people and events that shaped Goa," says Wendell.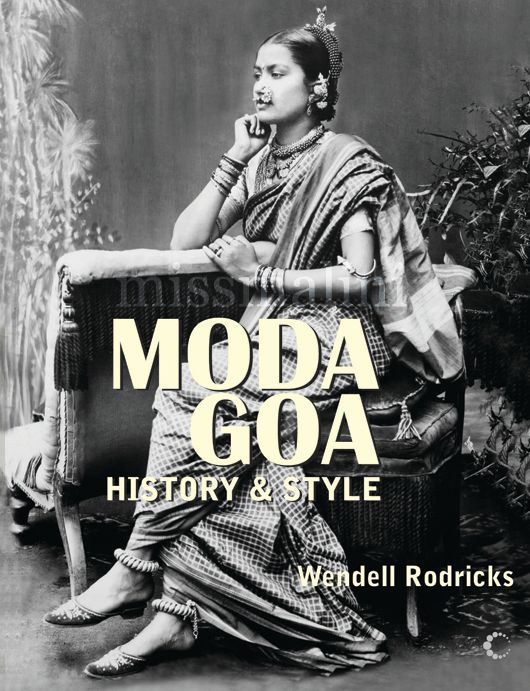 In this tribute to Goa, Wendell Rodricks studies the factors that shaped Goa's distinct garment style. From Buddhist drapes that carried forward the elaborate style of later Hindu costume, to the fine brocade coats of the Muslim Tughlaq rulers; from the Portuguese invaders who had to improvise their traditional Renaissance dress to suit the hot Konkan climate to the Western-style dresses of the newly converted Goan Catholics, Goans are what they are today because of the many peoples and cultures that touched their land. It was in Goa that the first ever Indo-Western garments evolved. Different faiths, tribes and foreign cultures coloured the Goan clothing heritage, creating a style that is a unique blend of international aesthetic and Indian emotion.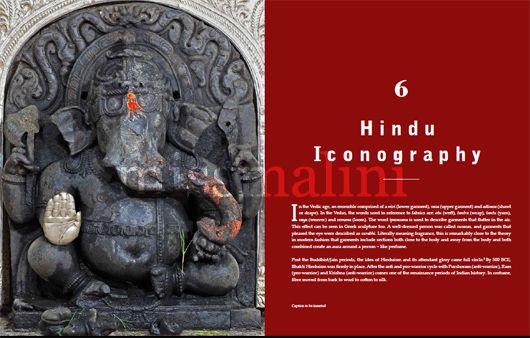 Wendell Rodricks places this history of Goan costume in the spotlight with an archive that has never been researched before. Through illustrations by European travelers, a wealth of photographs by Mark Sequeira and India's finest fashion photographers, and access to the fine clothing and jewellery of Goans, Wendell Rodricks makes a debut as author to reveal a rich tapestry of history, clothing and passionate prose, taking the reader to the beauty and backwaters of India's golden state.
Moda Goa will be launched at the Jaipur Literary Festival on 23rd January 2012.