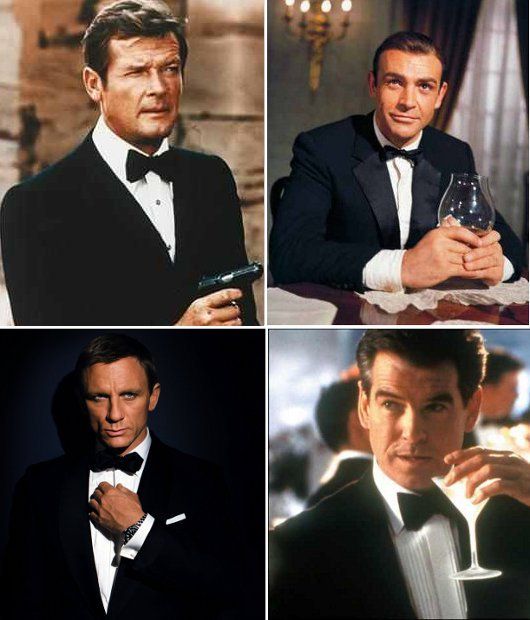 'Tis is the season to… be
tarted-up
dressed to kill. Some of life's biggest mysteries: what happened to dinosaurs… who killed Biggie and Tupac… is the Loch Ness Monster real? But the most compelling conundrum that overwhelms me has to be: why don't the menfolk (give or take the odd one here and there) make the most of this time of year, when the possibilities – for them 😉 ‒ are endless? *sits under an apple tree* Laziness, indifference, phobia, playground bullies… ? Answers on a postcard, please. Yes, yes, yes, I'm on a mission, and hence have wadded in with some fuss-free tips for men
to send the ladies into a tizzy
to get the swagger
like Jagger
, this party season.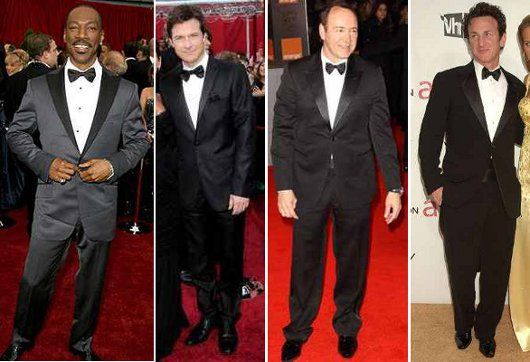 I love a man in a tuxedo, I really do. Minimum fuss (honestly!) and maximum impact (like you didn't already know!). The starting point is to get the perfect fit:
1. The jacket should be as wide as the shoulders; if wider by even a fraction, you trespass into the 1930s gangster territory;
2. The collar should sit flat against the shirt collar;
3. The back should fall in a straight line from the shoulder blades;
4. The armpits should be neat enough to allow arm movements freely;
5. The buttoning point should be on the same latitude as the belly button;
6. There'll be enough contour to give you waist;
7.  It'll be snug ‒ but not constricting ‒ around the stomach;
8. The sleeve length should be about 10 cm above the end of the thumb, which should put them at the very base of the hand.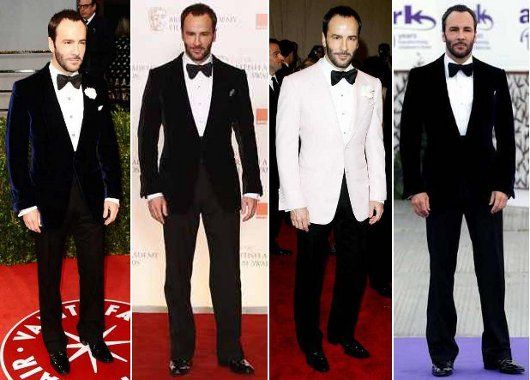 You don't need to break a bank for a tuxedo ‒ and please, please don't hire one ‒ a high street one will work (French Connection, Topman, Reiss, Jaeger, Austin Reed… all do nice ones), as long you have a nifty tailor to do the necessary tweaks. Single- or double-breasted, either will work fine, although there's something timeless about the double-breasted jacket. As for the material, stick to good ol' wool. Although I'm tempted to suggest velvet, I'm not going to: it's tricky to pull off. Only Tom bloomin' Ford can rock velvet, that too in any sodding colour. Y-es, he can even get away with over-accessorizing the tux, à la boutonnière and pocket square at once. Only he can.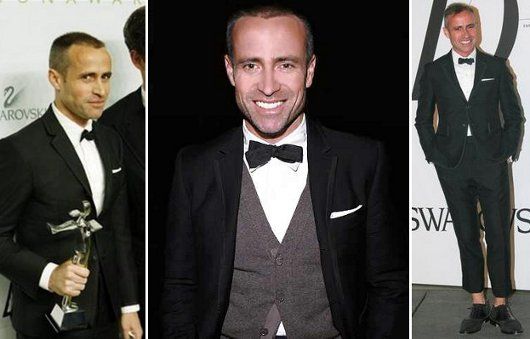 The next quandary is in choosing the lapels: notch, peaked or shawl. If you're slight and small-framed, slim notch lapels (the 60s Mad Men look, championed by the über trendy rule bender Thom Browne and hence very contemporary) would work best.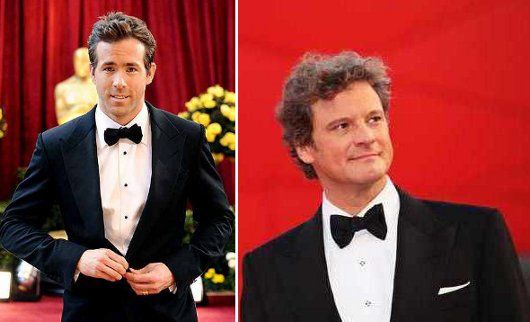 For an average-sized, broader-chested, wider-shouldered guy, the large peak lapel (the classic option favoured by
the
my God of Style, Tom Ford) is more suitable as it covers the space and draws attention to the mug. If you're somewhere in between, any will do.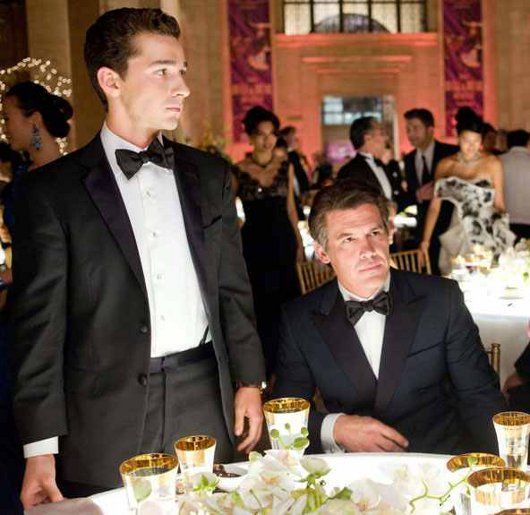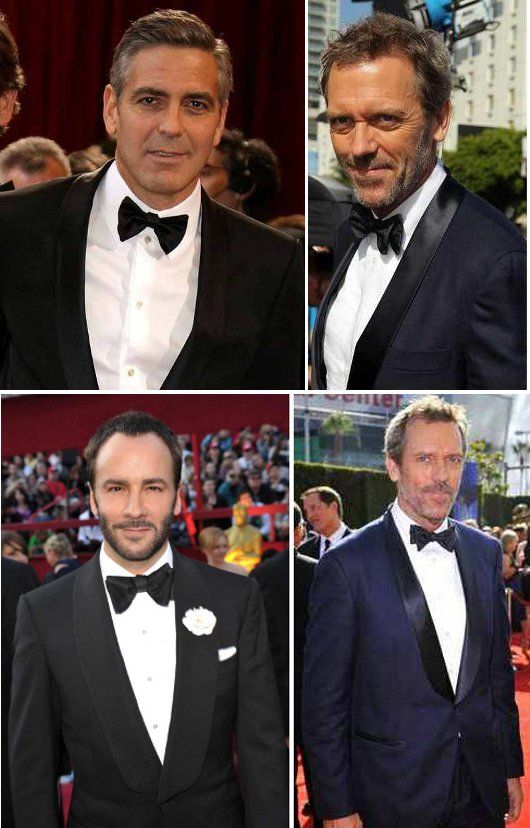 But I'm a sucker for shawl collars 😀 The smooth, oblong satin lapel, I feel, gives off a slimmer silhouette (and who doesn't want to lend oneself to that?), and can be dressed down, too (BONUS!).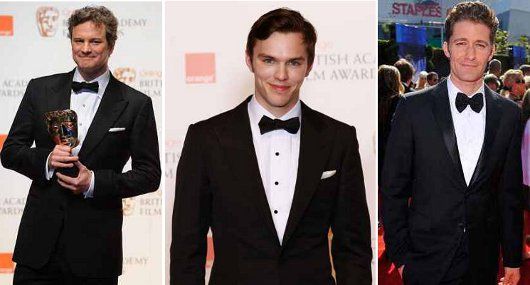 A classic white dress shirt ‒ fly-fronted with semi-spreadable collar and double-cuffs ‒ is what you need. But it has to be starched and pressed to every inch of its being. Cufflinks must be the same colour metal as your watch. I find the pocket square to be not essential with a tux; but if you do opt for one, white cotton or linen, starched and pressed within an inch of its life, it has to be, folded at right angles to the pocket (errr… Mad Men square-style). And the all-important bow-tie. It must be plain black (nothing jazzy ‒ unless you're auditioning for a gig in a cruise liner, or wish to be Austin Powers) and in silk (brownie points for matching its fabric and shade to the lapels) ‒ and preferably tied by yourself! It's just like tying your shoe-laces. But more importantly, it's a sartorial rite of passage. Technically, you're supposed to wear a cummerbund with single-breasted jacket and bow-tie, but I'd give it a miss. Pass on the waistcoat, too, for black-ties.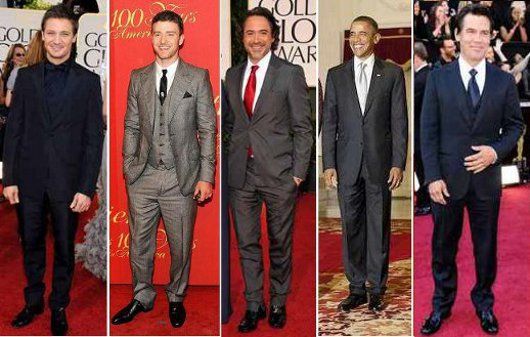 Oh, the trousers. Every bit as important as the jacket. My biggest eyesore is when the trousers "puddle" on the shoes. It looks juvenile, scruffy and makes the legs shorter ‒ leave it to the girls and their churidaars.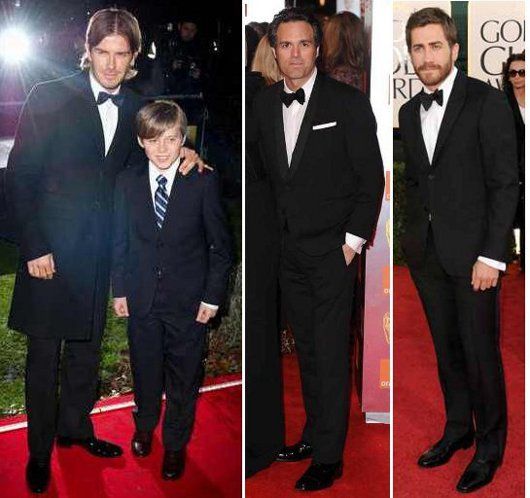 At their longest, the trouser should hit the shoe with one break at the front, but none at the back, where they should reach down to just above the heel. But for narrow trousers, it has to be shorter as they won't fall down the shoe but sit on it. No pleats, no belts on trousers, in fact, no belt loops.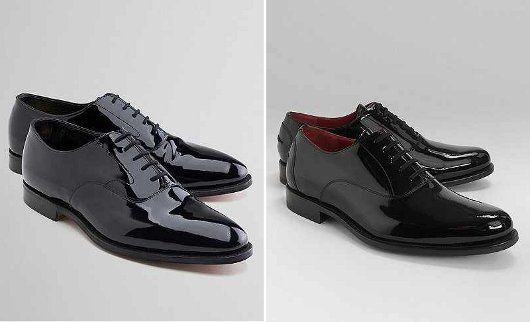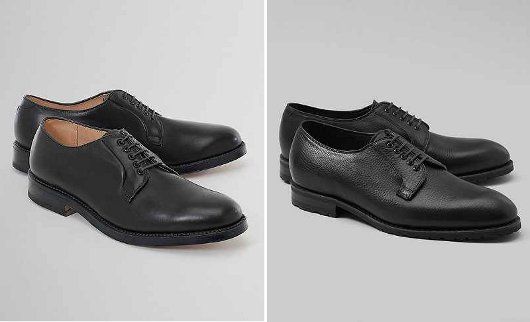 Lastly, the shoes…  Please resist the urge to wear those scuffed and worn black work ones! They must, must, must be black patent leather Balmorals (i.e. closed up at the bottom) ‒ the open-laced Blüchers just don't cut it with a tux. Always, always wear black fine-gauge knee-length socks ‒ there is nothing tackier than a flash of flesh when all dressed up. And of course, it's imperative that you *feel and look* bien dans sa peau in the tux.
Just
religiously
stick to these outlines, err on the side of simplicity ‒ and you'll be good to go as James Bond! Happy preening and prancing… 😉