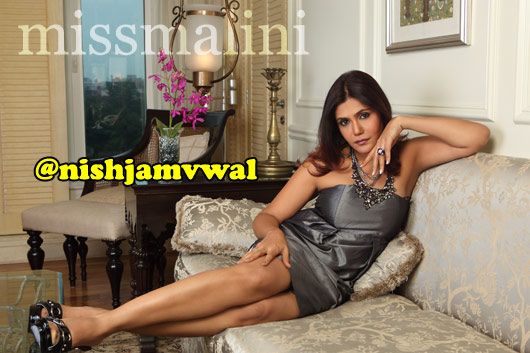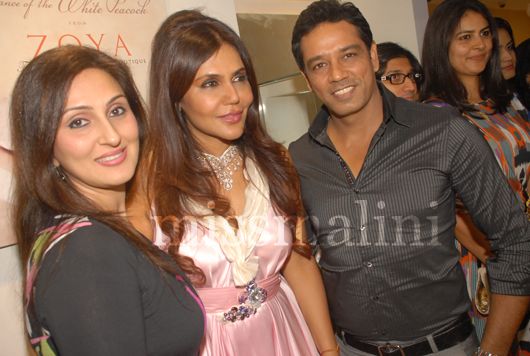 Contrasting Delhi and Bombay, and the never ending war about which city is better comes into stark focus when you do a champagne cocktail in both cities back to back. Nearly same format to the evening with Zoya, The Diamond Botique chain from the house of TATA.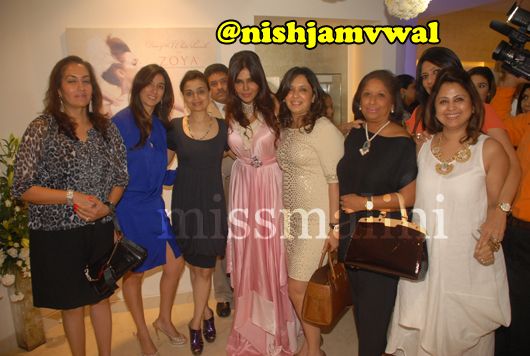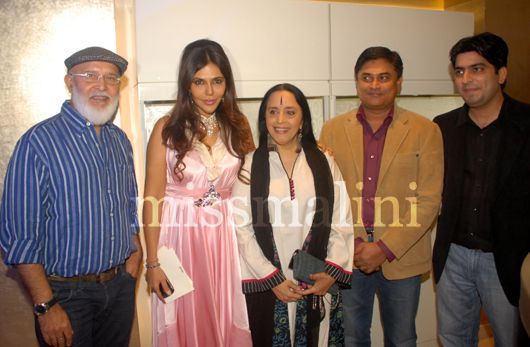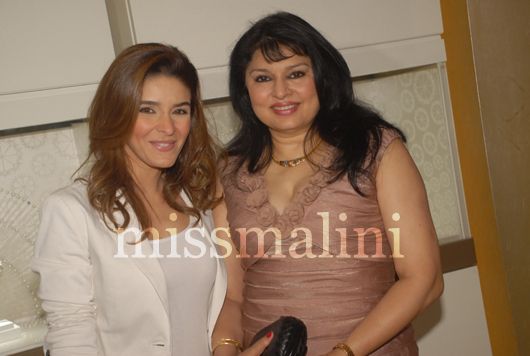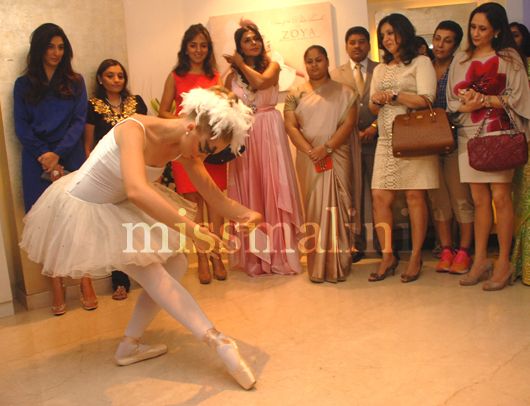 In the context of a champagne ballet evening I find myself evaluating the two cities. Going back to my memory to contextualize all that I've heard or thought. Underneath it all – however cheesy this may sound – what I come up with in conclusion to all our banter on this subject is that it is people and their warmth that fleshes out a city. I have come out of the most hectic (happily so) few months (I'm going to share more on the year and its highlights on this blog soon) finding that this year has been exceptional in terms of growth and relationships. But these last two evenings orchestrated by Arif Padiath and Jim Vimdalal of Zoya, and I  were like a finale to the year, in terms of coming out with the reiteration of what I've always believed. Friends make an evening special, actually let me rephrase that! Friends make 'a life' special!
Let's face it, a city is made or broken by its people, that make it and life a lot more meaningful.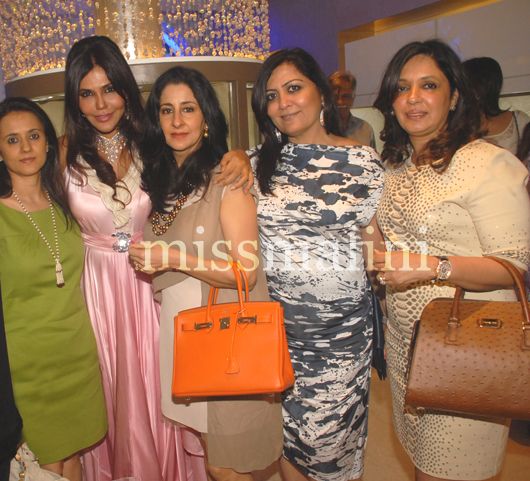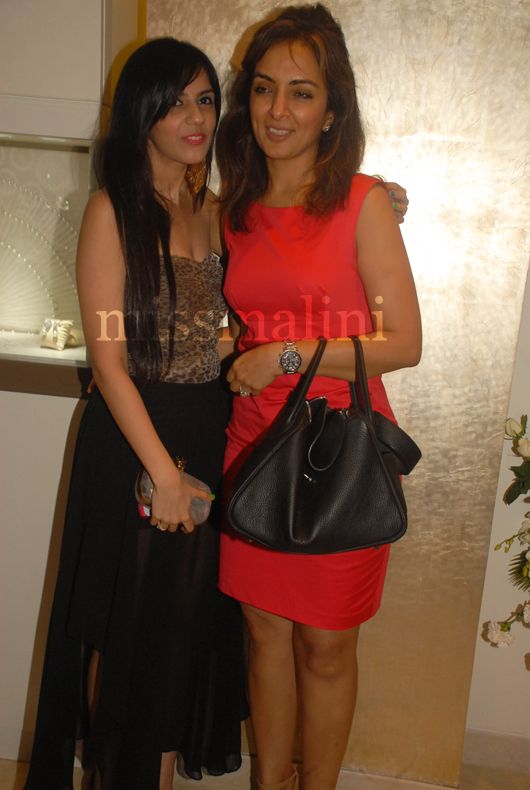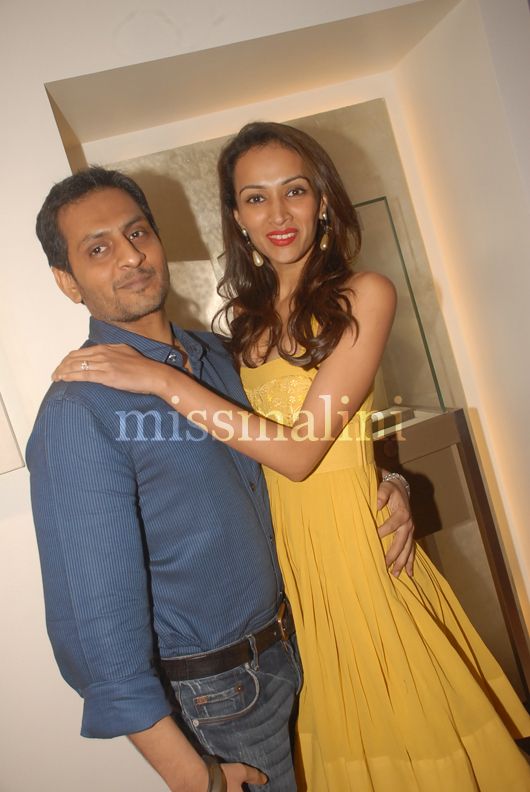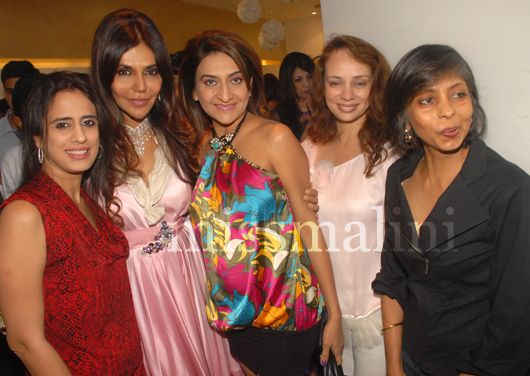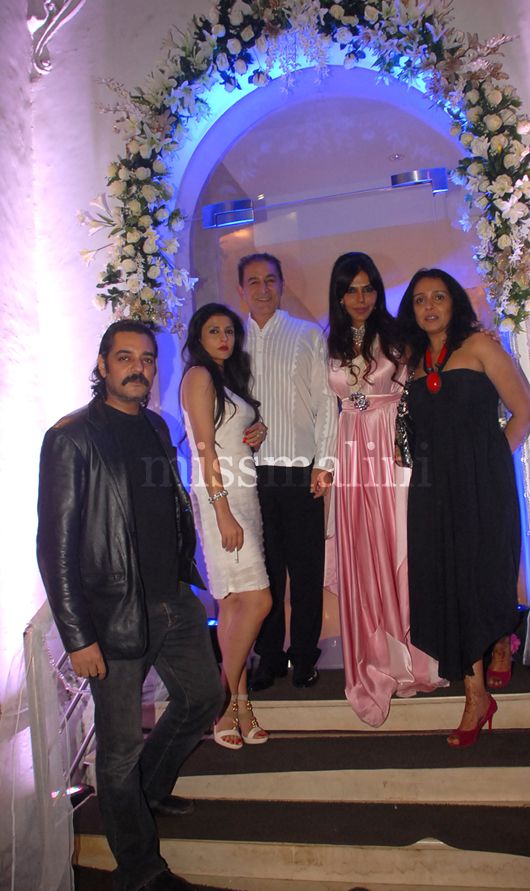 And they were all there in their striking statement attire creating magic, celebrating special moments, sparkling with the diamonds. So the city is just the backdrop, what makes a place throb is the people. So lets drop the Bombay Delhi sparring and enjoy the warmth and love in both cities that electrified the evening. What distinguished it from the run of the mill 'eventy' gig's was that people from the arts, fashion world, movies and singers came in and enjoyed the ballerina from Russia who encapsulated resilience, elegance and grace in her 'Dance of the White Peacock' . It is this dance that has inspired a collection of exquisite jewels by Zoya that I enjoyed brandishing along with my Ritu Pande Greco Roman Gown, traipsing down the stairwell as waves of friends dropped in to enjoy quail egg canapés , caviar, peacock sculpted scones, red velvet cake-lets by chef Abhijeet.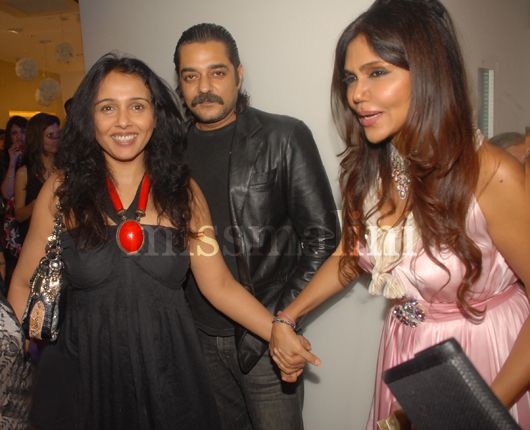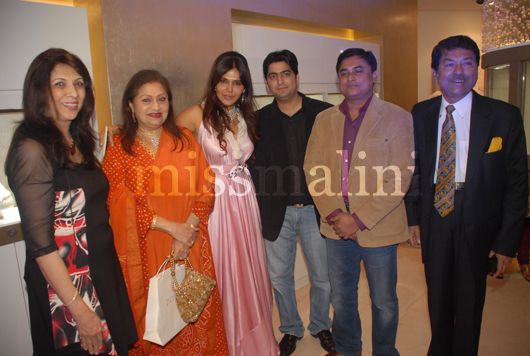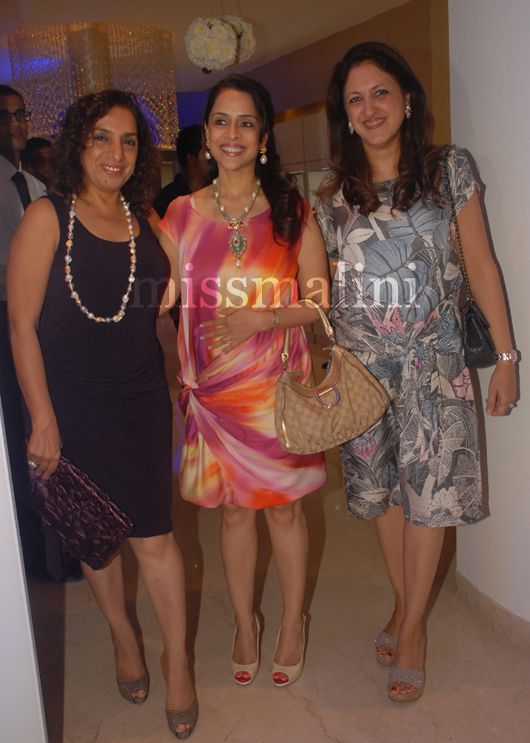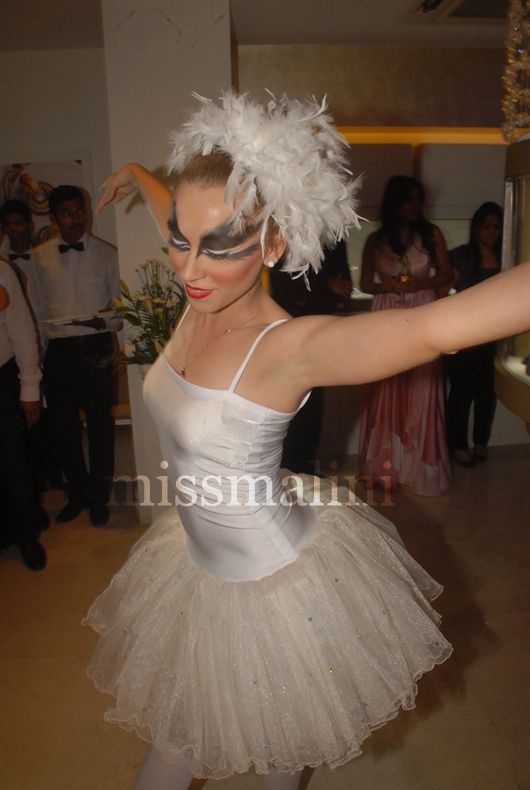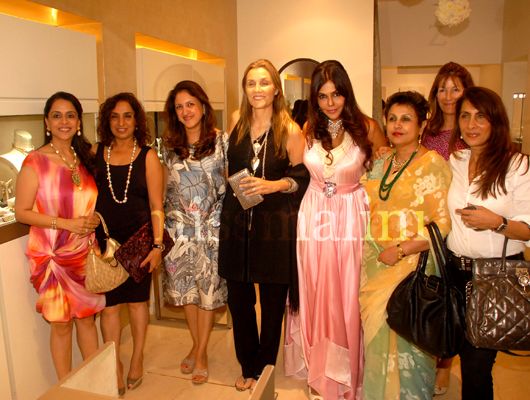 Enjoying the magic in the air that is a precursor to the Christmassy feel everywhere were Dipanita Sharma in a dramatic yellow sheer frock, Raageshwari Loomba, Ila Aroon looking dramatic as always, theatre actor Dahlip Tahil who effortlessly mingled through the evening, friend from college Chandrachur Singh aka Rocky as he was fondly referred to at St Stephens, Suchitra Krishnamoorthi exuberant as ever, Pooja Bedi rushing and multitasking the evening, Sabira Merchant with Chotu who fondly whispered that he wanted to buy his lady some diamonds, Parvez & Roshini Damania, Artists Sunil Padwal, Bose Krishnamachari, Arzan Khambatta, Brinda Miller, Deepika Roy sticking as always, my good buddies Sandeep Seth, Anuja Bijlani, Monica and Ashish Gupta, Ace skin genius and anti age guru Dr Nina Madnani, Dapper lawyer Gautam Tiwari, Arti Surendranath, Lata Patel looking hotter than ever, Kadambari Lakhani,  Juhi Babbar with Anoop Soni who make a charming pair, Sabina Singh, Chetan Hansraaj and Lavina Hansraaj who previews her home linen line for Christmas, Actor Bindu who we have all grown up watching with horse racer husband Champaklal Zaveri, Actor Ranjit, Bombay's sheriff Indu Shahani, CEO India Infoline Nirmal Jain, Bajaj Electrical's Shekhar Bajaj, Film Producer Krishikka Lulla, young turk designer Nishka Lulla, Kiran Sippy, Advocate par excellence for anyone that matters- Mrunalini Deshmukh, Advocate Mridula Kadam,  Malini Agarwalla, Designer Divya Mohta in an apt Peacock collection,  Builder Meena Raheja, Mona Narang, Suzie Mirchandani, Angie Daryanani,  Rashmi Behl, Shenaaz Mahimtura, Namita Jain, Gul Kriplani, Rouble Nagi, Publisher Ashok Advani, Tao's Kalpana Shah, Sameer & Palak Sheth, Divya & Aditya Hitkari, Meeta Bulchandani,  Kintu Bajaj, Reshma Vazirani, Jaya Bhawnani, Usha Agarwal,Tabu Rothman, UK Consul spouse Jill Beckingham, Taj CEO's wife Connie Bickson, Neelam Shah, Sunita Kapoor, Dilshad Khambhata, Rucha Gujrati, ever-youthful Mamta Raja, Designer Amy Billimoria, Priyanka Batra, Malti Jain and the list goes on, all enjoying the  form and finesse of the white peacock evening, inspired by a bird whose beauty is poetic and whose movement has created art in the form of jewels.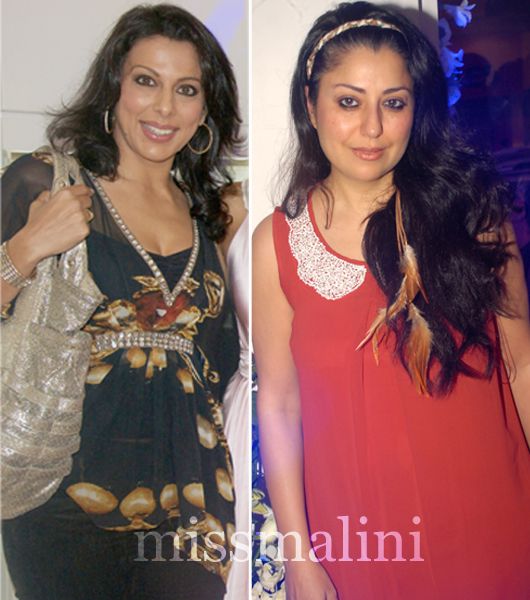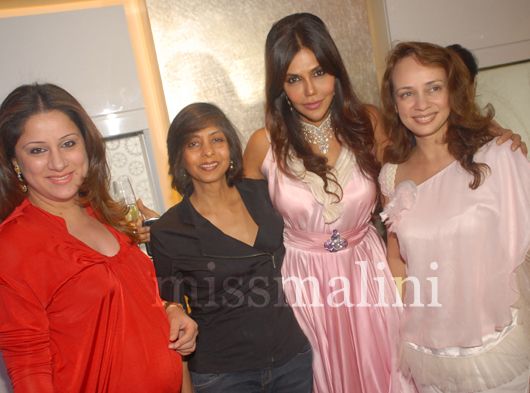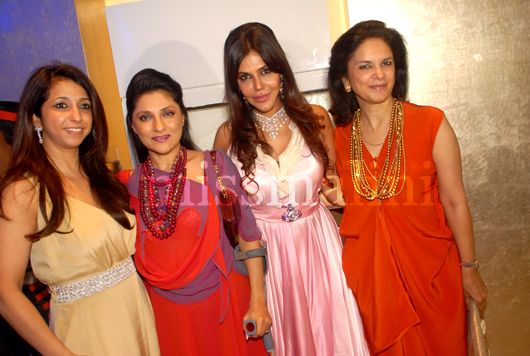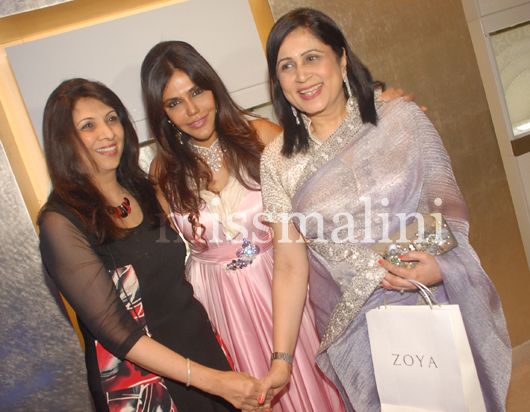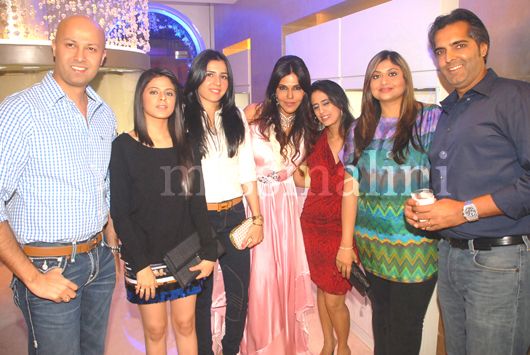 Written By Nisha JamVwal exclusively for Miss Malini.
Follow me on Twitter @nishajamvwal