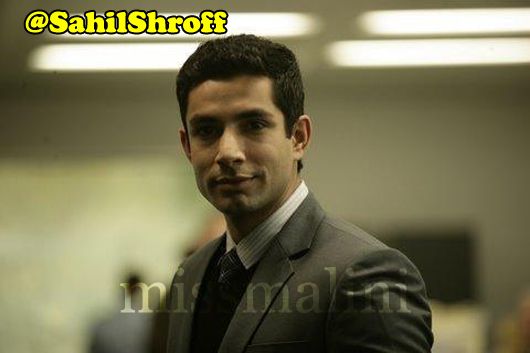 2011 seems to be the year of the male model making his transition from the catwalk to the big screen of Bollywood. Earlier this year, the super hot and hunky Vidyut Jamwal made his debut in Force, as did model Ameet Gaur. And now it's the equally stunning Sahil Shroff getting to rub shoulders on screen with Priyanka Chopra and Shah Rukh Khan in Don 2.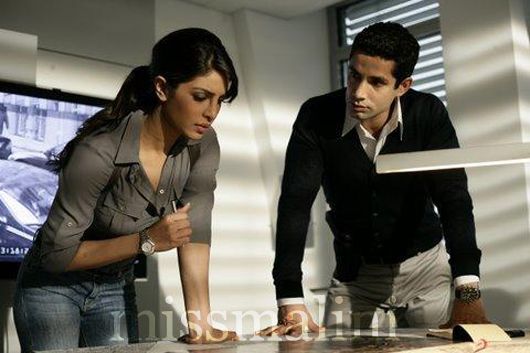 Though he's not officially allowed to reveal much, we can infer from the above picture that Sahil plays a cop. He seems to be plotting the don's whereabouts and strategising his capture with Priyanka, who plays an Interpol agent. "My character is called Arjun and all I can say is that Arjun's impact-value in the film is pretty high", says Sahil by SMS. "However, I can't reveal much more. So go and watch the film," he signs off with s winky smile.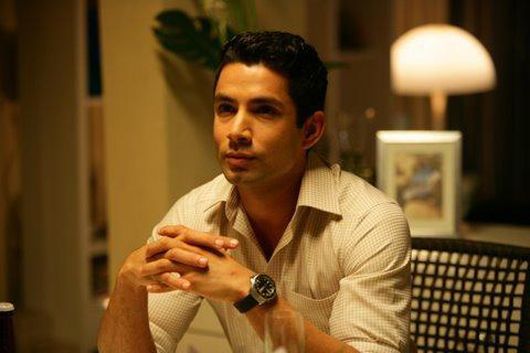 At least for the sake of his female fans, we hope Sahil sheds his shirt and shows off that awesome six-pack, gym-worked body! And of course, here's wishing him a stupendous innings in Bollywood.