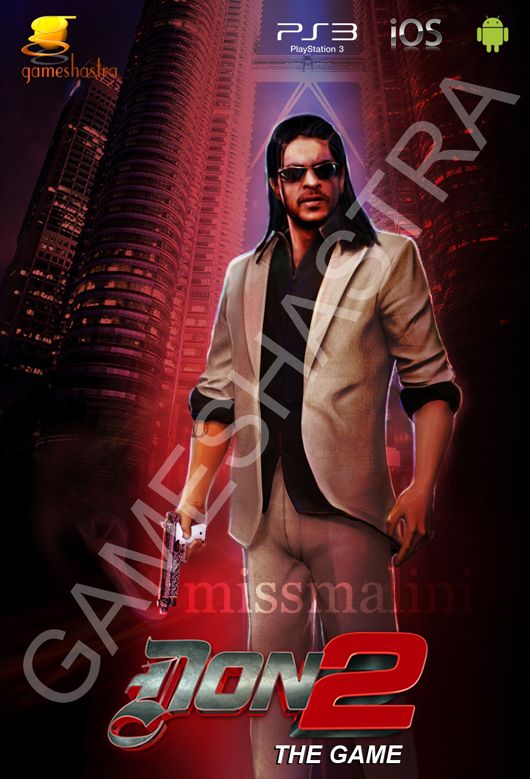 Yup – there will be a Don 2 game as well! Gameshastra is developing a third-person action adventure console game wherein a player gets to play as Shah Rukh Khan, perform the activities as done by the Don in the movie, and basically experience the film with the different characters.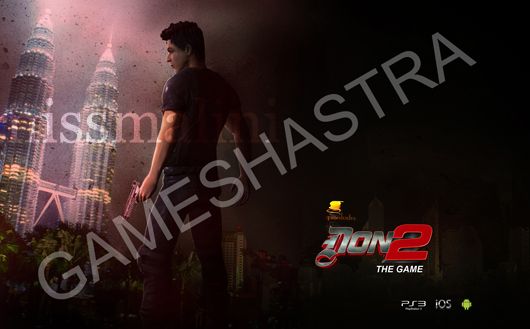 We hear it will have the full works – gunfights, stealth missions, high  speed car chases and rooftop chases. This game will be available on  Android, iOS, and PSN for PS3 platforms – the Android and iOS versions  will release along with the film, while the console version will release  in March 2012.
BTW, there's also going to be a social game called Don: The Social Mobsters Game, which will be launched via Facebook. We'll give you the information on this one as soon as we know more!