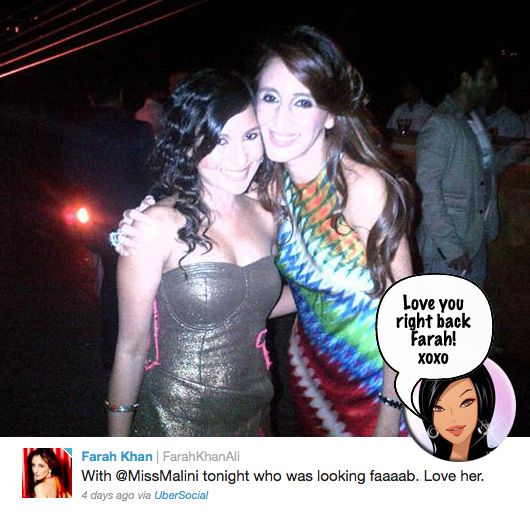 First Arjun Rampal launches a fragrance called "Alive" and then a new nightclub opens up and it's called LIV. Hmm, clearly God is sending me a message to (in the words of TI & Rihanna) Live My Life. Here's a glimpse at my life (in parties) this past week (and now you tell me; how's a girl supposed to get any beauty sleep around here?!
PS. I thought I'd tell you about my outfit haul while I'm at it, enjoy! xoxo
So First There was Thursday…
What started off as a fairly dignified (and star-studded) evening at Aurus with Arjun Rampal's "Alive Launch" (and DJ Piyush N. spinning some wicked mixes)…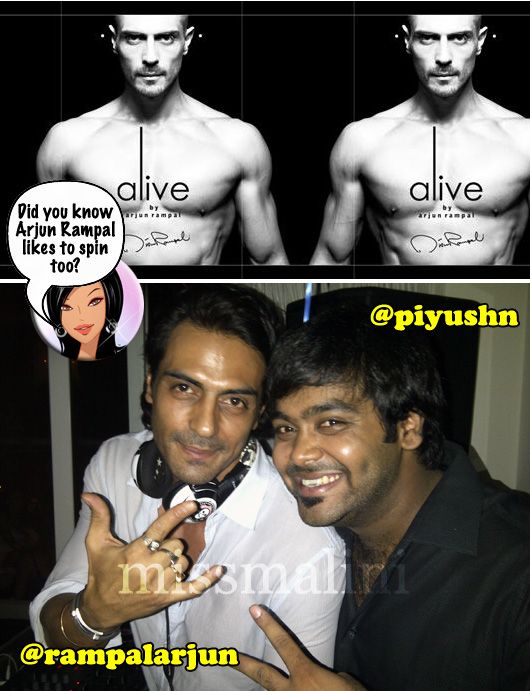 …ended up as a 5-amer at Rock Bottom where I, unfortunately, gave this poor guy I recently met the lecture of a lifetime about "how boys carry relationship baggage from one girl to the next and not only is that totally unfair but probably why they are so unhappy…" Yes, exactly, perhaps a convo for another time & place? He left shortly after. Oops.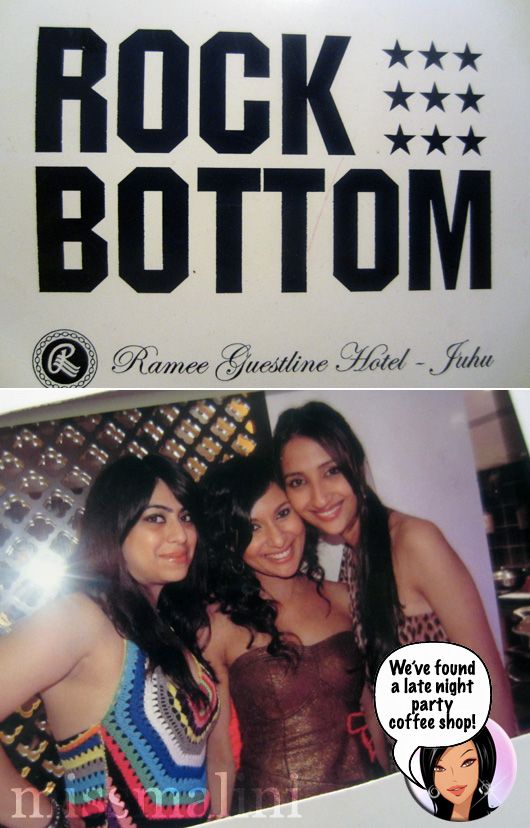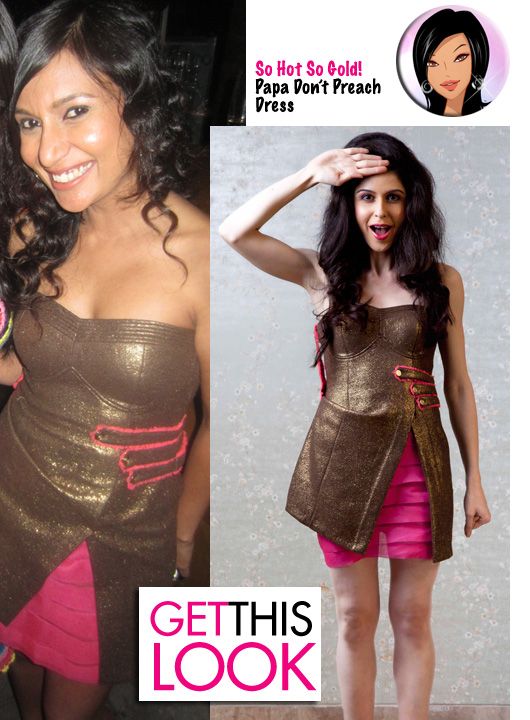 And Then on Friday…
Priyanka filled you in on our observations (and approval) of the newly opened LIV, Kala Ghoda. I'm definitely going back, coming?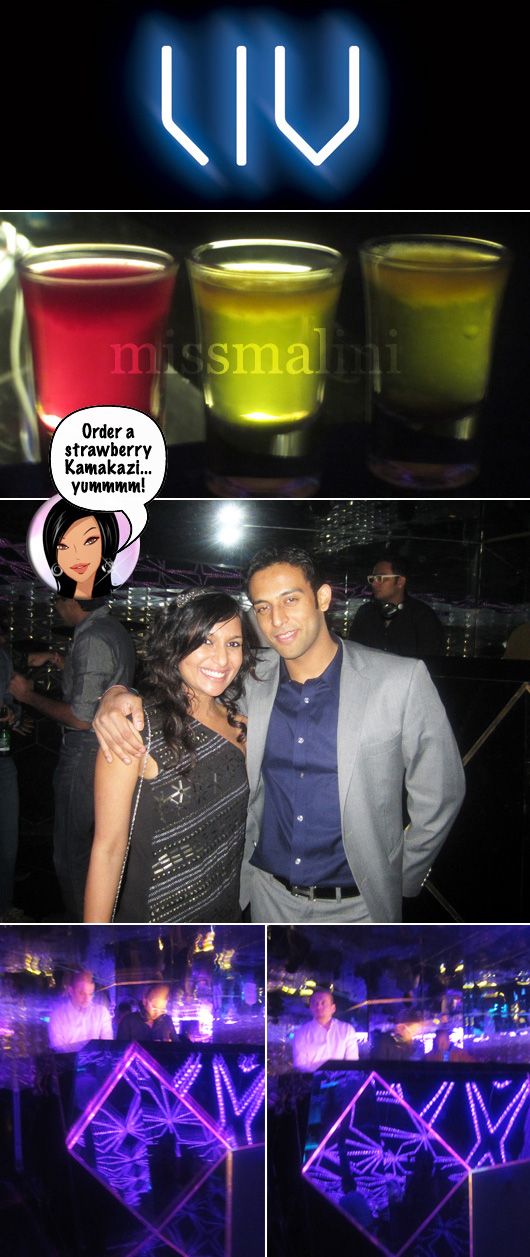 But Wait There's Saturday…
For a change, while my lovely crew were up in the Aer, chilling with the likes off Karan Johar, Sonakshi Sinha, Deepika Padukone etc etc. (making Amruta's birthday that much more memorable!) I was dancing up a storm with my pals at The Big Nasty where my sweetheart friend Sushil Charles (part owner of Smashh the Salon) brought in his birthday, the super-fun way!
PS. When the bouncer outside asked me for ID proof on the way in I wanted to hug him I was so flattered 🙂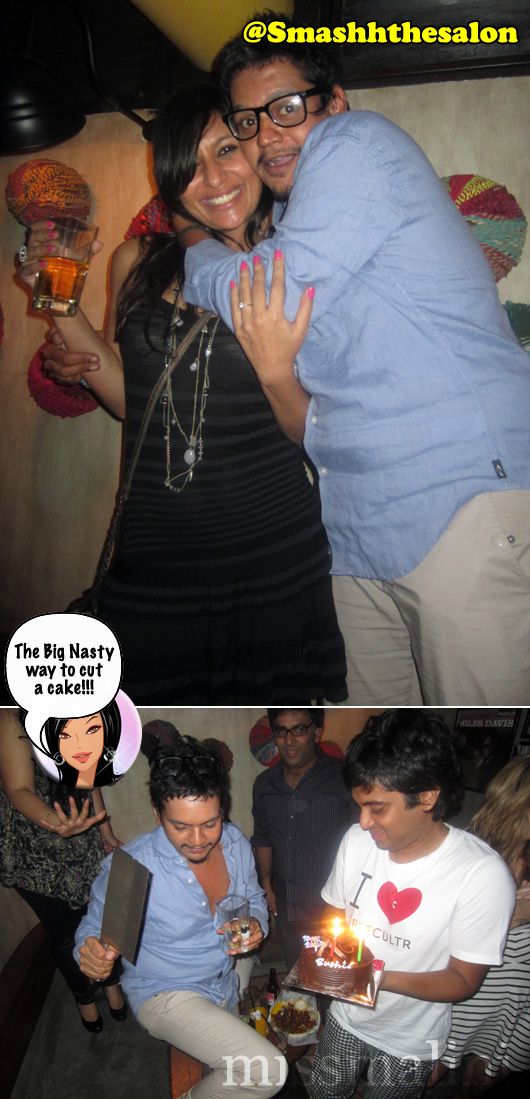 And Sunday, But of Course!
I spent Sunday, Style Policing my way through brunches and Sundowners with the UTV Bindass crew. We started at The Rude Lounge in Juhu, spent sundown on the gorgeous Vie deck (where I had my OMG fashion moment, you shall see – in a moment – just why!)…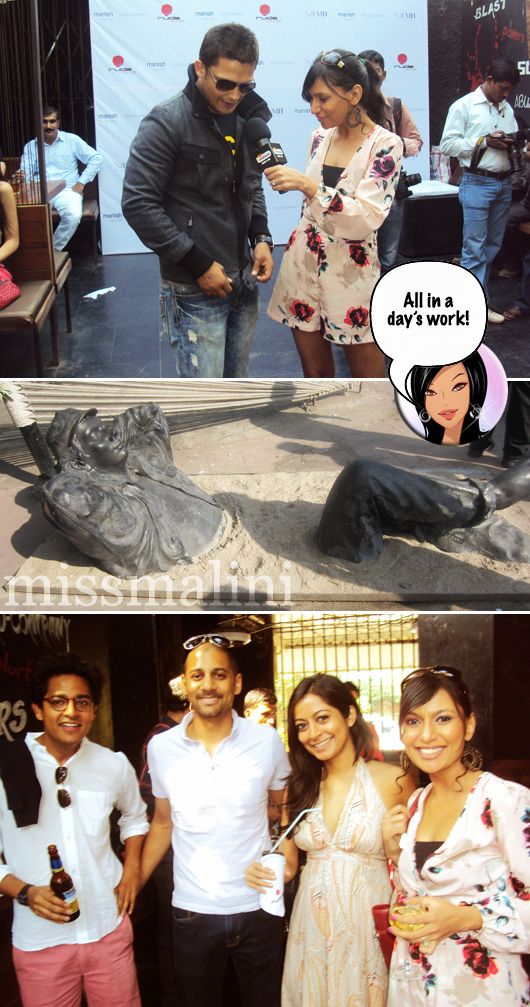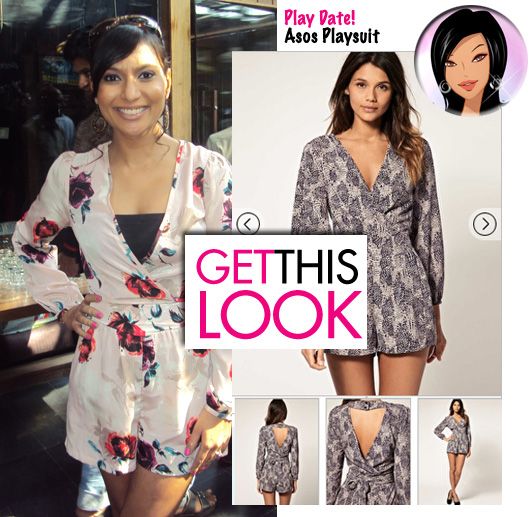 To the girl in those God-awful white-bootiess-denim-tighties-and-silver-car-tote-bag, what where you thinking?! Oh wait that's right, you weren't!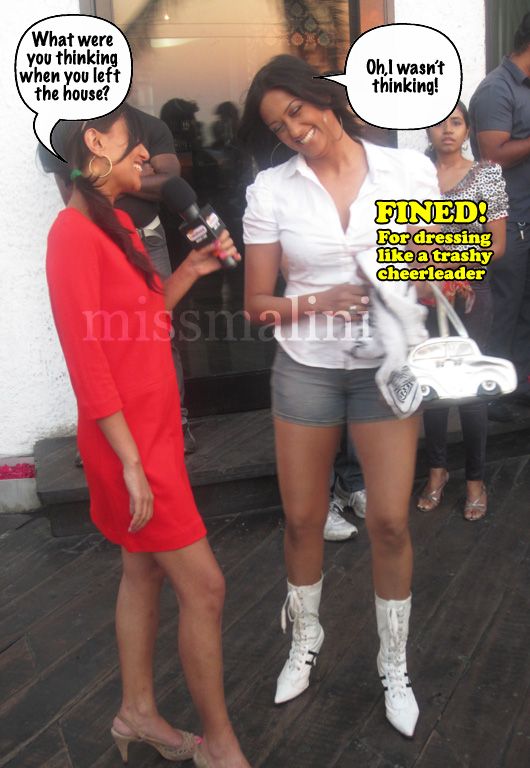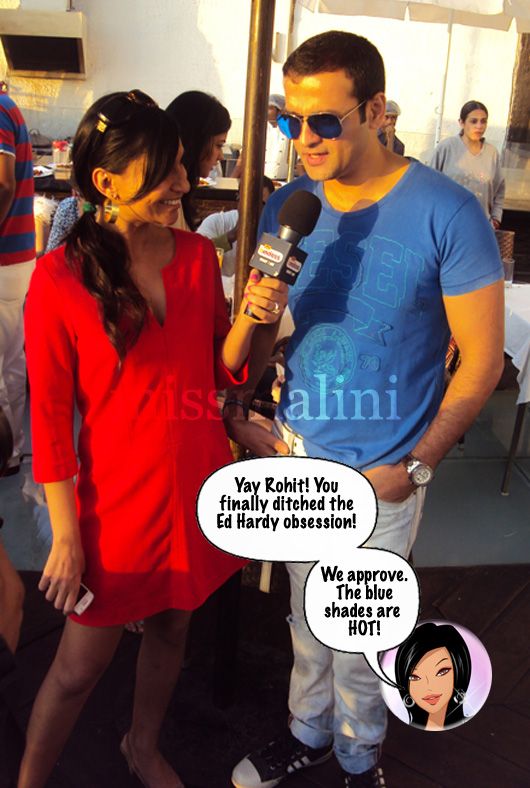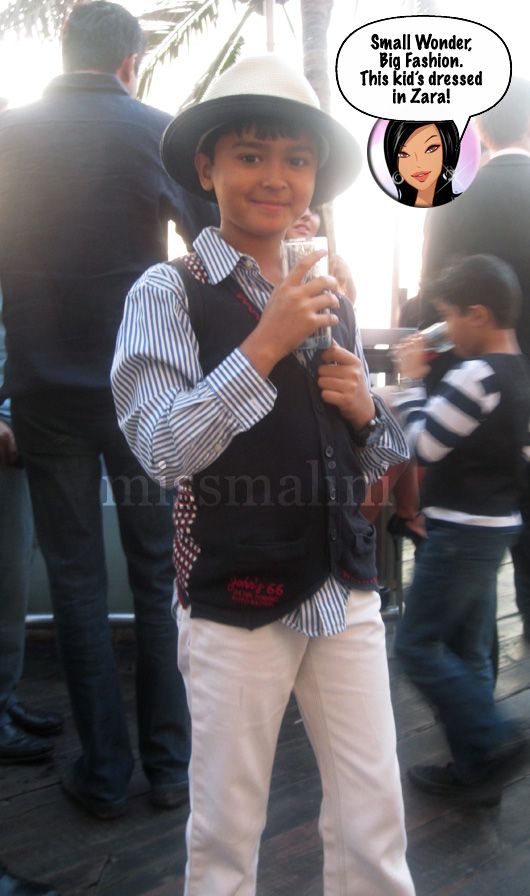 …and then we scooted off to Escobar for another Sundowner where the theme was white (so I of course, wore red! *Lol*)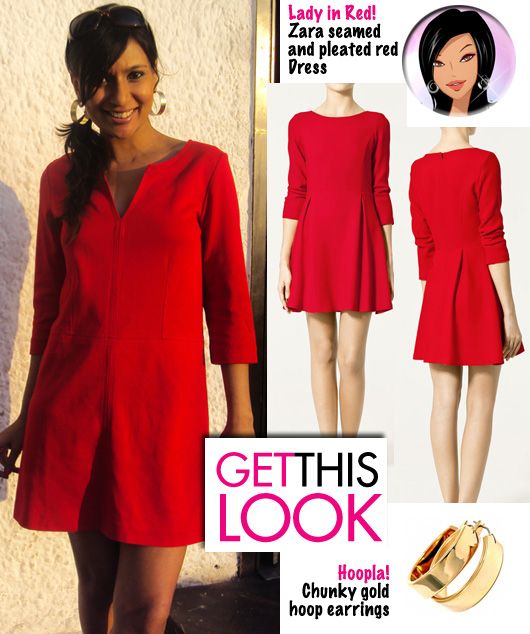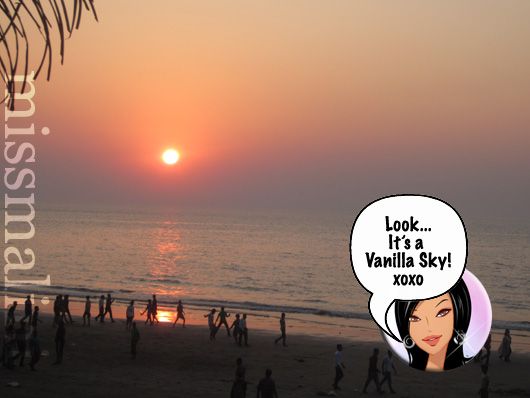 Don't forget to tune in and catch it ALL on UTV Bindass Style Police, every Monday at 8pm! xoxo