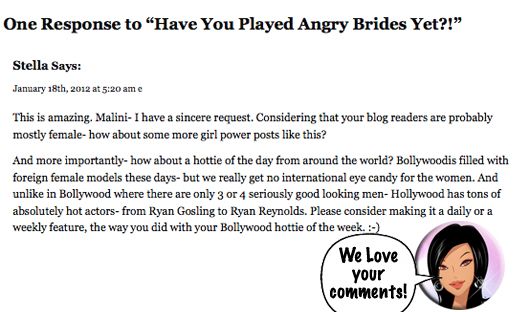 We here at MissMalini.com take your comments seriously and love your feedback, that's why when we got this comment (above) from Stella we couldn't resist replying.
Well Stella, I hope you like this new series of posts we're going to do specially for you and other eye candy starved women! Hope you like our first choice for today, I personally think he's drool worthy! xoxo
Kellan Lutz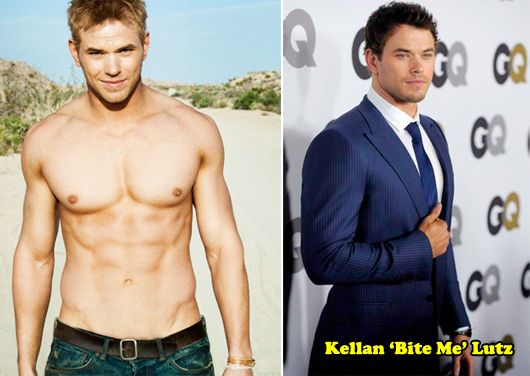 You might know him as the actor who bit Taylor Lautner in Twilight, but I know him as 'break me off a piece of that hotness!'. I'd let him turn me into a vamp anytime, as long as i get to look (and touch) at him for eternity. Obsessed?…Maybe.