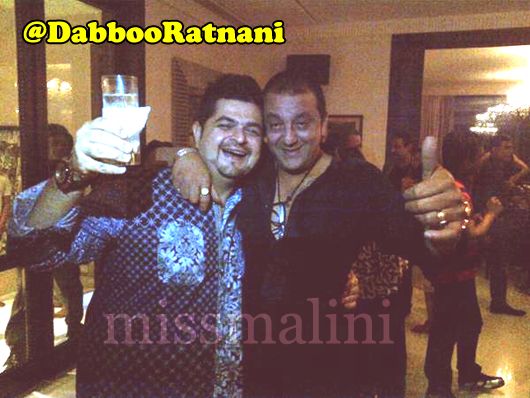 This is actor Sanjay Dutt, last night, at a party to celebrate the success of Agneepath.
And below, is a picture of him which appeared on the front page of Bombay Times today.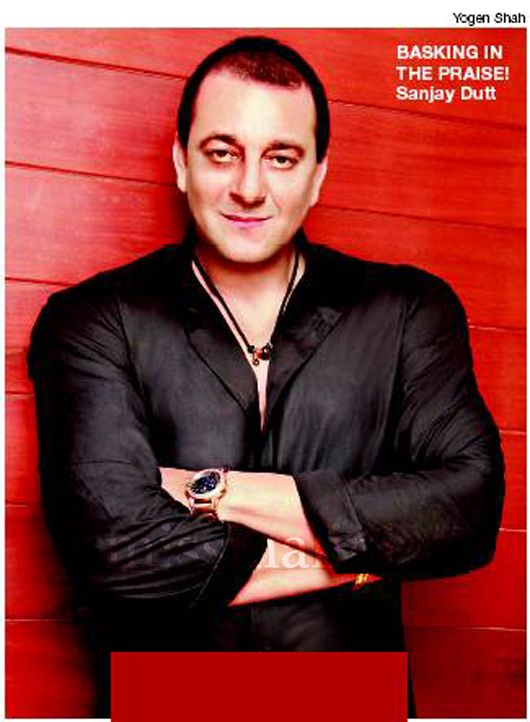 Now we're all OK with a bit of Photoshop, to erase unsightly blemishes or wrinkles.
But when it's over done (like in the picture above) , we can't help but ROFLMAO.
A bit much, no?