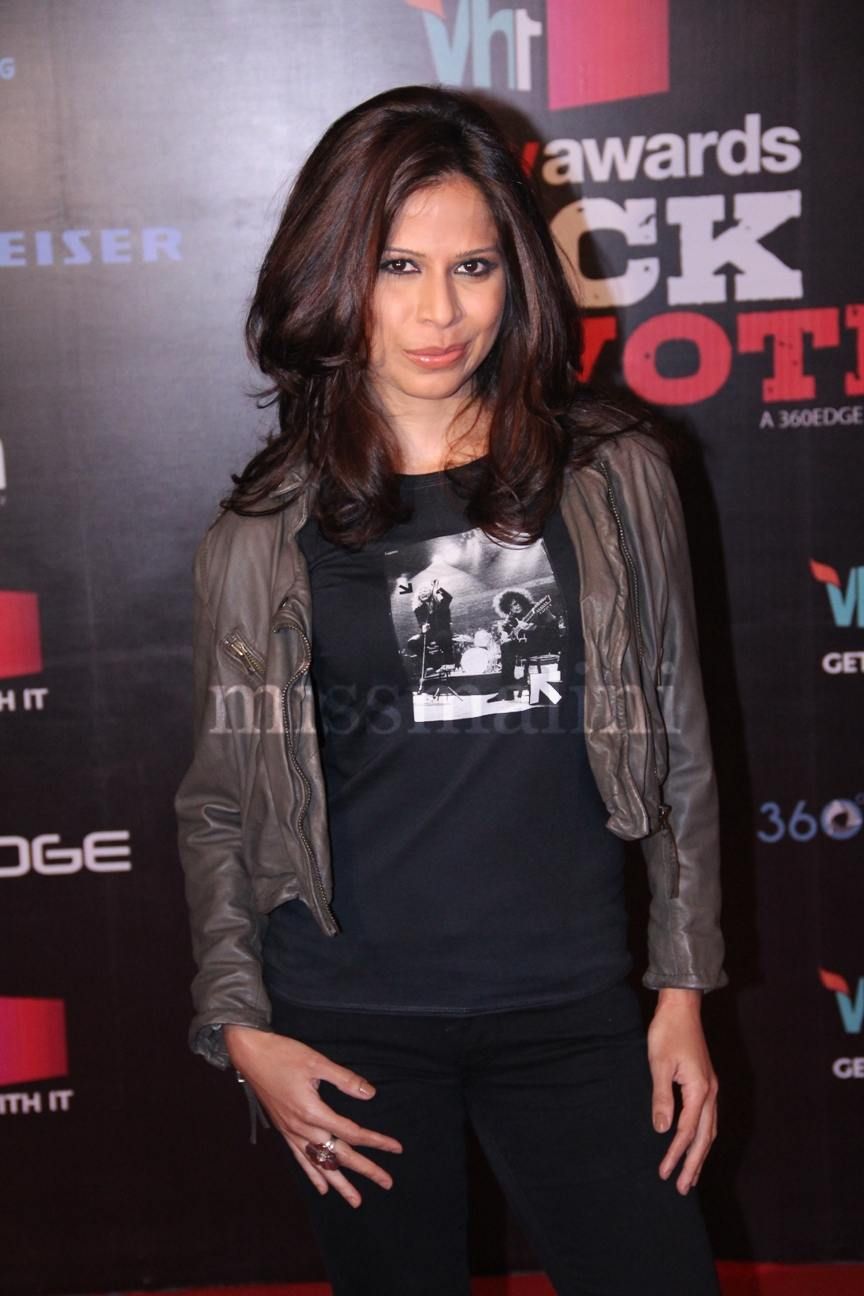 The most important part of a rocking party is the DJ; he/she can make or break your night. Yesterday saw the best DJs in the country come out for the 2nd edition of the VH-1 MyFav Awards at Blue Frog.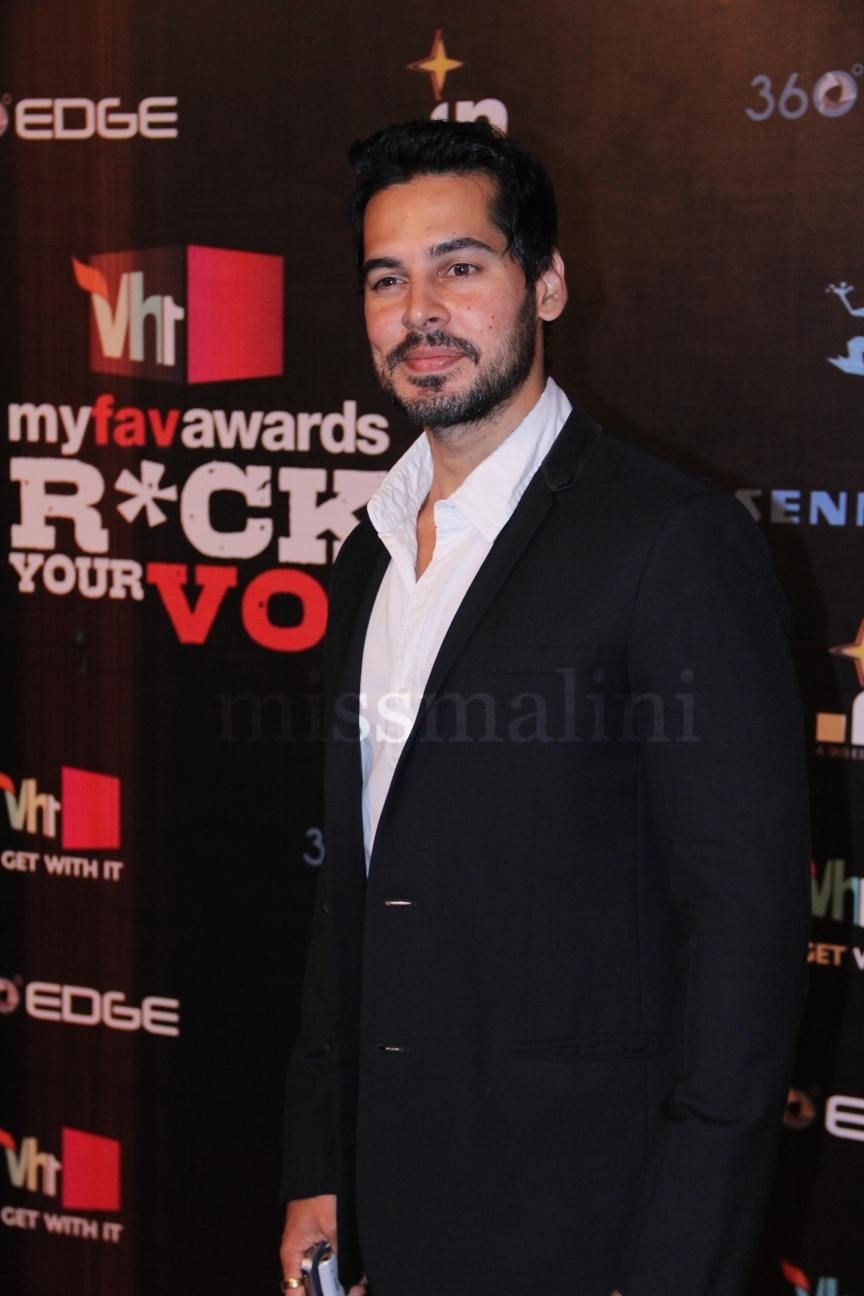 Conceptualized by Vishal Shetty & Eddie Cruzet, of 360 EDGE, the show is the first ever people's choice awards to honour the best DJs and clubs.
DJs from across the country put in their nomination, and fans were then directed to a website to vote for their favorites.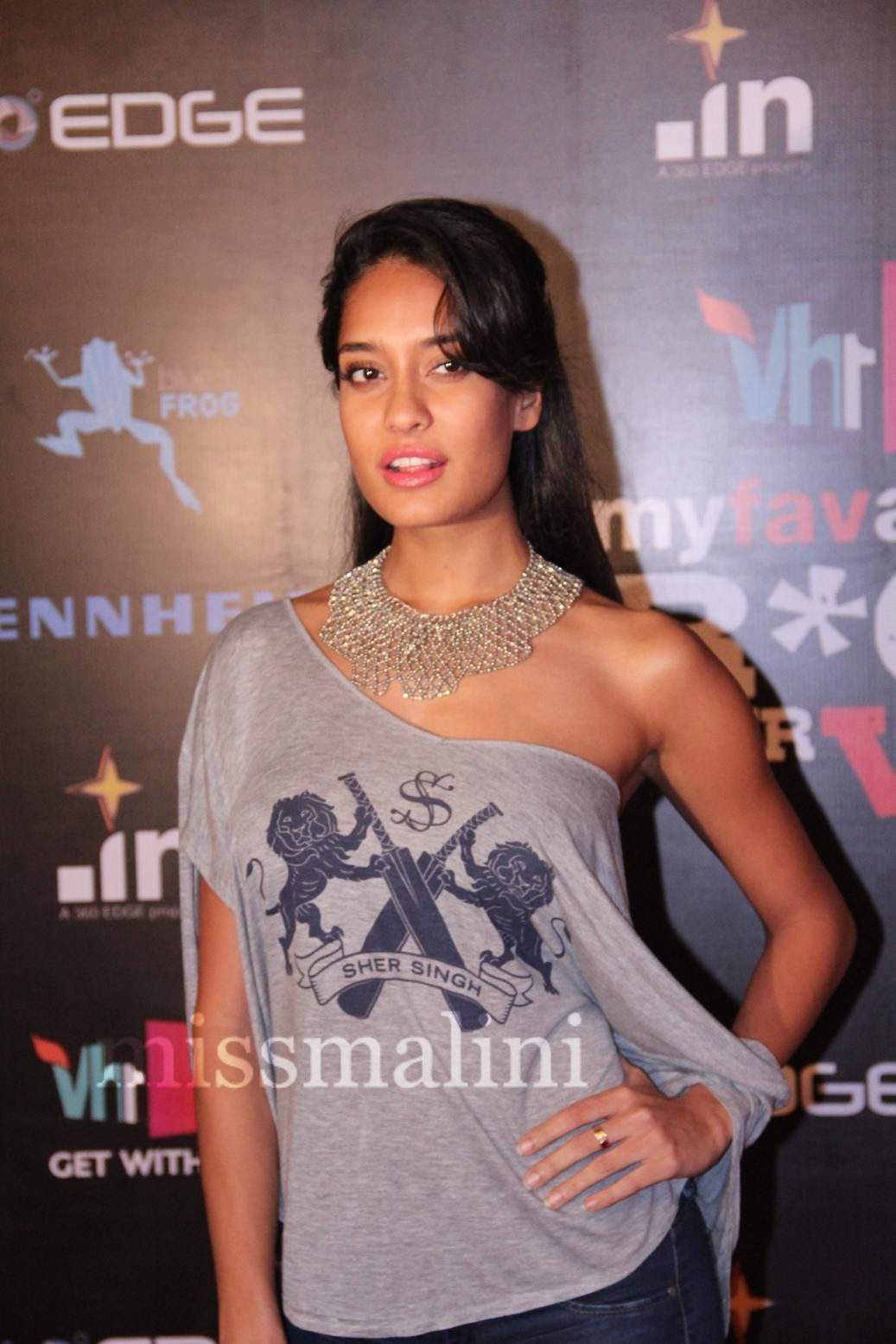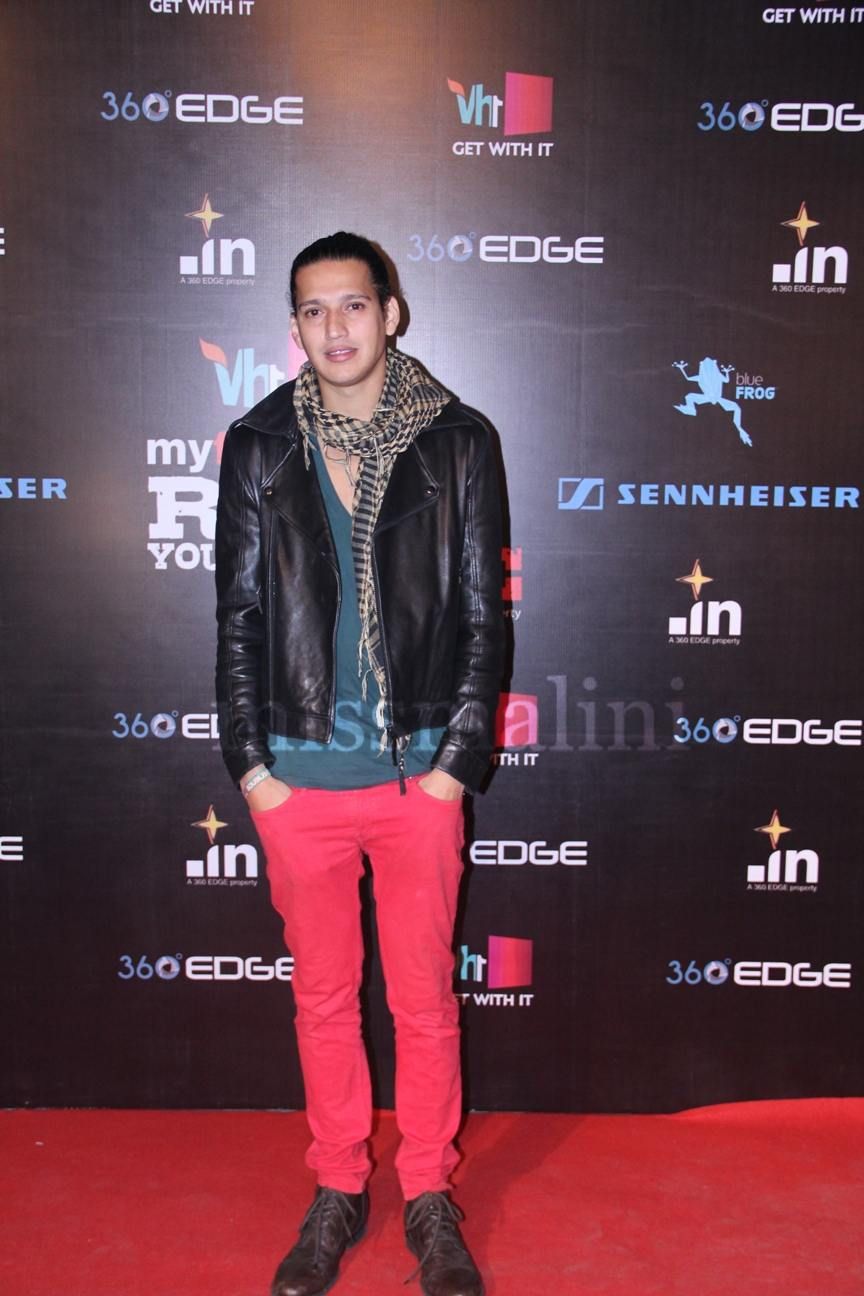 Speaking of the event, Ferzad Palia, Sr. Vice President & General Manager, English Entertainment, Viacom18 Media Pvt. Ltd., said "At Vh1, we've always been supporters of Indian music talent. We're extremely happy to be a part of these awards and to recognise & encourage the best, from our vast DJ talent pool. Vh1 Indian looks forward to working closely with them and discovering more such talent on a continuous basis".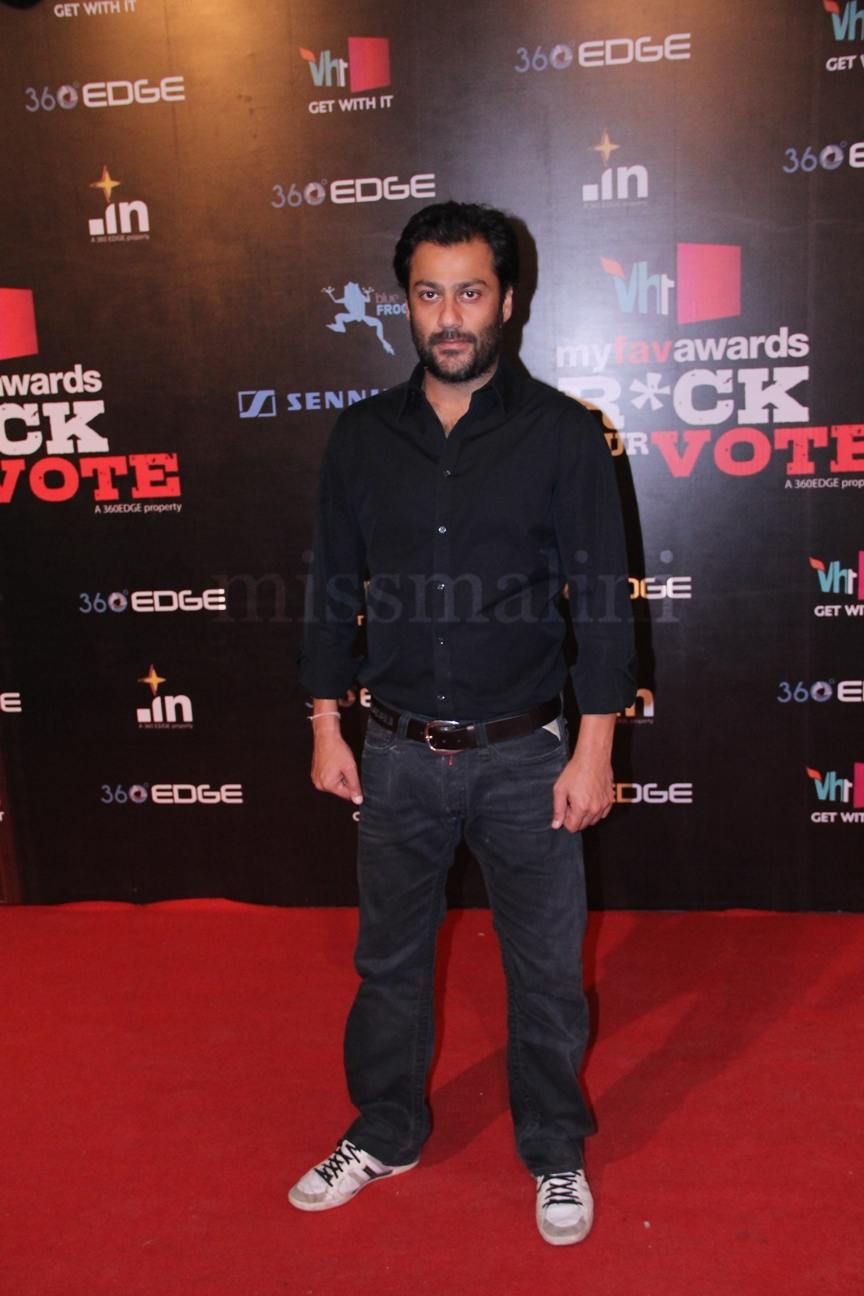 Here's a look at the winners:
Best Chill Out Award – Indra J
Best Rock & Retro Award – Abhishek Mantri
Best House Award – Pearl
Best Trance Award – Lost Stories
Best Techno Award – Arjun Vagale
Best Drum N Bass / Dub Step Award – B.R.E.E.D
Best Electronica Award – Ankytrixx
Best Bollywood Award – NYK
Best Hip Hop Award – Kanna
Best PsyTrance Award – Karan 'Third Eye'
Club of the Year – blue FROG
DJ of the Year – Arjun Vagale
Also spotted at the event: Prateik Babbar, Amy Jackson, Tusshar Kapoor, Arunoday Singh, Yudhistir Urs a.k.a. VJ Yudi, Nandita Mahtani,  Surily Goel & Archana Vijaykar.