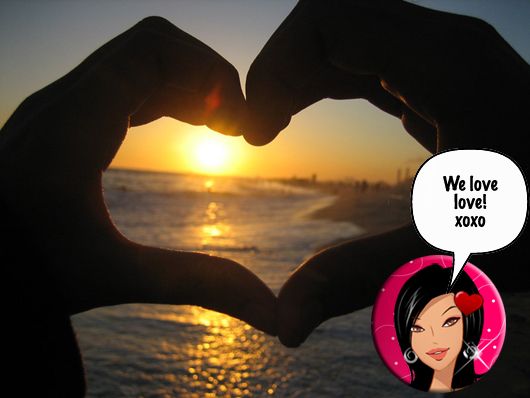 Love is in the air and there's no escaping it. With only 11 more days to go for Valentine's Day (boys I hope you're paying attention), we at MissMalini are counting down our favourite love songs from 2011. Wanna know what's on our list?
#10: The One That Got Away: Katy Perry
Ok, it's a bit high-schoolish (and the cuteness sometimes makes me want to gag!) but admit it, your feet start tapping, don't they? And how hot is Diego Luna in the video??!
#9: Rolling In The Deep: Adele
I never really caught on to the whole Adele-craze, but you can't ignore this woman, can you? What a voice. Sorta gets under your skin, doesn't it?
#8: Someone Like You: Adele
Depressing – but what a song!
#7: You And I: Lady Gaga
She's insane. Even in love. Sorta sounds a bit like Shania Twain don't you think?
#6: Heartbeat:  The Fray
There's something about lead singer Isaac Slade – that rough, animalistic voice…don't you agree ladies?
#5: This Isn't Everything You Are: Snow Patrol
One of my all-time favourite bands. You connect with the lyrics immediately, don't you?
#4: 5 O'Clock: T-Pain featuring Wiz Khalifa & Lily Allen
Never thought I would actually like a song featuring Lily Allen. Never say never, right?
#3: Without You: David Guetta Featuring Usher
Do I really need to tell you why I loooove this song?
#2: Stereo Hearts: Gym Class Heroes Featuring Adam Levine
"Make me your radio. Turn me up when you feel low…" This is romance, boys!
#1: We Found Love: Rihanna Featuring Calvin Harris
There are so many more songs that can be added to this list and we wanna know what your favourites are. Write them down in the comments below. Let's spread the love…