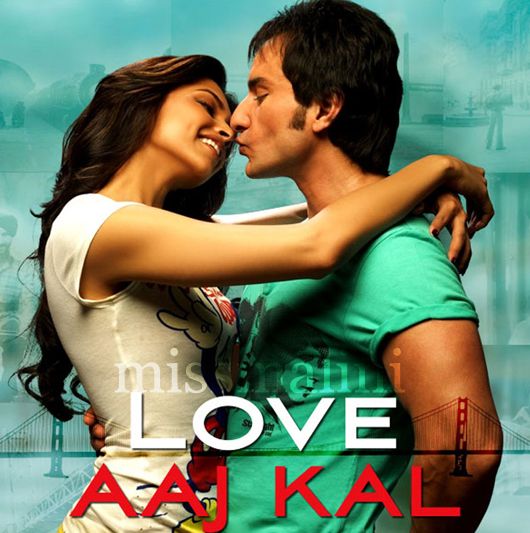 "I think it was necessary in the film. I believed in the role and keeping that in mind I have been able to perform better. We have all moved way ahead. I mean how long are we going to show flowers or birds tweeting during a kissing scene?" – Deepika Padukone on her kissing scenes in Love Aaj Kal.
Today is supposed to be International Kissing Day (???) and according to Wikipedia, "The idea behind the International Kissing Day is that many people may have forgotten the simple pleasures associated with kissing for kissing's sake, as opposed to kissing as mere social formality or prelude to other activities. Kissing can be an enjoyable experience in and of itself. It is an expression and experience of intimacy. International Kissing Day is not as commercialized as Valentine's Day."
And so, since we at MissMalini love Bollywood so much, here is a look at some of those luscious smooches that have captivated us on screen, over the years.
Some are cute, some were controversial and others were just plain corny! Enjoy them, nonetheless….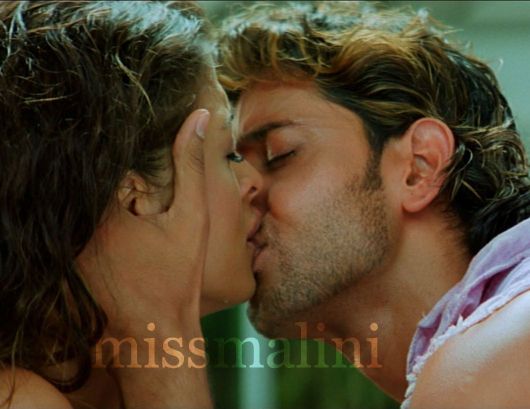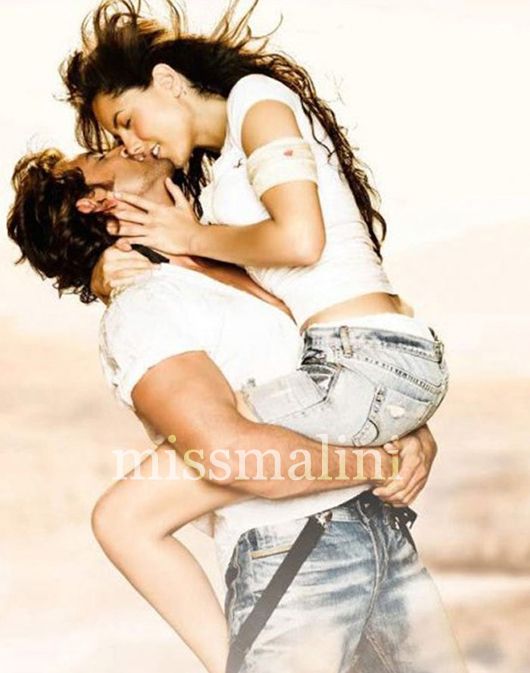 But in the last few years, kisses in Bollywood have got more progressive. Deepa Mehta's Fire, caused a political and cultural inferno when it was scheduled to be released and it ultimately got banned for daring to show a kiss between Shabana Azmi and Nandita Das. If I'm not mistaken some religious fundamentalists even took out a fatwa against Azmi.
All that has changed now. John Abraham and Abhishek Bachchan simulated a smooch in Dostana but it was cleverly not shown on screen. We were only treated to a view of their hands holding each other's faces.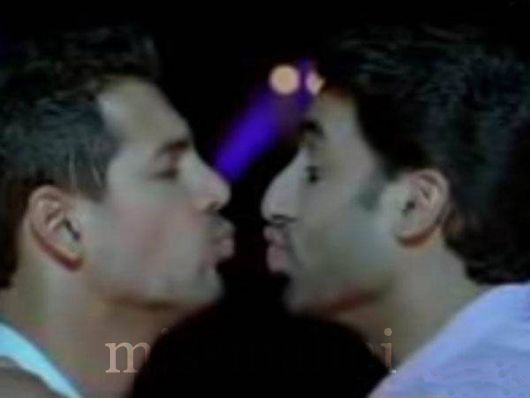 And then, Ranbir Kapoor and Imran Khan also simulated a smooch on Koffee With Karan on prime-time television.  Apparently, they wanted to prove to Karan Johar that they would be the ideal "couple" for his production of Dostana 2.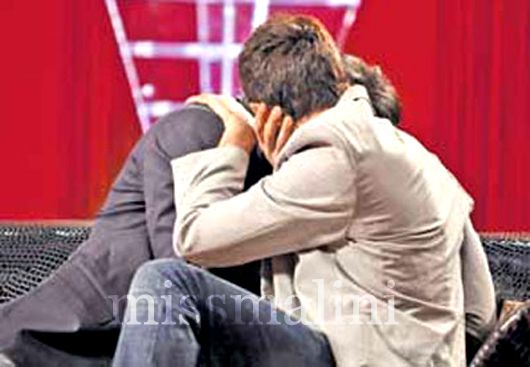 So who will you be kissing today…???