I attended the L.F.W. press conference yesterday, where Anjana Sharma and the whole panel discussed what is to be expected from L.F.W. S/R 2012. Here is what we are looking forward to and what you should be thrilled to know.
First off, super star Nina Manuel, will be the host for the ever popular Lakmé Fashion Week T.V., so be sure to tune in for all the gossip, fashion, trends and interesting people, on and off the runway.
Psst! Can't get enough of Nina Manuel? Then be sure to check out MissMalini.com, for a look at her personal style and her closet treasures in our 'Girl about Town' series.
Rohit Bal will be the designer, showcasing the finale for this season; can't wait to see his collection and the entire set up/ background/ runway etc. he has planned. Also highly anticipated, is Narendra Kumar, who will showcase in the DHL show. Designer Bibhu Mohapatra, will be showcasing his collection for the very first time in India (if you don't know about this designer, then go Google him now, his lady-like collections are exquisite).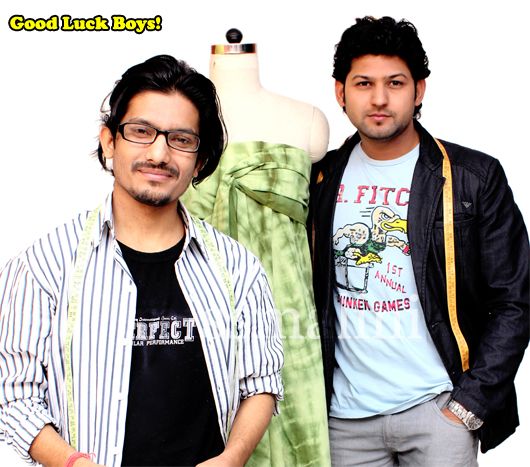 What I'm most proud of, is the spotlight on talent from unexpected cities, as Mr. Anil Khosla (C.E.O., I.N.I.F.D.) rightly said  "We're bringing light to the artisans that look to fashion weeks to sustain their ancient craft".  He said this in direct relation to his two students Manoj Kumar and Vinod Bhardwaj (GenNext designers), who are from smaller cities in India. We can't wait to see and support budding talent, no matter where it come from.
And the designers showcasing are: