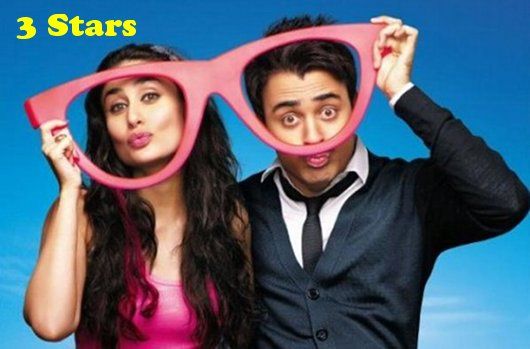 Ek Main Aur Ekk Tu is one of those movies that you expect to be the typical romcom type – and it certainly does start out that way. However, despite its been-there-done-that premise, E.M.A.E.T. goes off on its own tangent and turns itself into a refreshing, fun movie that's perfect for this time of the year.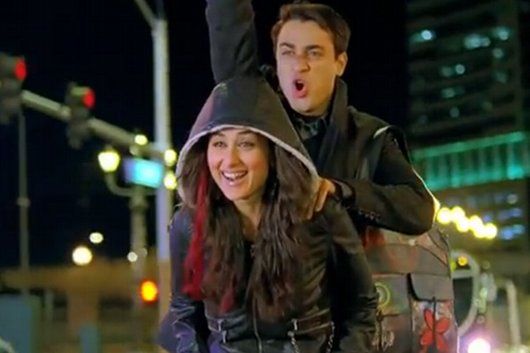 Rahul Kapoor (Imran Khan) and Riana Braganza (Kareena Kapoor) are polar opposites; Rahul is the caged bird who follows his parents' every word, from his career to whom he should date, whereas Riana, on the other hand, is the complete free bird – she's never had any restrictions and lives life accordingly. The two meet in a chance encounter in Vegas and, following a night of heavy-duty drinking, get married spontaneously.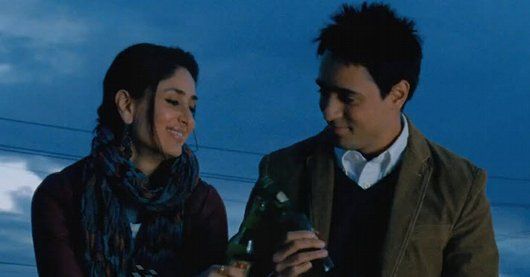 The story evolves from there, and the two become close friends. The post-interval session shifts to Mumbai (a good thing, too, because the Vegas backdrop does nothing for the film but aid in the "drunken marriage" set-up), where we get to see glimpses of Riana and Rahul's families, which are total opposites, and make for some fun moments. The film is void of those extra dramatic twists, which could make it dull for some, but on the flipside, it makes for a very relatable film despite its outlandish premise. The dialogues are real, the characters relatable, the settings familiar and the climax is fresh and satisfying.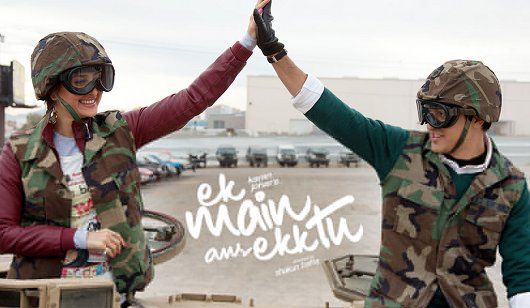 In terms of performances, the lead actors do a good job. Kareena carries her lively character well, with flashes of Geet from Jab We Met showing through. Imran plays his transitions subtly – you see the changes in his character slowly and quietly; he pulls it off very well, and especially shines in a dinner scene closer to the climax. The supporting cast does a good job too – Ratna Pathak Shah, in particular, plays a character very similar to her Sarabhai self, which will elicit a smile from those familiar with the show. Ram Kapoor's role is brief, but he manages to make an impression even then.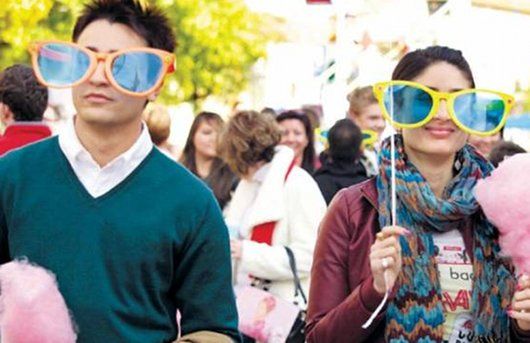 Ek Main Aur Ekk Tu's biggest win is its length – it's barely two hours long & the interval arrives before you know it. It's edited very well, which makes for  a crisp film that moves along at a decent pace. The cinematography is great, the soundtrack fits the film perfectly, and the direction is excellent. Overall, it's a well-made film that satisfies the desire for a light, breezy movie.
In short: light, fun and refreshing – perfect for that Valentine's date!