Atosa, the multi-designer store, conceptualised by Aparna Badlani and Azmina Rahimtoola, recently presented their take on fashion, for Spring Summer 2012, with designer sisters Mana Shetty and Isha Mehra, Myoho by Kiran and Meghna, and accessories by Kokommo.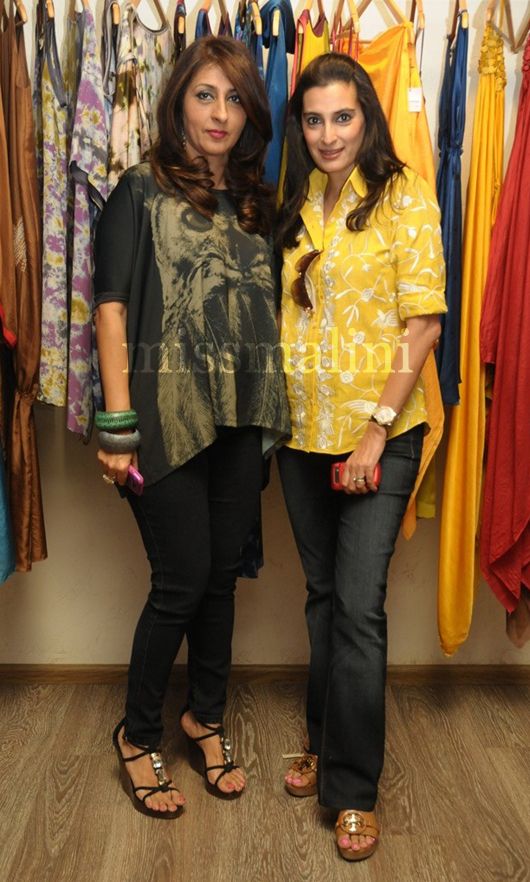 "With the summer season almost upon us, Atosa brings you a closet-full of ideas and options, setting new trends in our own signature style", says Azmina Rahimtoola, of Atosa.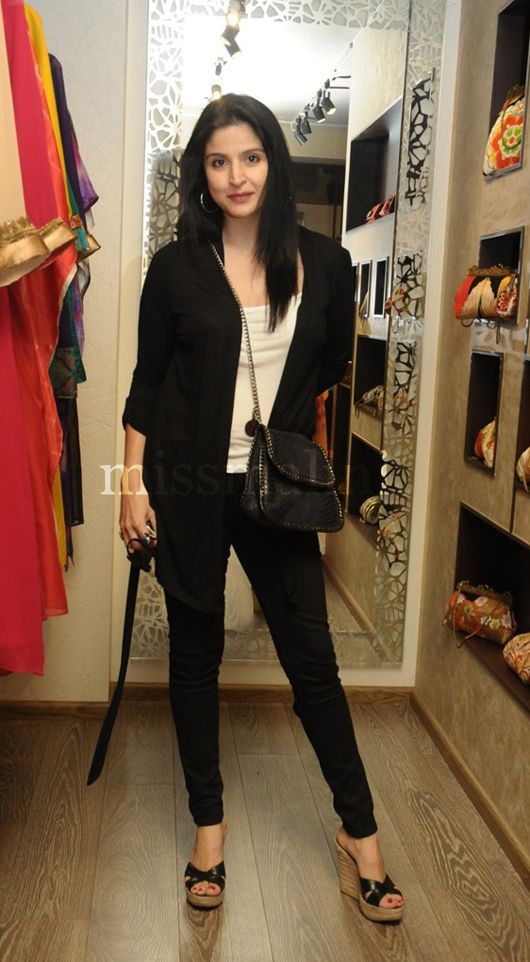 Mana and Isha presented Spring with a touch of Gold, which saw bursts of colour, in georgettes, linens and silks. Tie-n-dye enhanced with floral cutworks, pitta buttis, purana gota borders, khadi on saris, tunics, kaftans and long flowing kurtas, consisted of Mana and Isha's trademark Indo-chic style.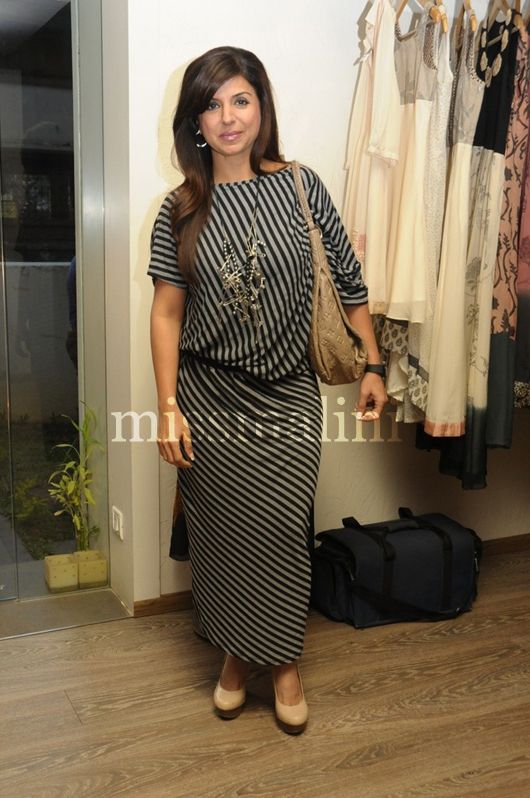 Kiran and Meghna, of Myoho, continue their love affair with black and whit,e in this collection of chanderi dresses in Baghru prints, where detailed elephant motifs add an element of fun. For summer soirees, the traditional bandhani is given a makeover of sorts, with wrap arounds and slim bias-cut dresses.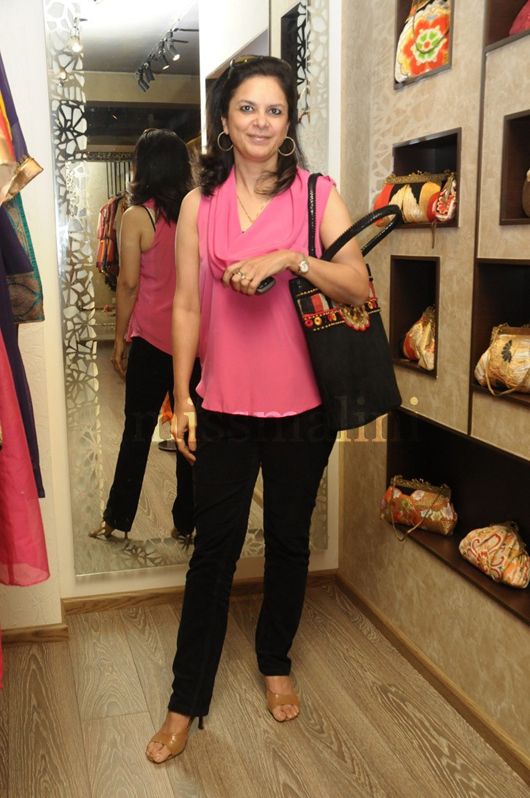 Kunti Shah & Kalli Mehra, of Kokommo, presented their summer collection of bags, footwear and jewelry, with an emphasis on colour & fun. The bags are in a variety of textures and weaves as well as classic, rich neutrals in gold and pewter, while the jewelry includes a stunning new line of necklaces, bangles, cuffs and earrings.
Guests seen enjoying an evening of fashion included Surily Goel, Maheep Kapoor, Rhea Pillai, Bhavna Pandey, Shaheen Abbas, Masaba Gupta, Malini Agarwalla, Babita Malkani, Krishika Lulla, Madhoo Shah, Yasmin Karachiwala and Nisha Javeri, amongst others.