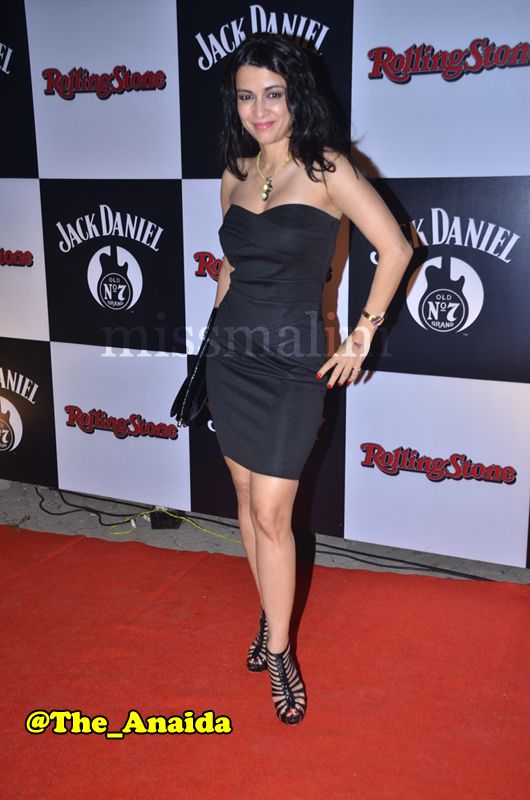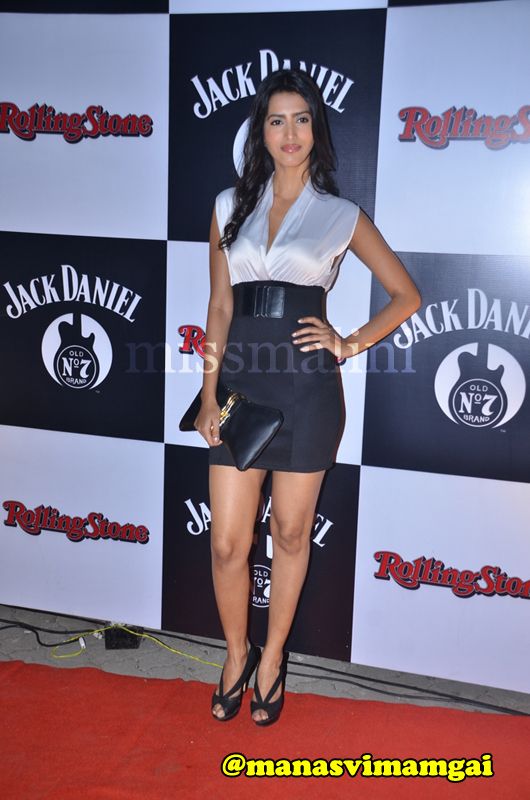 The 7th Jack Daniel's Annual Rock Awards 2011, with Rolling Stone Magazine, the country's best-known platform to honour excellence in rock and roll, were announced at a star-studded ceremony, attended by the who's who of the music industry at Mehboob Studios in Mumbai on February 24th, 2012.
The awards recognize new and upcoming talent, while celebrating the very best of India's exponentially growing rock scene. A total of fifteen awards, largely based on original music created in the year 2011 (October 1, 2010 to September 30, 2011), were given out, based on the combination of popular vote and a distinguished jury ballot.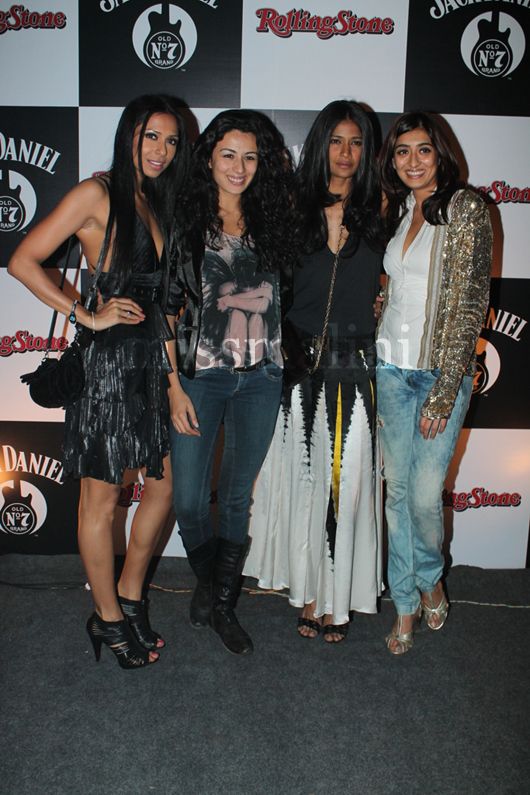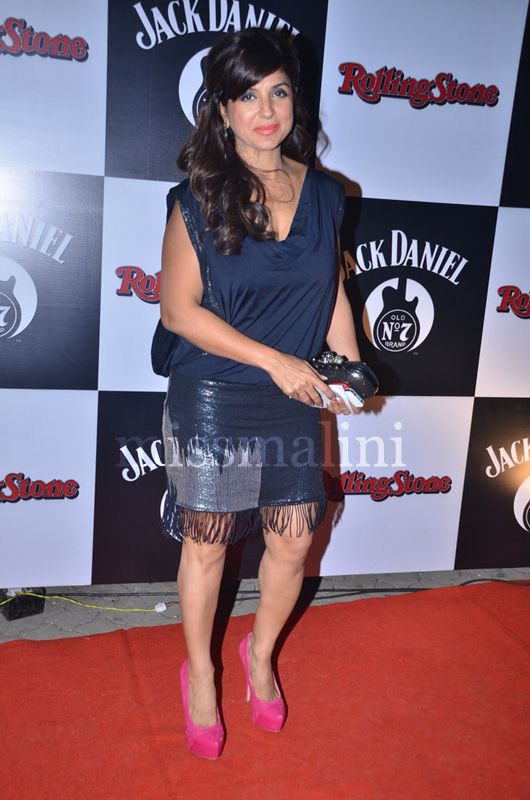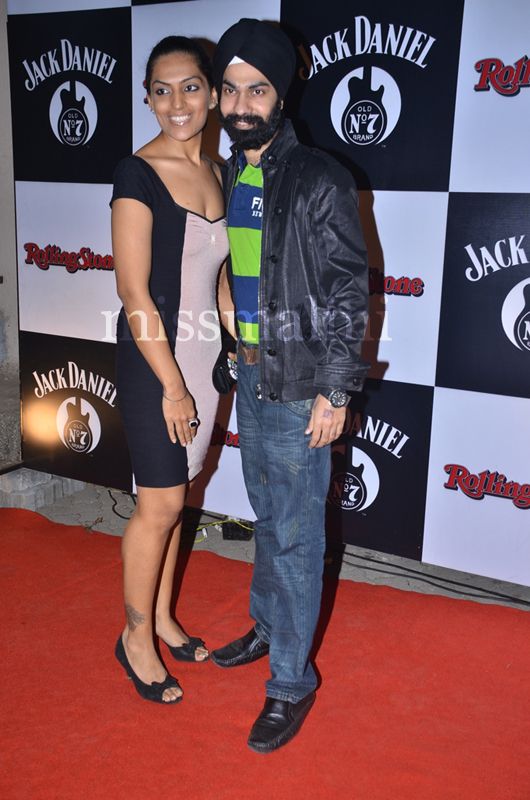 The evening saw a plethora of youth icons like Prateik Babbar, Mandira Bedi, Gul Panag , Suchitra Pillai, Amy Jackson and designer Rocky S, cheering for young musicians, and rocking to the performances by bands like Sky Rabbit, Ankur & Ghalat Family and Indus Creed.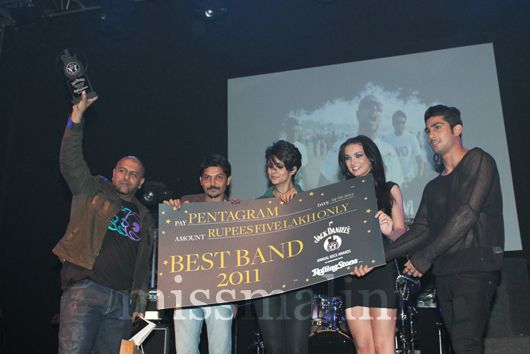 Pentagram, from Mumbai, was felicitated with the most prestigious honour, 'Best Band of the Year'. The award also carried a cash prize of Rs 5 lakh, and was given away by Prateik Babbr, Gul Panang and Amy Jackson.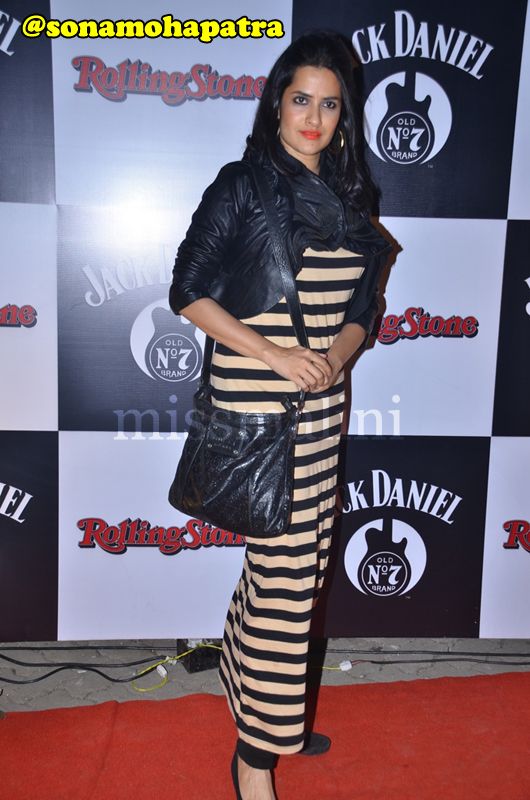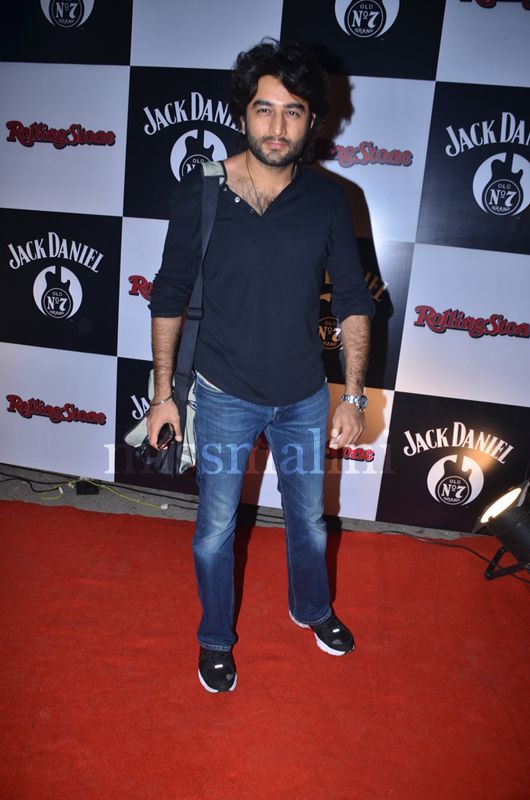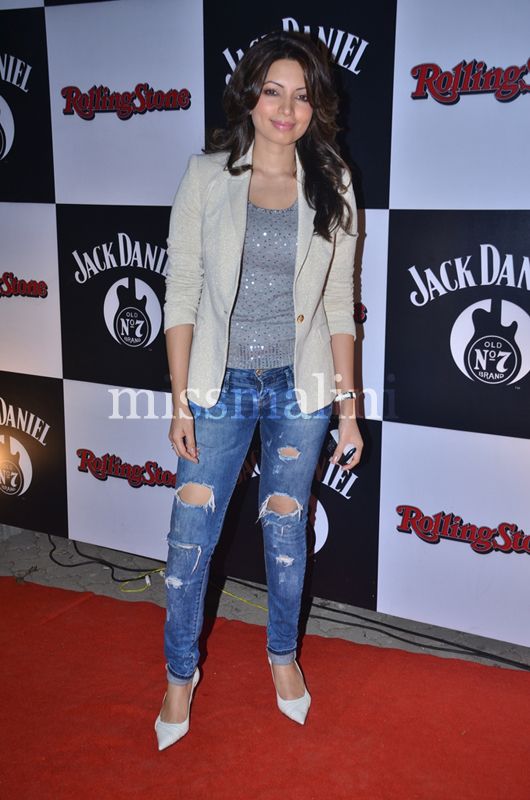 Guests seen enjoying the evening were Shriya Saran, Binal Trivedi, Candice Pinto, Pia Trivedi, Rocky S, Sona Mohapatra, Riyaaz Amlani, Priyadarshini Rao, Shekhar (of Vishal & Shekhar), Subi Samuel, VJ Bani, Babita Malkani, Zulfi Syed, Shibani Dandekar, Manaswi Mamgai, Hrishant Goswami, Rajat Barmecha, Ritwik Bhattacharya, Shama Sikander, Pratichee, Niharika Khan, Anil Chopra, Sunita Rao, Shonali Nagrani and Vivan Bhatena.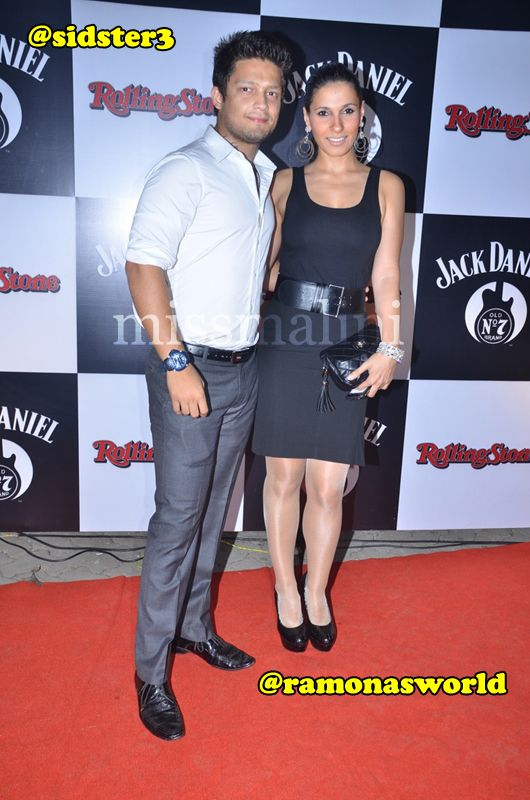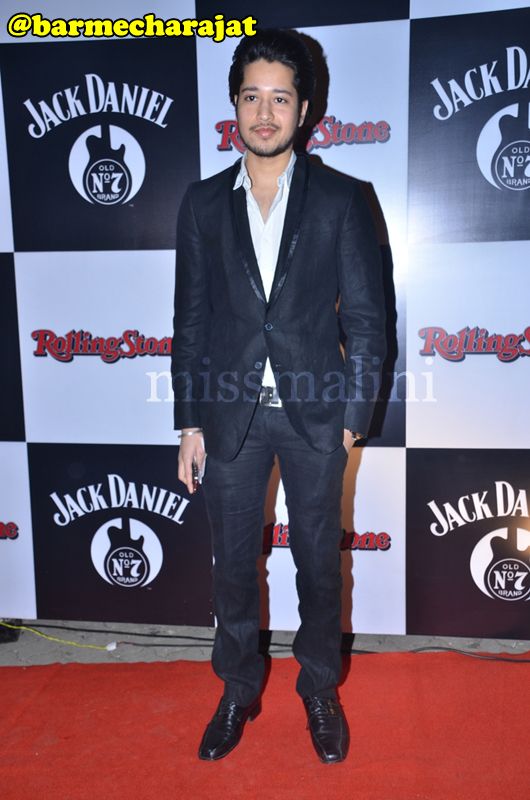 Luke Kenny, ably compered the evening in his inimitable style, interspersed with his knowledge of Indian rock music.