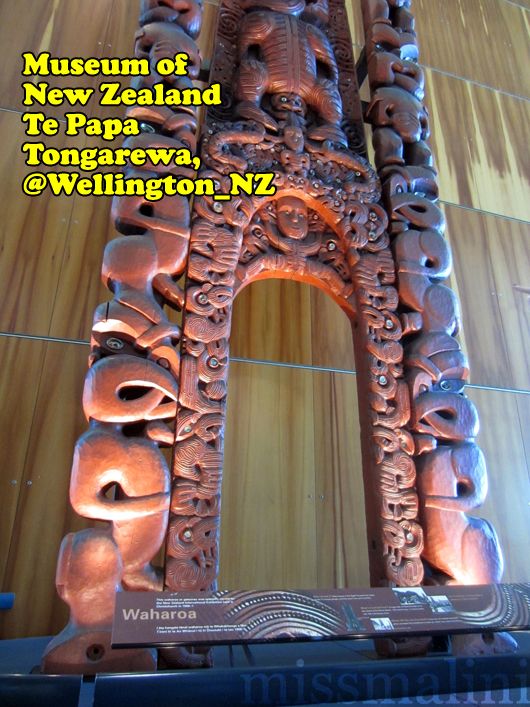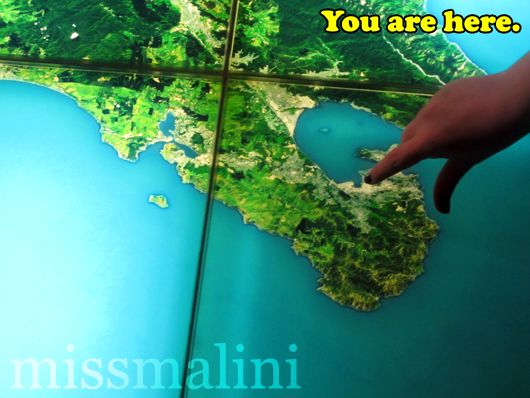 Now I'm not your typical museum junkie. I have a short attention span so I find interactive installations a lot more engaging! That is why I loved Te Papa. Wellington's supremely impressive collection of history, art, fashion and Maori culture spread over six floors. Just wow. We went on a super bumpy ride experiencing all the adventure sports you can do here, stood in a house that mimics an earthquake, learned loads about animal life on the island and topped that up with a walking night tour of Zealandia, New Zealand's very own Jurassic Park!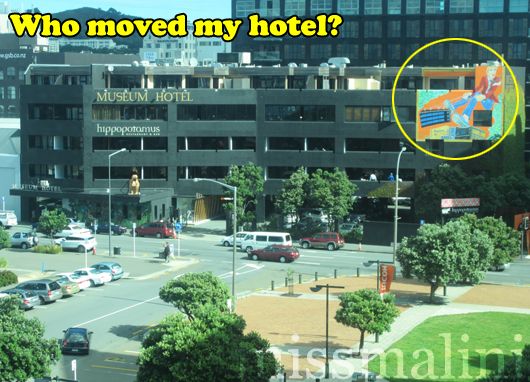 The Museum Hotel (where we stayed) was initially located on the other side of the road, moving to its present site in 1993. The hotel made a 120-metre journey down an inner city street on railway tracks.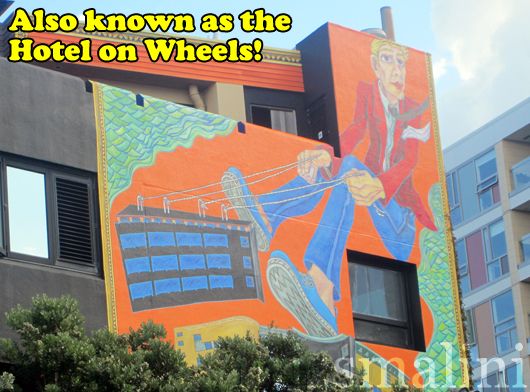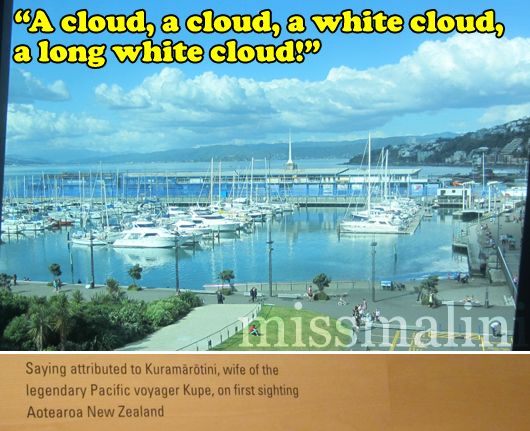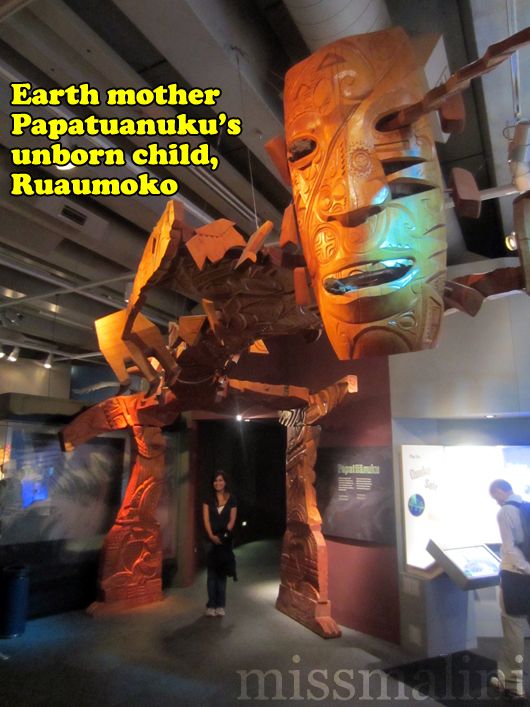 In Māori mythology, Ruaumoko is the youngest son of Rangi and Papa, God of volcanoes and seasons. He has never been born and remains inside his mother's womb. His movements are considered the cause of earthquakes!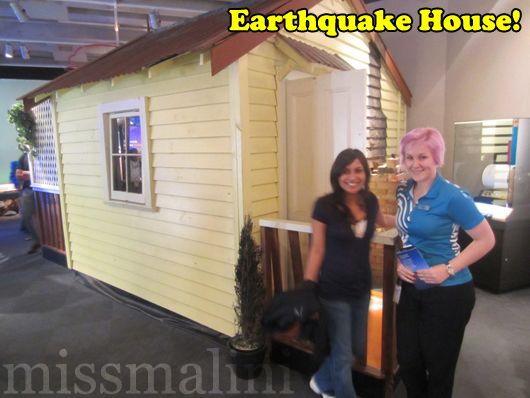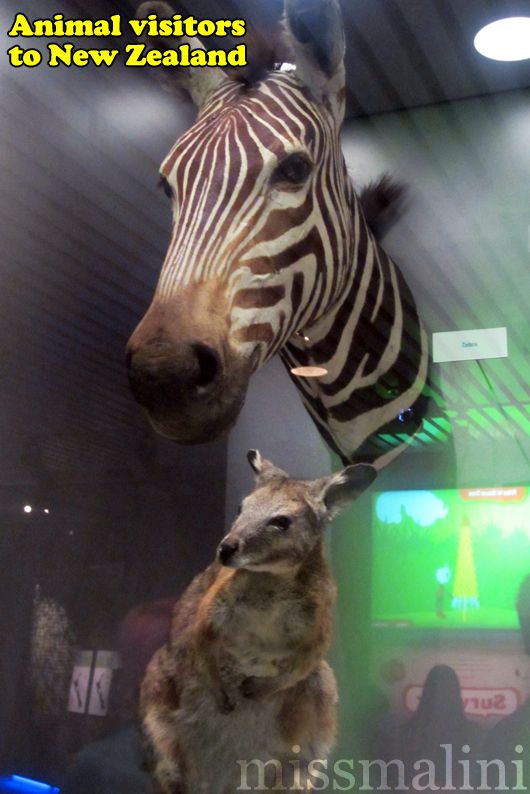 In the mid-19th century, Governor George Grey imported zebras to New Zealand from his previous posting in South Africa, and used them to pull his carriage on his privately owned Kawau Island.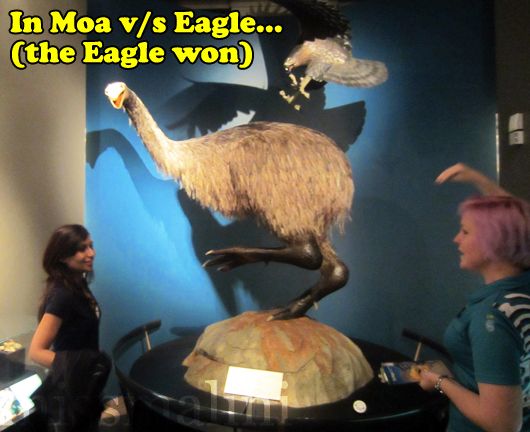 Haast's Eagle was a species of massive eagles that once lived on the South Island of New Zealand. The species was the largest eagle known to have existed. Haast's Eagles preyed on large, flightless bird species, including the moa, which was up to fifteen times the weight of the eagle.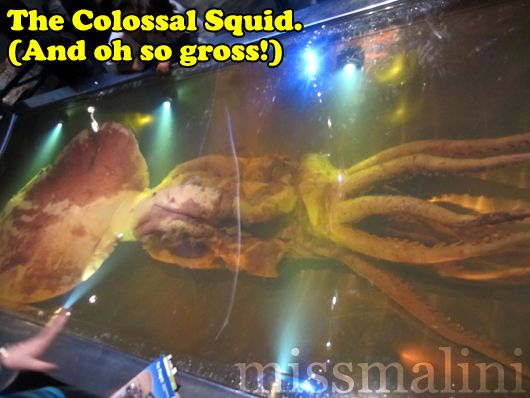 In February 2007 the colossal squid was caught accidentally by the boat San Aspiring, in the Southern Ocean. Te Papa's colossal squid is female, its eyes are the largest of any known animal − the size of soccer balls.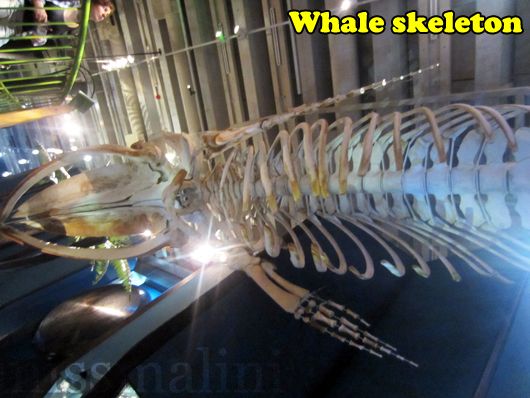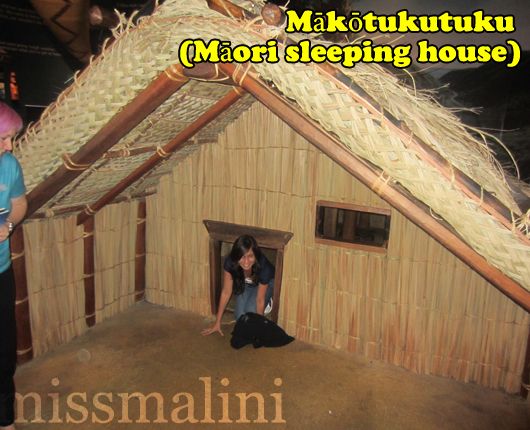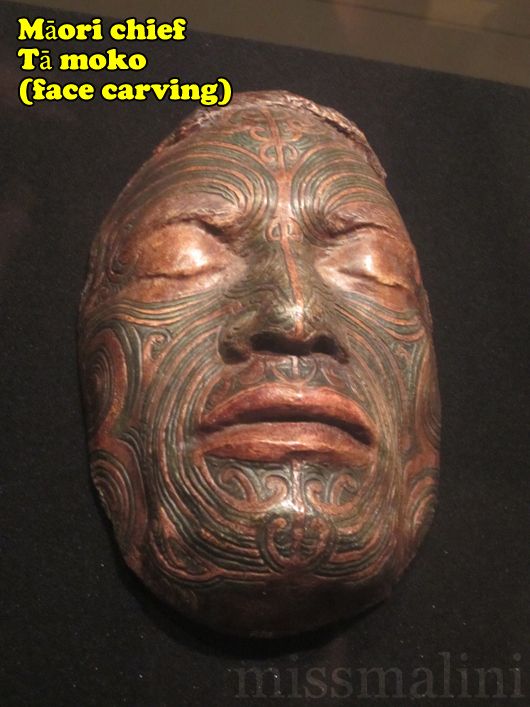 The Māoriare the native or indigenous Polynesian people of New Zealand. They arrived in New Zealand from eastern Polynesia some time before 1300 CE. The Moko is similar to an identity card, or passport. For men, the Moko showed their rank, their status and their ferocity, or virility.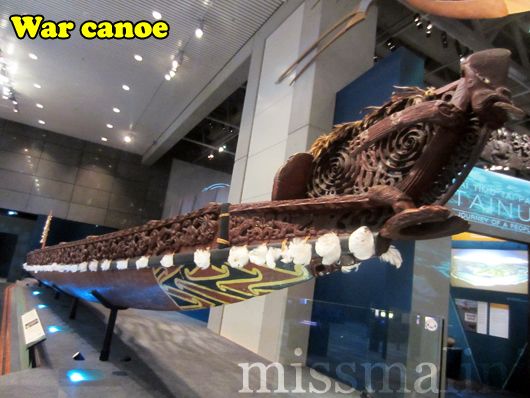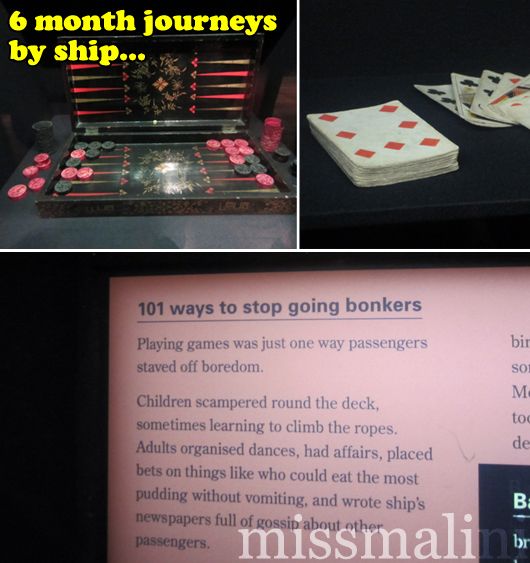 Europeans who decide to make a new home in New Zealand embark on the longest journey of migration in human history. In the 19th century this voyage was made by ship. Most who left Europe in the 19th century opted for North America – a shorter, cheaper passage across the Atlantic. In 1850 this took 10 days and cost £4. By comparison, the journey to New Zealand took from 75 to 120 days and cost at least £15.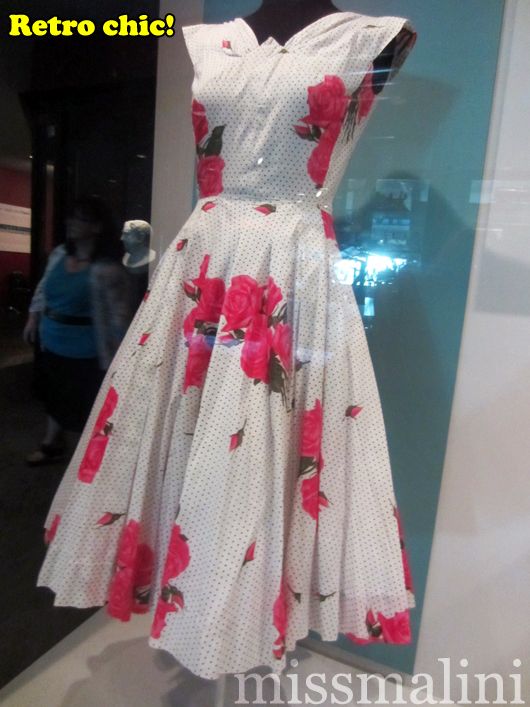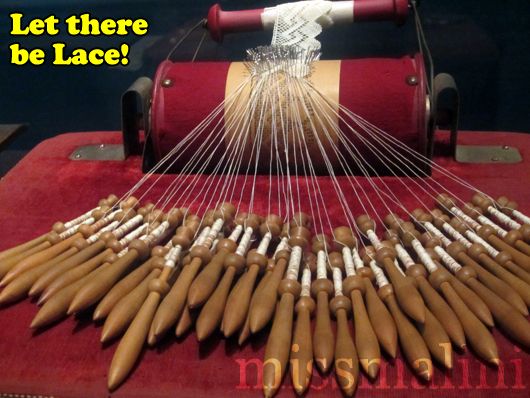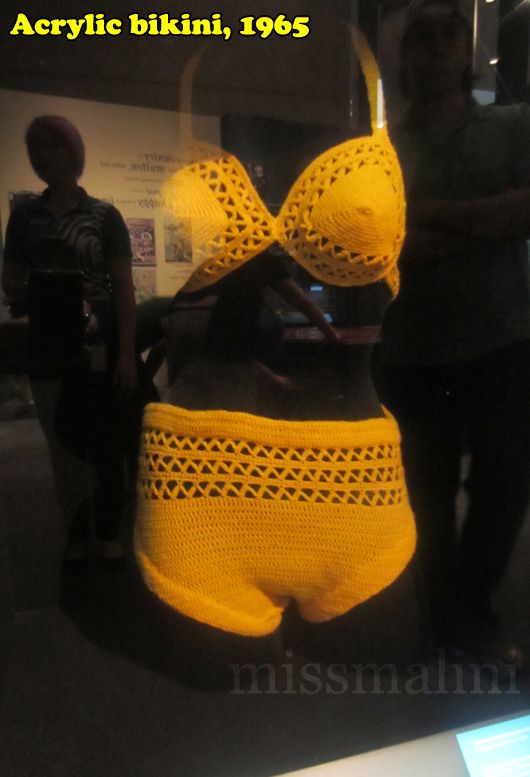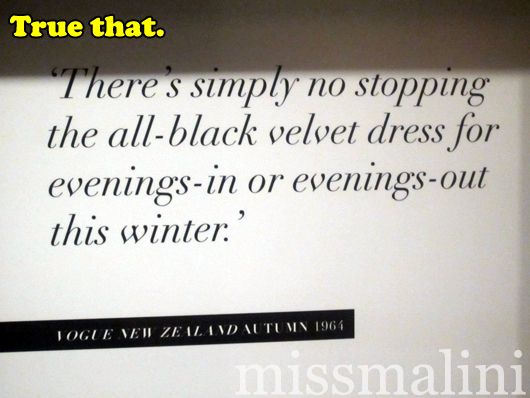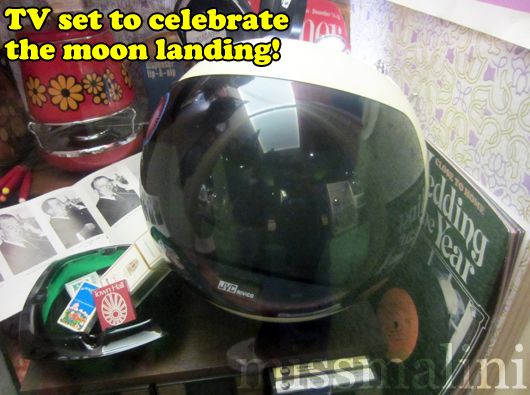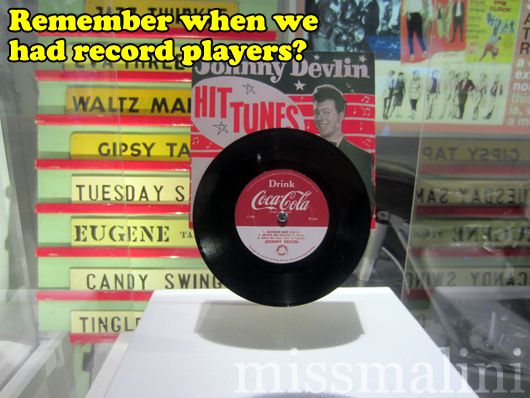 Much love to our super-informed museum guide Amiee, she was very sweet, had purple hair and knew everything there was to know about the museum. #Awesome.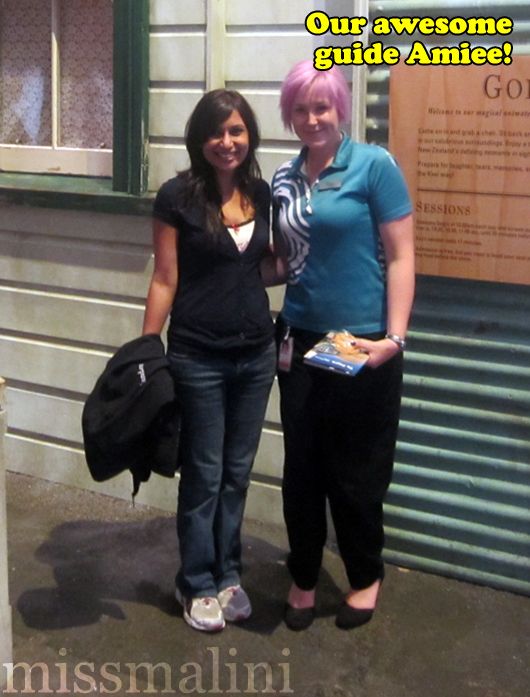 Remember when the Earth used to look like this?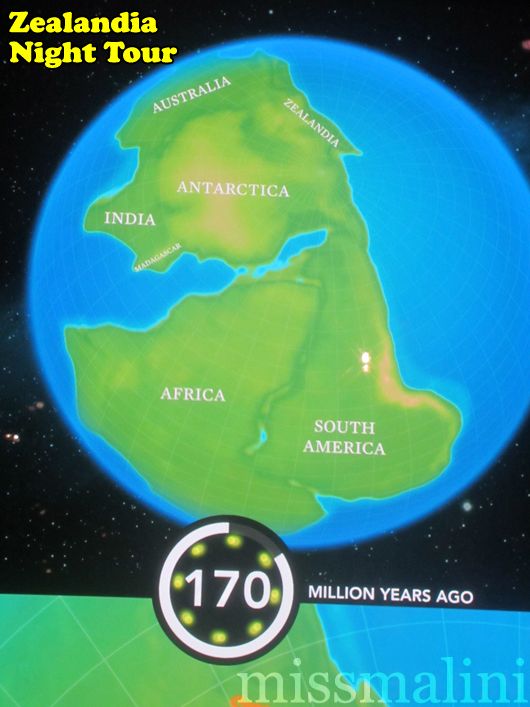 Neither do I, but it's true. 200 million years ago we were one giant chunk of land that drifted apart (as continents do) to form the globe as we know it today (if you didn't know that you missed something pretty major in 1st grade.) Zealandia is New Zealand's attempt at creating a sort of Jurassic Park (minus the dinosaurs, don't worry) to preserve their flora and fauna. It's a pretty mind blowing to experience by night or day and if you're lucky you'll spot a Kiwi bird!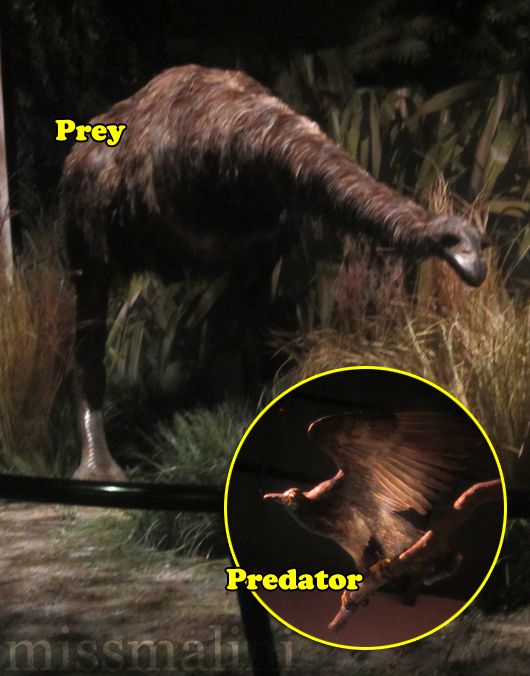 We went for a night tour through the park in search of the super rare Kiwi bird; and as the park ranger put it, "most Kiwi bird's haven't seen another Kiwi bird!" We were super lucky and spotted 3! (The one I got a fuzzy picture of is known as Flip Flop.)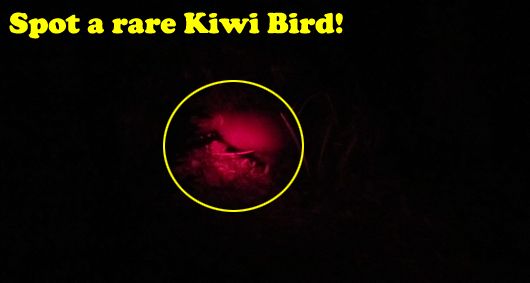 Peak into a stunning world of petals, clay, fire and orchards for this lyrical love story about what happens when dad accidentally sells you to the Devil.
And finally to throw a little theatre in the mix, Nowshad took me to see a play called The Wild Bride. We both thought it was a spectacular production set to live blues and bluegrass music.
More pictures you say? Here you go! xoxo