My first time at the races was way more exciting than I imagined it would be. I was at the C.N. Wadia Million Cup which is also where the finale of the 2NDedition of the Gladrags Little Miss and Master India pageant happened.
I totally adore little children and I loved the idea of watching them walk the ramp in pretty clothes. But, like Tara Sharma (she was the Chief Guest and a judge) rightly said, the idea was to make it more fun than make them feel weird about being in a competition at such a young age!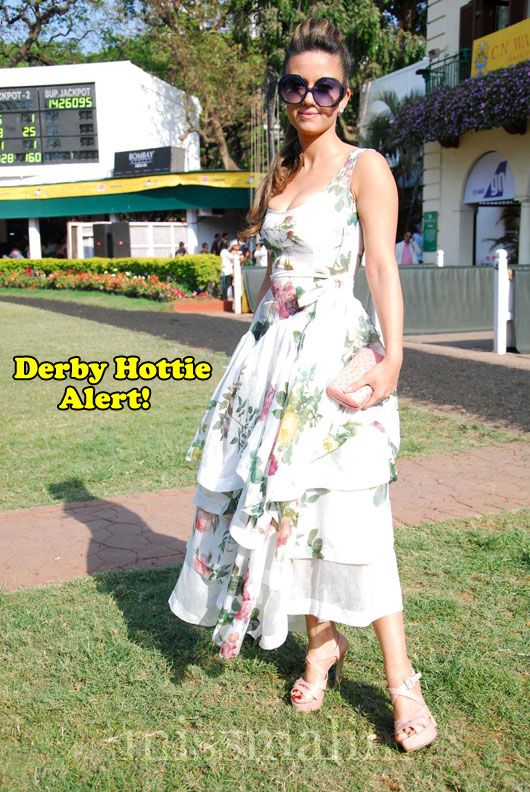 Maureen Wadia played perfect host to celebrities, fashionistas and racing aficionados who came to experience the much-awaited derby at RWITC. A funky fashion show followed the first race.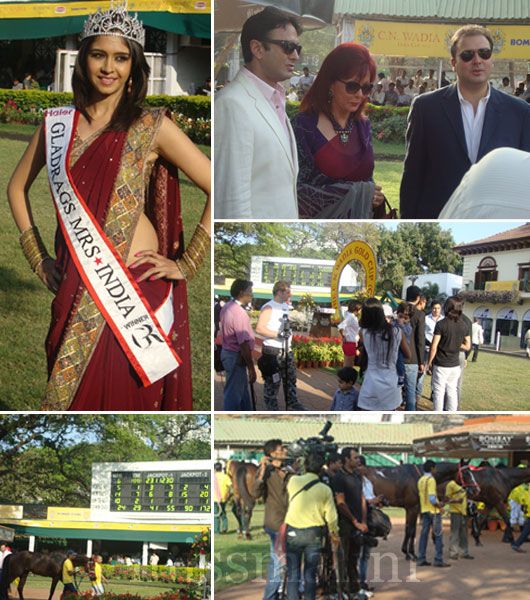 James Pereira showcased his collection which was a lot of fun with an explosion of colour and some dreamy gowns in satin and knit and woven fabric.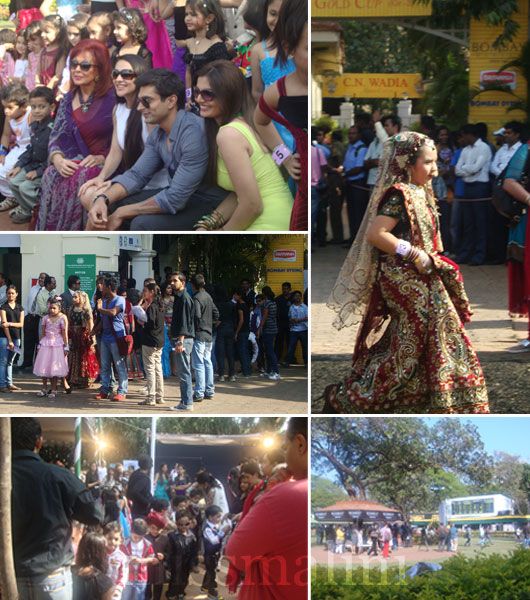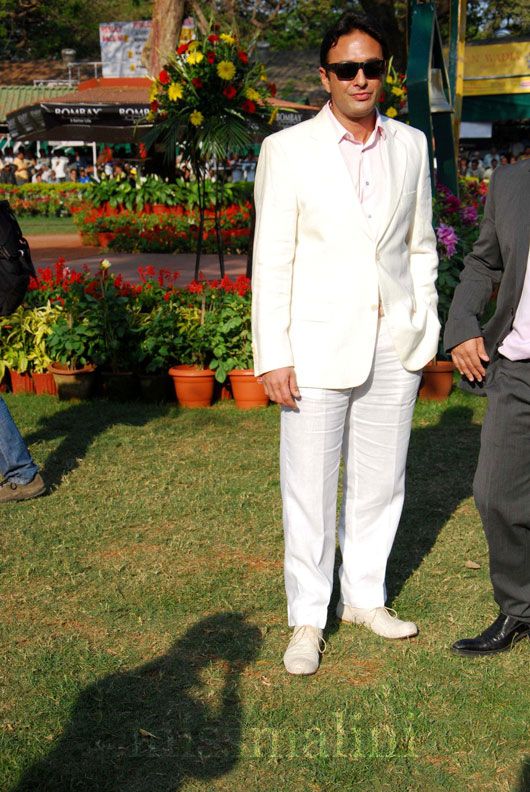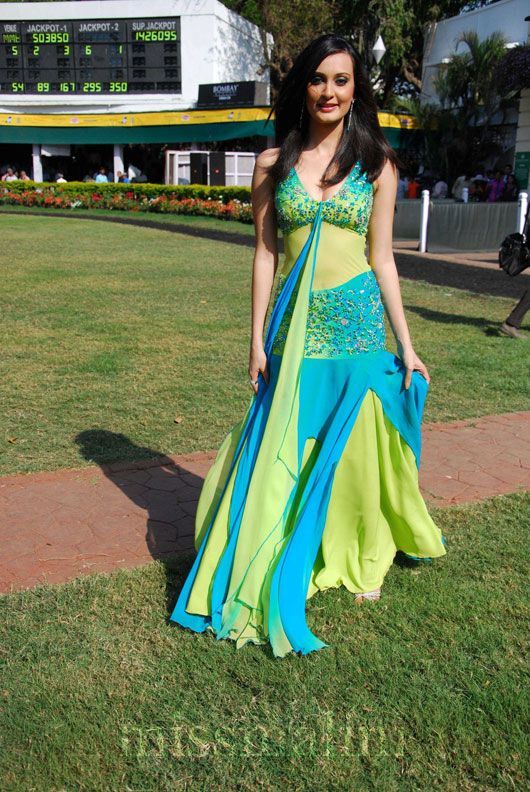 The showstopper, Vaishali Desai sashayed down the paddock along with other dishy models showcasing breathtaking jewelry by Diya  Diamonds (a Gitanjali brand).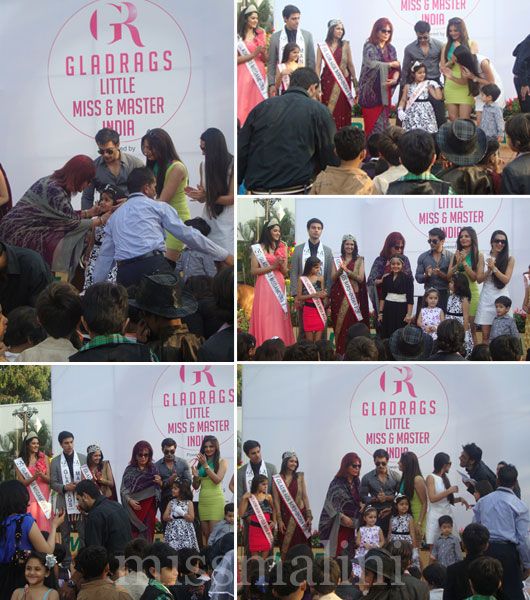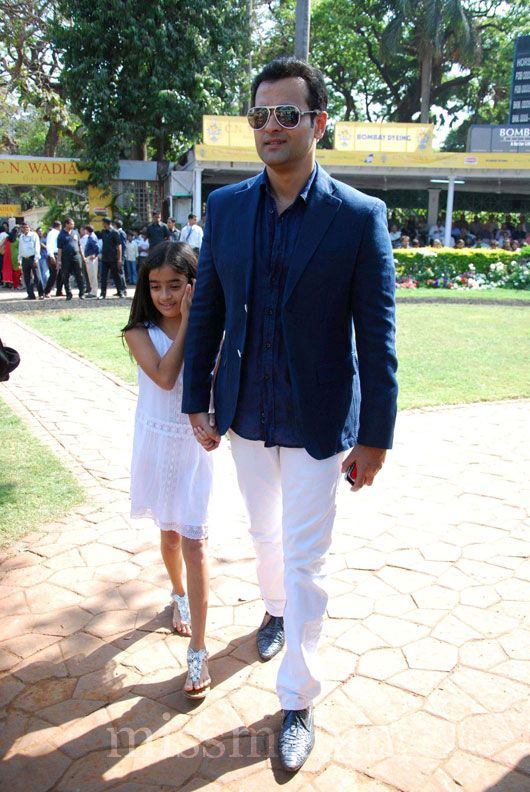 I enjoyed my little chat with Veena Malik (in a hot pink dress) and she told me she's totally floored with all the love she has received in India.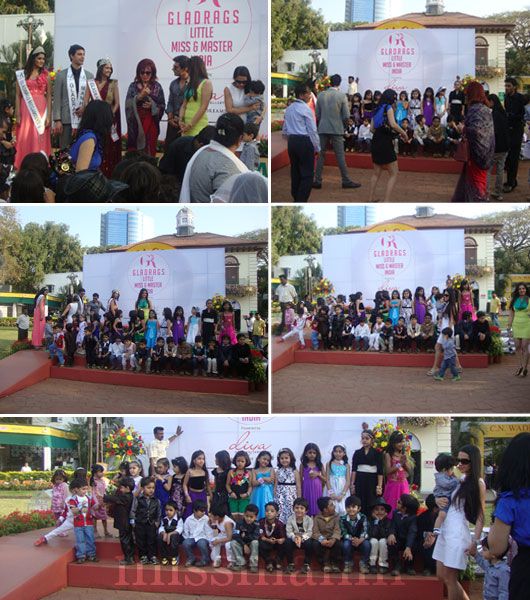 And, I love that Tara Sharma and me had the greatest time ever chatting up about our kids and the importance of daytime naps (mommy stuff!) I met her two adorable sons, Zen and Kai.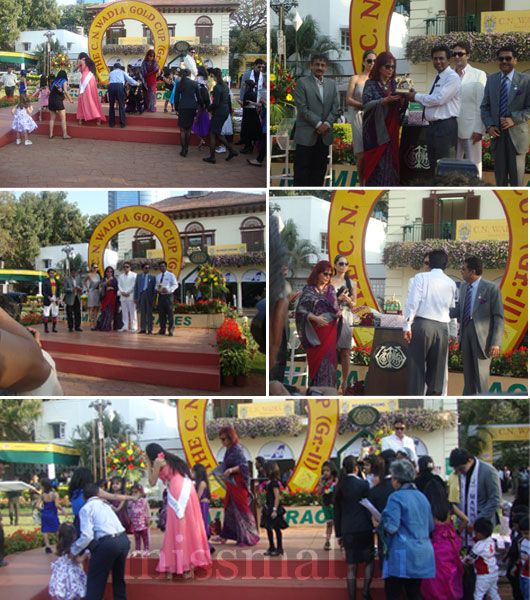 Tara had a total blast shooting Season 2 of The Tara Sharma Show right there at the derby with the boys.
I caught Jeh and Celina Wadia's gorgeous little girl, Ella enjoying all the mollycoddling and basking in the attention from uncle Ness Wadia and grandmum, Maureen Wadia.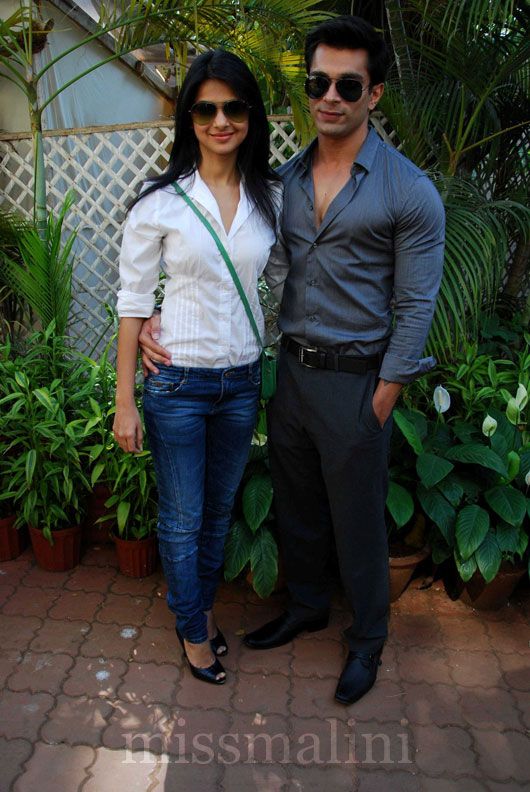 But for me, the best part of the evening was watching the Gladrags Little Miss and Master India winners being crowned. The little divas just squealed in delight and their angelic faces lit up with all the cheering and applause for them. Love a happy ending!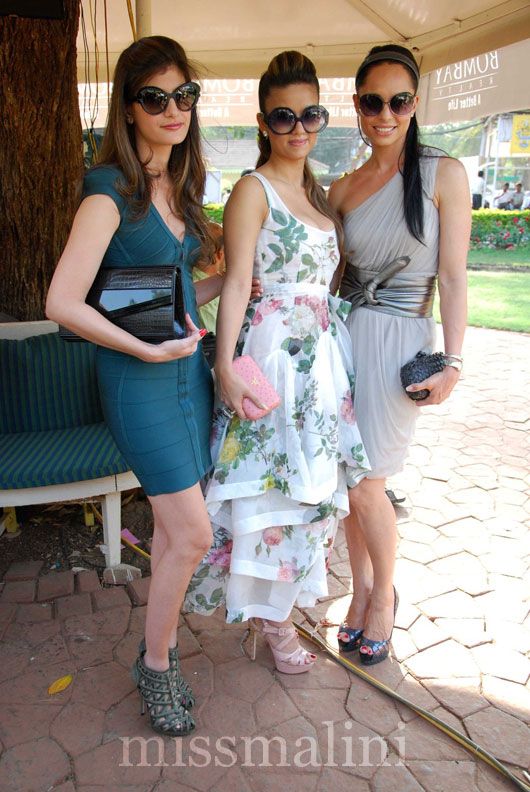 Spotted: Ness Wadia, Jeh Wadia & Wife Celina, Natasha Poonawala, Rohit Roy, Karan Grover, Jenifer Winget, Deepshika Nagpal, Veena Malik, Vaishali Desai and Sanjeev Agarwal (CEO Gitanjali Exports).