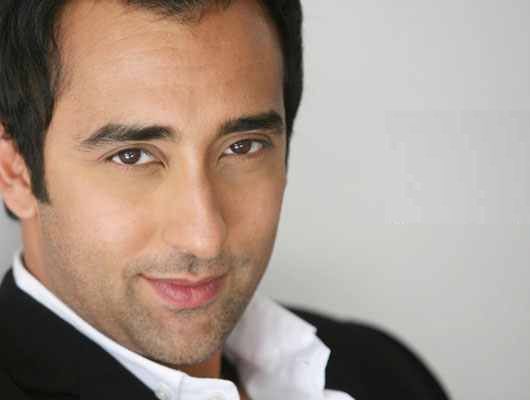 Yep, L'Uomo Vogue, the men's edition of Vogue Italia, featured him in their "Look of the day" section for 15th of March, 2012!!!!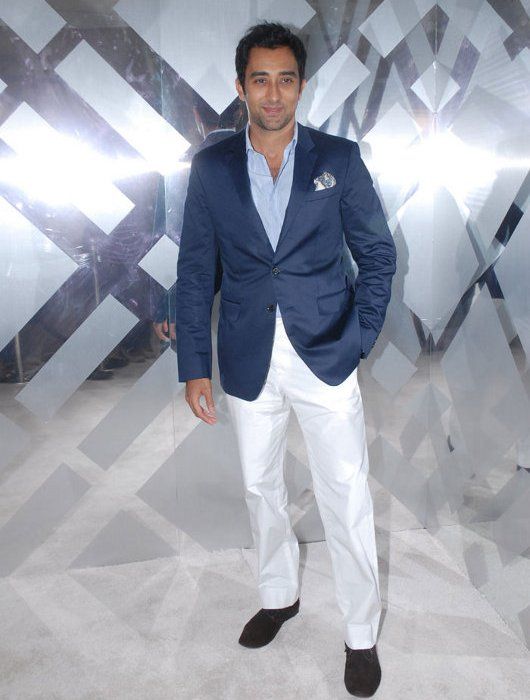 Would you believe it if I told you now that Vogue Italia's my pick of the major Vogues? (Followed by Vogue Hommes International for the editorials by Francesco Cominelli, which were visuals to behold! RIP F, you make one impossibly stylish Spirit in the Sky…) The American one indulges in far too much celeb-worshipping, the British one's buried under advertisements, while Vogue Paris's too unapproachable, and Vogue Nippon's pure wacky. But Vogue Italia, under complete stewardship of the cerebral Franca Sozzani (#iwannabeher), has been what I expect my fashion
bible
magazine to be: visually inspiring and full of relevance and substance. I couldn't contain myself then when I ran into
my
Team MissMalini's favourite signore in its online edition (also edited by Franca!). All the more remarkable considering the company he's been put with… 😀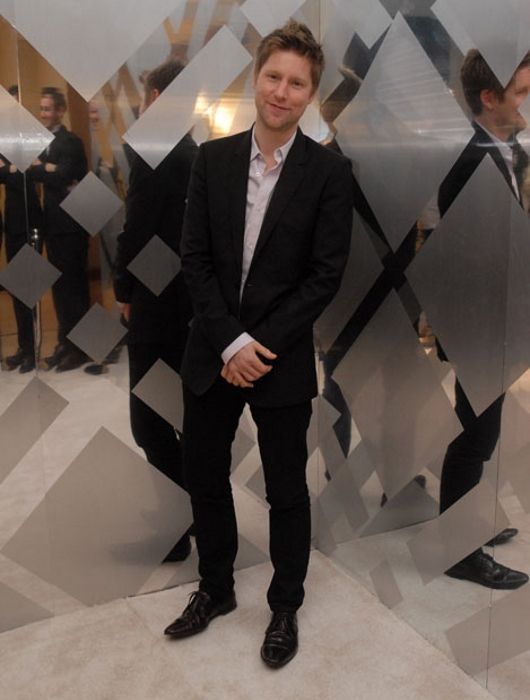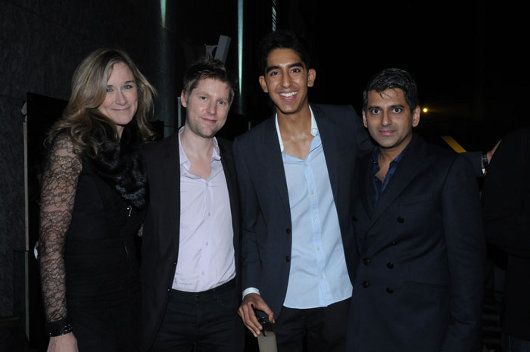 The look that Gaia De Vecchi (cheers, sistah!) chose to throw the spotlight on is from the Burberry shindig of 2010. The GQMF Christopher Bailey (<3), the CCO of Burberry, and
Anwar
Dev Patel were present that night too, but this uomo edged them out in the style stakes. How…? By sticking in something slight like a pocket square, which elevated the same ensemble as
Anwar
Dev, Christopher and Dino Morea from
just
nice to engaging.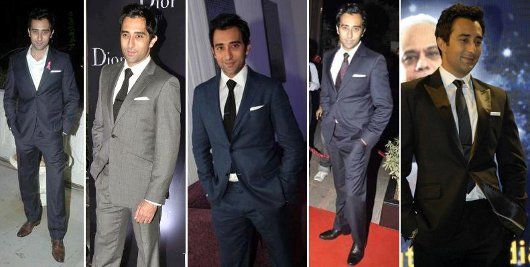 So guys, look no further than this Khanna for your wardrobe pointers. I could give you names of universally acknowledged well-dressed men but none of their style hymn is as easy to pull off and wallet-friendly as his. I mean a black/grey/navy suit, neutral-coloured shirt, solid navy/black tie, black lace-up shoes, tie bar and a folded white pocket square ‒ is accessible to, and faultlessly works on, anyone. And oh, under no condition should you compromise on the fit, forget to iron and polish the shoes.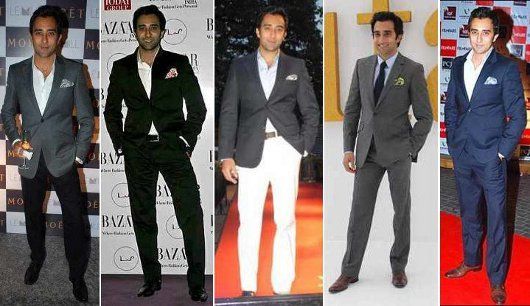 Once you've mastered these basics you can play around with the jacket-trouser combo and puffed-up coloured pocket squares. Always err on the side of simplicity; true it might seem too vanilla for some, but you can *never* be called shabbily-dressed, rather you'd be quietly conspicuous in any crowd ‒ and that's more important, right?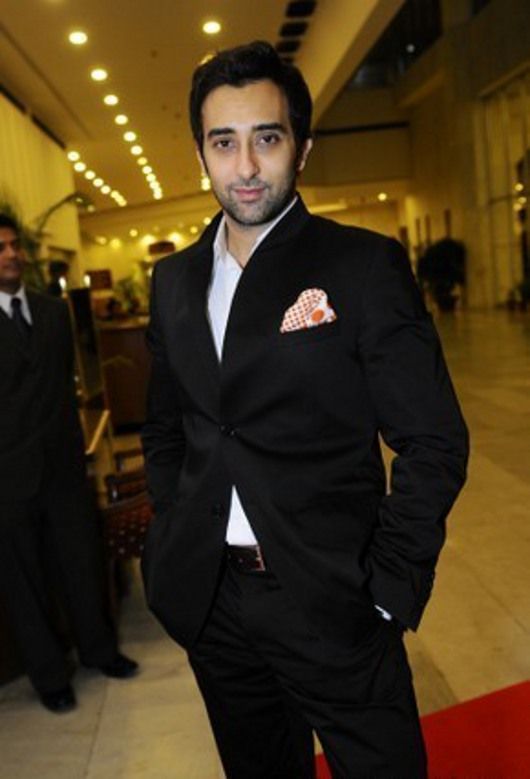 So shri Rahul Khanna, onwards to Vanity Fair's Best Dressed List… 😉
PS. Remember I told you all this is going to be his year? Not bad for a warm-up, no?