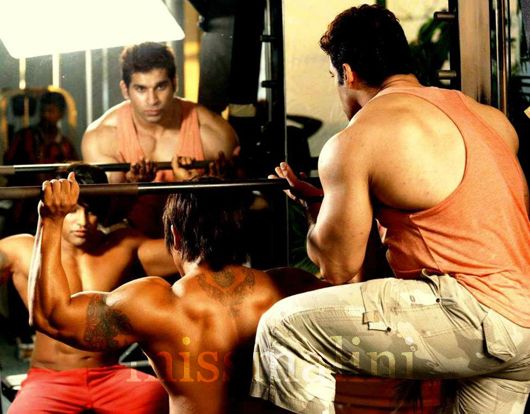 Muscle-man Jivesh Shetty, who helps Yash Birla train in body-building, revealed on his Facebook page that Yash Birla will soon have a DVD out and he uploaded some muscle-heavy pix as a preview!
We're assuming this is a fitness and work-out video and hence the bare-bodied, iron-pumping photos.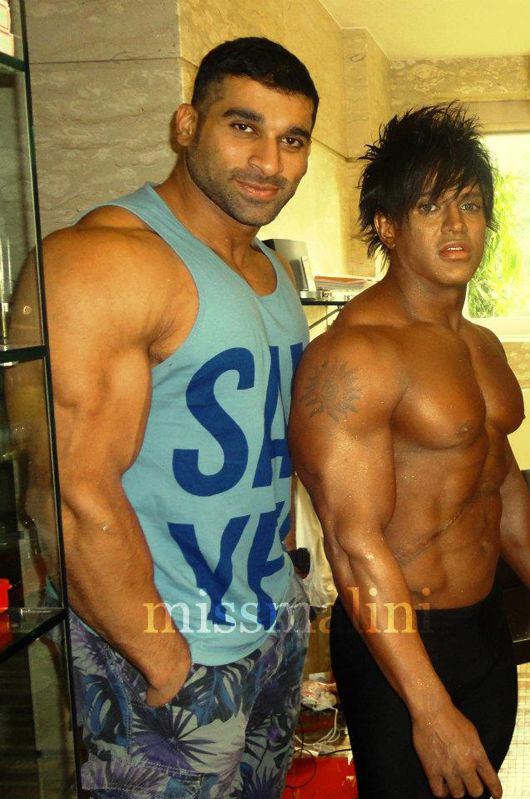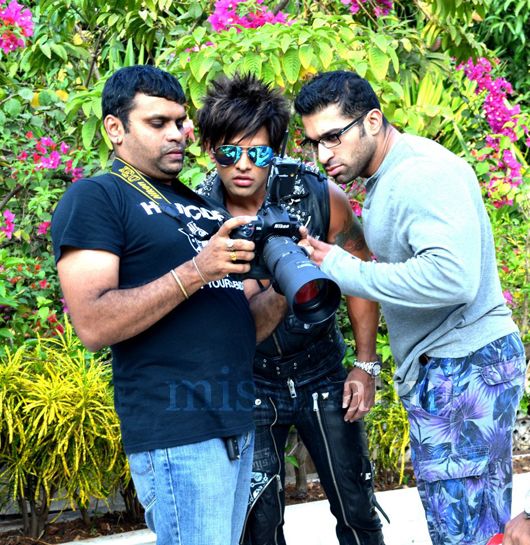 Would you go out and buy it when it releases?