8 designers showcased their latest fashion collections at Atosa yesterday with some of the best eclectic designs. It was aptly named the Summer Souk with Spring/Summer collections that are fresh off the runway, some designers like Masaba Gupta and Mayank Anand & Shraddha Nigam actually took just two weeks after their runway shows to have their garment racks at Atosa ready. So if you're a fresh off the runway kind of girl or just want some inspiring pieces in your wardrobe then check out what we suggest to pick up from the summer souk!
No. 1 Get Zen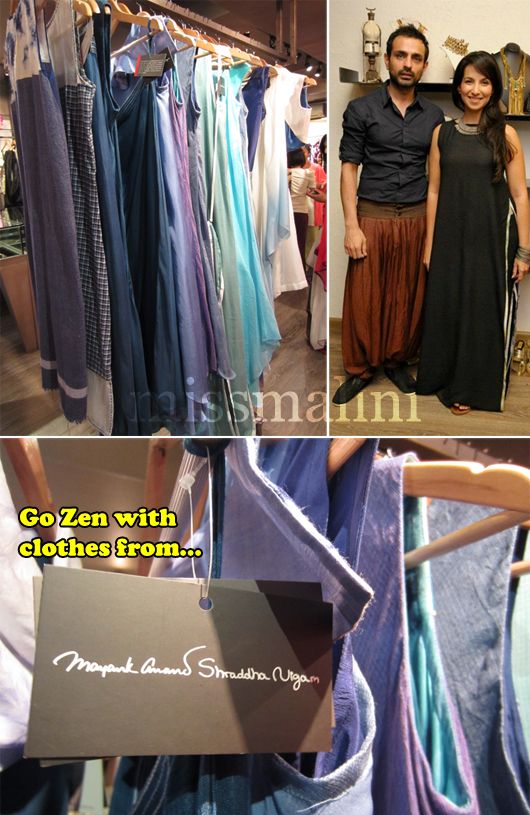 What I particularly love about this collection from Mayank Anand and Shraddha Nigam is their colour palette. The washed out blues with whites are so summer chic especially since their silhouettes and garments are for a lack of a better word… comfy. They have a real zen-like quality that is great for those lazy chilled out Sunday brunches.
No. 2 Camera Ready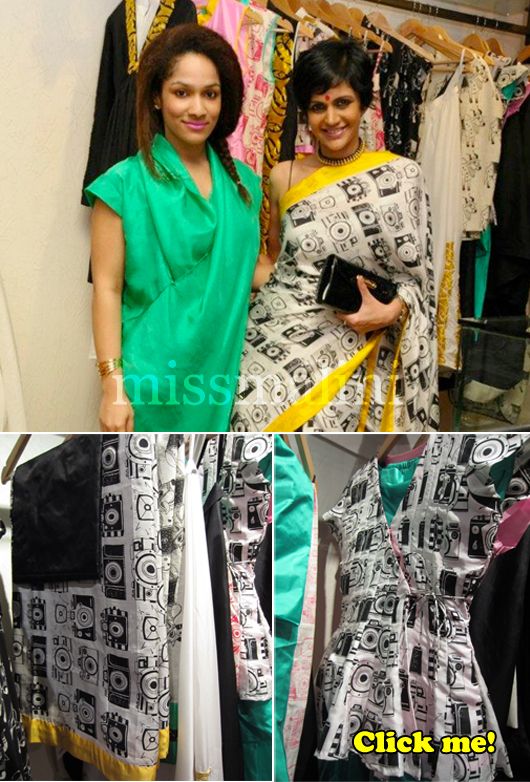 Masaba Gupta is known for her fantastic prints, and this time the camera print is my favourite. Not everyone can pull off that print on a sari, but there are other cute options like dhoti pants in the thinnest cotton fabric or an anarkali wrap top, these are very stylish for those of us who like to experiment with out clothes for summer.
No. 3 Gen Next Gaga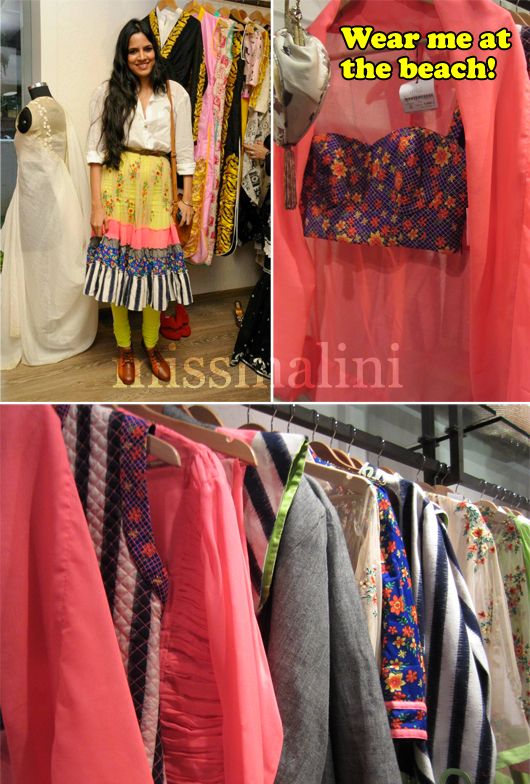 What a thrill to see Tanya Sharma, who was this Lakmé Fashion Week's Gen Next designer, stock at Atosa. I love that Atosa supports new talent, especially when it's a collection that's bursting with energy and is super fresh for the summer. I love the anti-fit jumpsuits but then I saw this crop top that I knew most of you would flip at. Wear it with a high waist skirt and suggested pink shrug and you're beach soiree ready!
No. 4 Drape heaven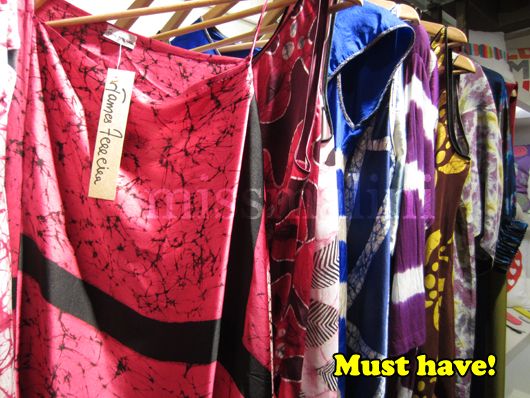 If you don't have a James Ferreira dress by now you are sorely missing out. These gorgeous draped satin tie dye dresses feel like butter to the touch, and I swear to you will hug your body in the most seductive yet classy way possible. Plus knowing the quality of James' garments they will last you a good 20 years or more, so worth the price tag.
No.5 The power of the Blouse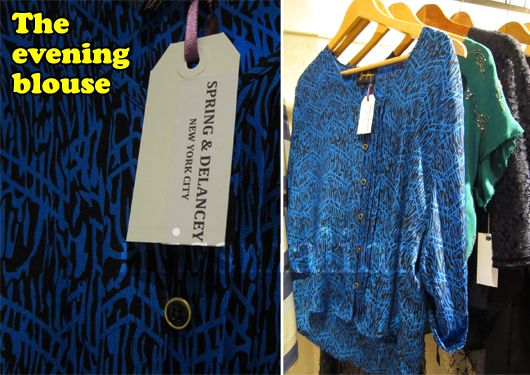 Most of us think that a dress is what you have to wear for night, but don't forget the power of an evening blouse. A fabulous satin printed blouse like the ones presented by Spring & Delancey are great to take from day to night or even wear with high waist pants and be the bell of the ball.