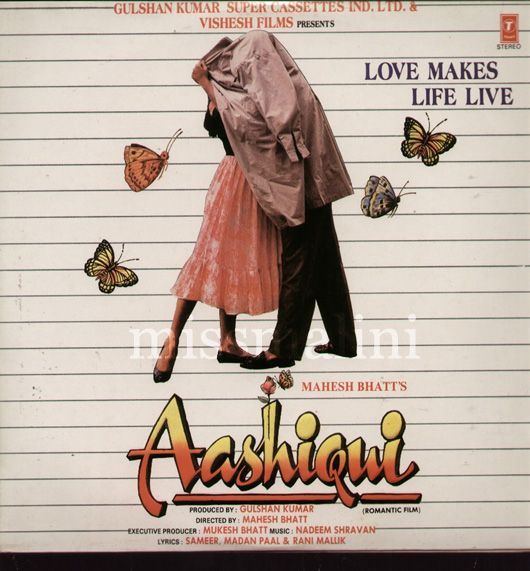 Back in 1990, director Mahesh Bhatt launched three new stars in a love-story that had the nation swooning. I remember, I was still in school when Aashique released and every girl in my class was swooning over the new "hero" – Rahul Roy. With his floppy hair and lost-chocolate boy looks, he had every woman dizzy in love with him.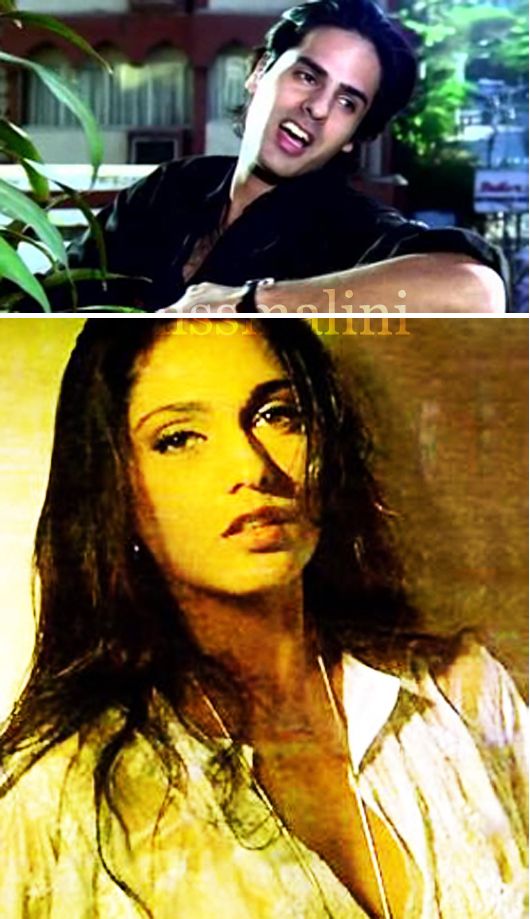 As for the female lead – Anu Agarwal – she was a model who ventured into acting and this was her first film. For the first time ever, a dusky heroine captured the imagination of the nation and had men swooning over her mocha-coloured skin.
Now, twenty-two years later, the Bhatts have decided to go ahead with Aashique – 2 and have launched a hunt for new stars. Just like they had introduced these two actors to Bollywood so many years ago, they are looking out for new stars yet again.
Check out their Star Hunt page here:
Going back in time, these song were classics from the film and are among my favourites. Enjoy: