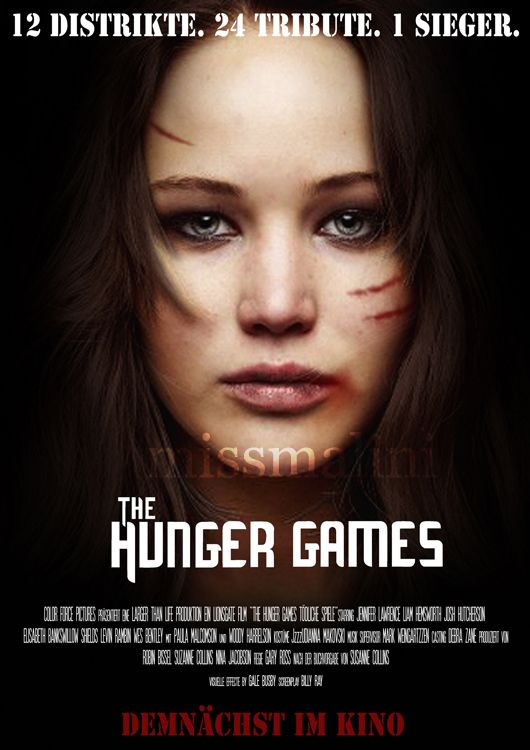 Answer: They're both dolls. No, literally. With the release of The Hunger Games, it's time for memorabilia to hit the stores too. Mattel Inc, best known for producing the Barbie Doll – will release a limited edition doll of the character Katniss Everdeen from The Hunger Games, similar to the Breaking Dawn bridal dolls released earlier this year.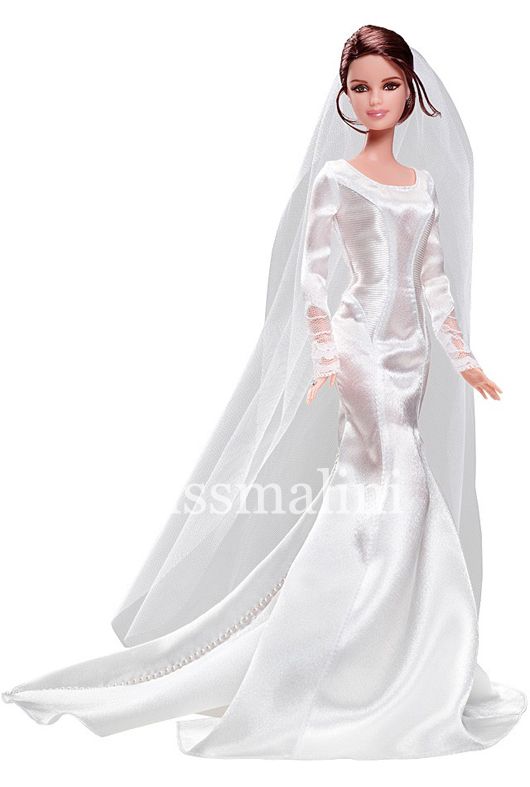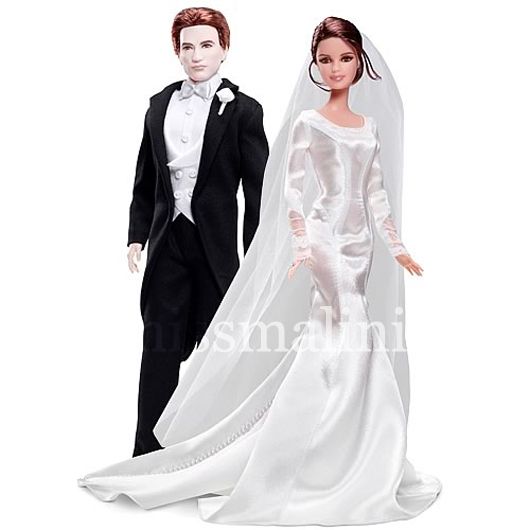 Earlier in the year, Breaking Dawn—Part 1 bridal dolls of Bella and Edward were released.  The Bella doll is dressed in a gown of white satin with see-through lace on the dress back accented with faux pearl trim. Lace also accents the long sleeves. The veil is white tulle with a silvery hair comb that is artfully placed in her chignon hairstyle while the Edward doll is dressed in a black tuxedo with a crisp white shirt, vest and a satin bow tie. A white flower boutonniere accents the lapel.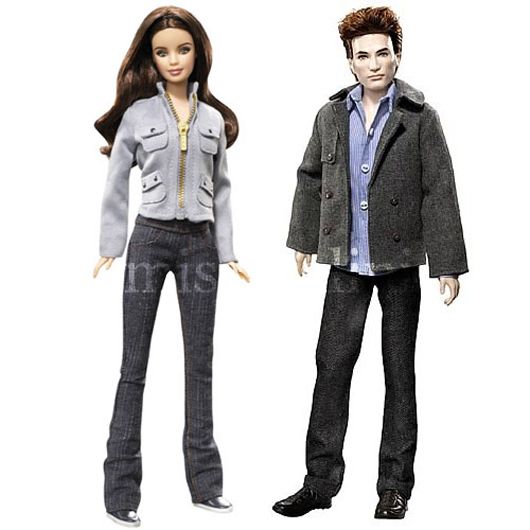 In October 2009, Mattel released the Twilight Barbies of Edward and Bella in casual clothes, as well.
Super stuff to add to your collection!