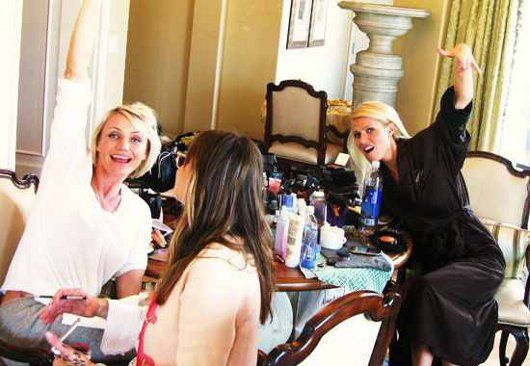 Ever wondered how the stars/invitees prepare for the Oscars? How do they come to decide on what to wear at "one of the most scrutinized (if not the most) red carpets in the world"? Well, Gwyneth Paltrow, who landed herself on top of this year's Oscar best-dressed lists, demystified it all. You know you want to… 😉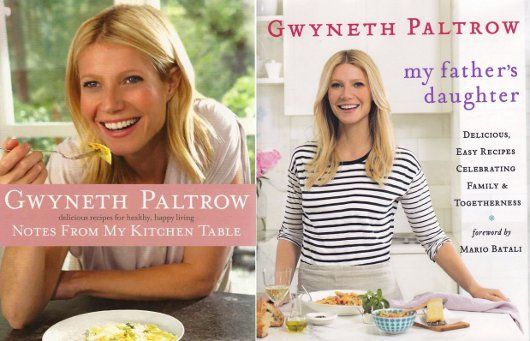 Right, confession time: I'm an aspiring domestic goddess and an unabashed goop enthusiast. Most find the advices Gwynie dishes out in that lifestyle website of hers infuriatingly condescending but ‒ I love it. Amidst all her waffling are some pretty handy stuff, actually. And the recipes! True, occasionally the ingredients she suggests can be tricky to get hold of ‒ and that's the only gripe I've got. But most of the time the recipes churn out ah-may-zing dishes, that too very healthful. Such big fan am I of her culinary wisdom that I went ahead and bought her cookbook, Notes From My Kitchen Table.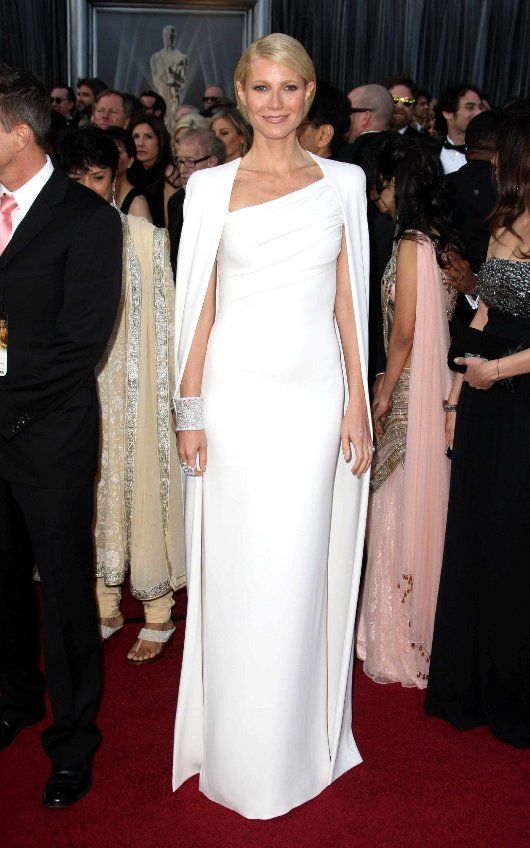 Anyways getting back to subject, since her flawless Tom Ford Oscar look I've been eagerly awaiting her newsletter on this event (remember I mentioned here?), and at long last it arrived at my inbox y'day. Typical of Gwynie, she muses over at great lengths, and even got her stylist, Elizabeth Saltzman to talk about the whole process that goes behind selecting the dress. Here are the best bits, if you can't be bothered going through the long newsletter (although I highly recommend, and signing up for goop in general as well)…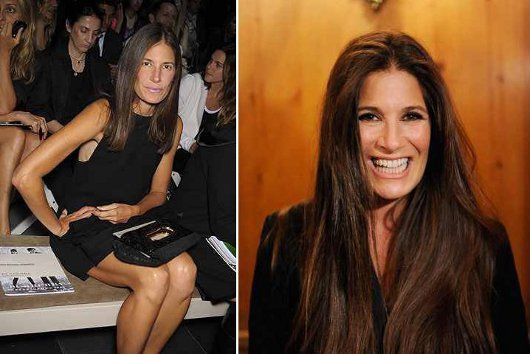 Finding the dress is a "long process" that involves "months of work, of phone calls, meetings, and many long conversations." The most telling comment from Saltzman was: "When it comes to this event, [the politics] can be rough if you don't know the players." But, Gwynie's Oscar dress, surprisingly, wasn't as stressful. "I went to meet with Tom Ford at his studio about a week before the event [and] this dress screamed OSCARS to me," she said. "It simply was 'the one'."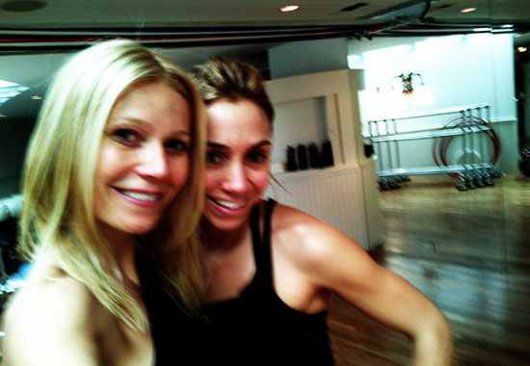 She started the day of the event with an intensive cardio workout and afterwards had her "traditional pre-show turkey burger and fries." A-ha, little pleasure for pain, there.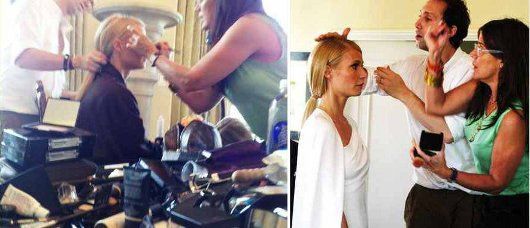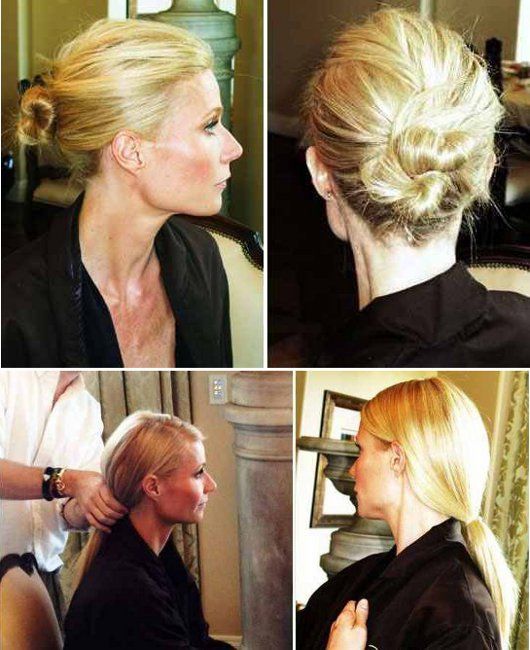 In keeping with the simplicity of the gown, her make-up artist Leslie Lopez decided to keep things natural other than accentuating her eyes with "some black line." Again, the simplicity of the gown commanded a simpler hair: the straight, long ponytail caught the straight, clean lines of the gown and cape, as per her hair stylist Adir Abergel.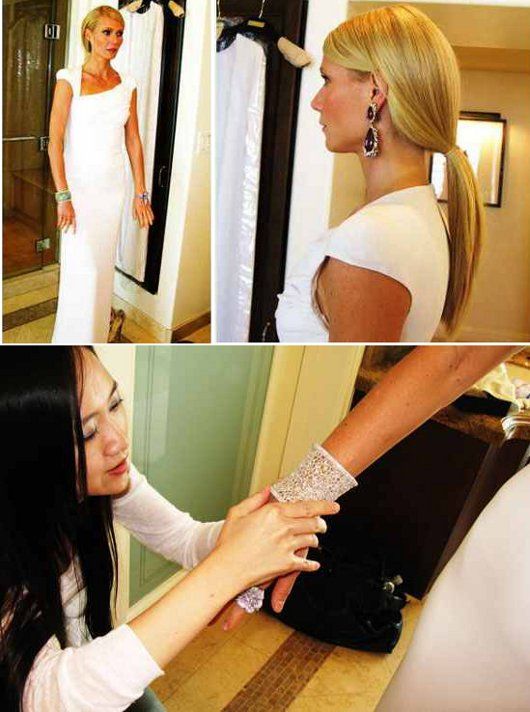 Annu Hu asked Gwynie to wear some of her haute joaillerie pieces to the event. They narrowed down to the "double hoop diamond and purple sapphire ring and the amazing rose-cut diamond cuff."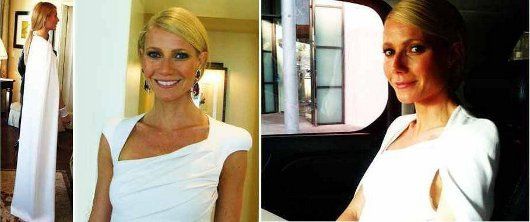 She started getting ready at 2pm and by 3:45pm she was in her car and on the way to the Kodak Theatre ‒ quite brilliant, actually!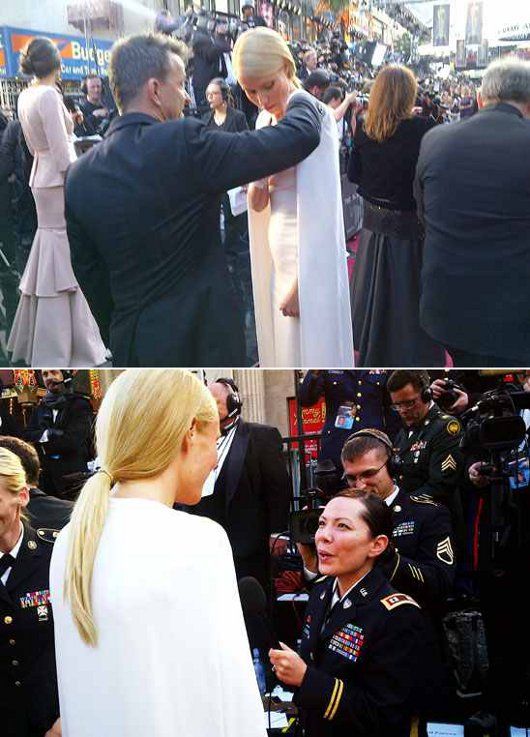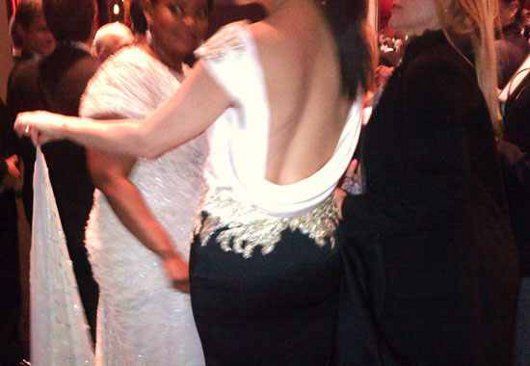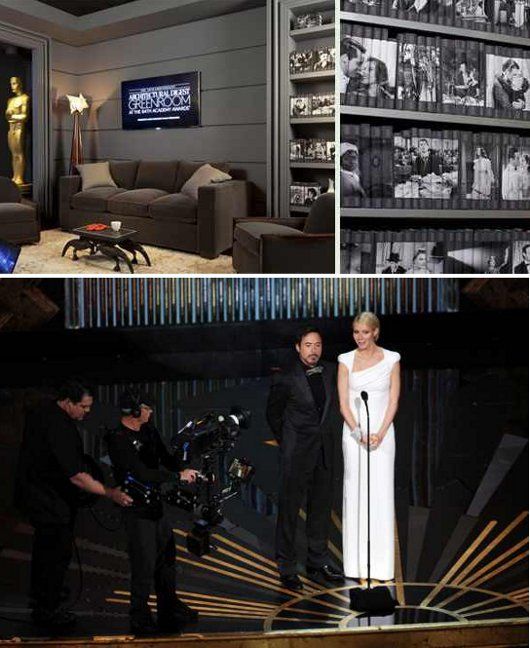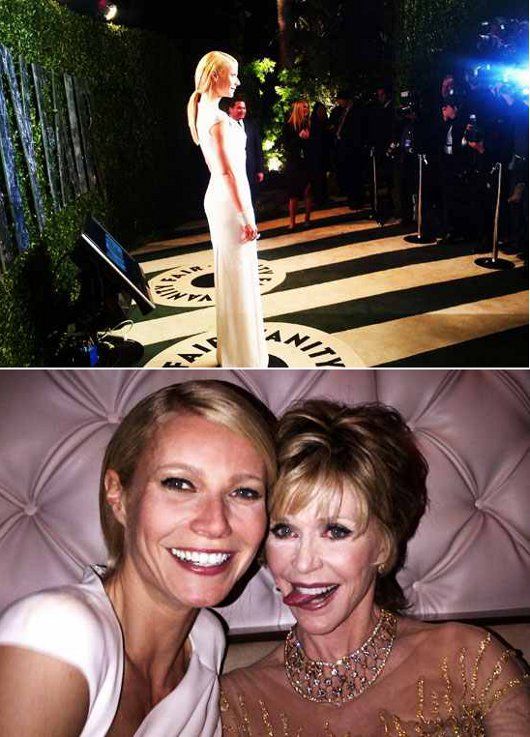 Quite candid all of it, no? I wasn't a Gwyneth Paltrow fan, to be honest, until I stumbled upon goop. She's lovely, methinks.