YES Bank, India's fourth largest private sector Bank, partnered with the Amateur Rider's Club (ARC), one of the oldest and largest private civilian horse riding clubs in India, for the YES Bank International Polo Cup. Played between India ARC and Argentina, the match took place at the Mahalaxmi Race Course on a sweltering Saturday afternoon in Mumbai.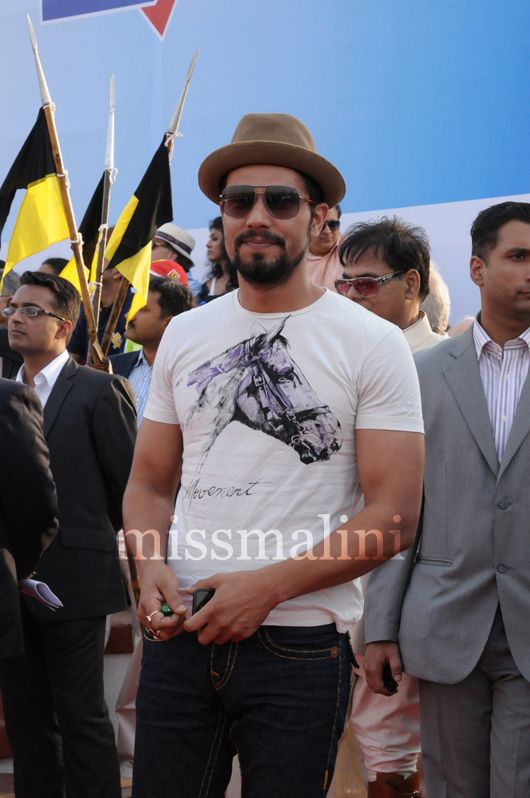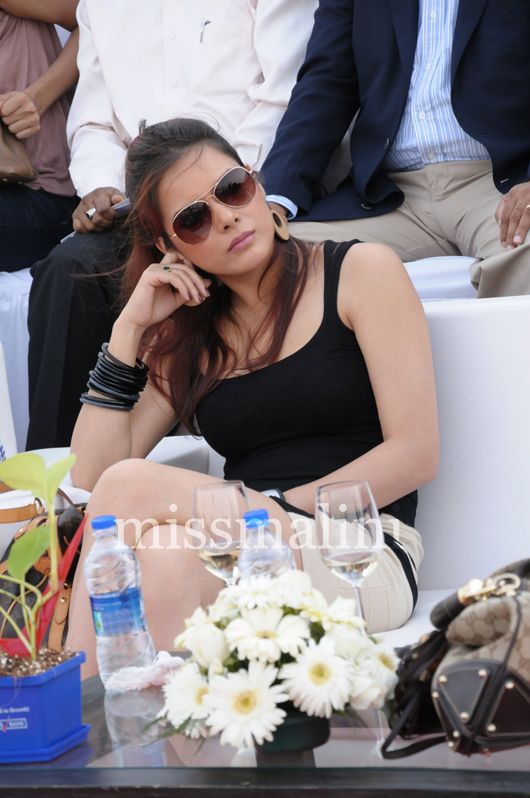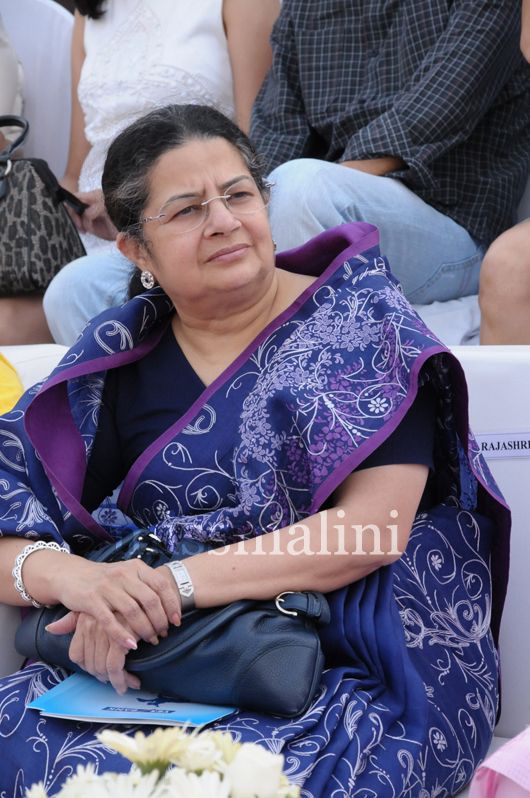 Hosted by Dr. Rana Kapoor, Founder, Managing Director and CEO of YES Bank; Lt. Gen. Munish Sibal AVSM, Quarter Master General was the Chief Guest for the evening, while H. E. Mr. Tomás Ferrari, Consul General of The Argentine Republic in Mumbai was the Guest of Honour at the event.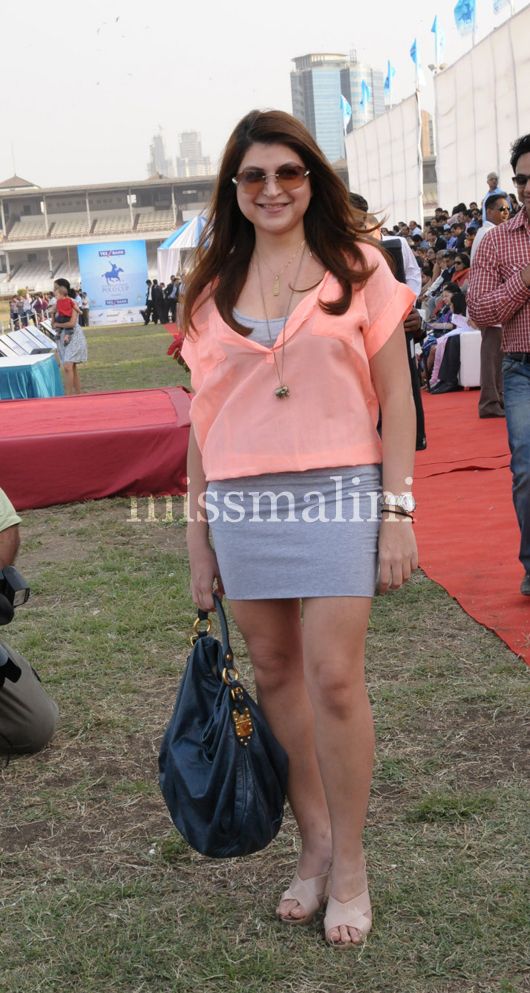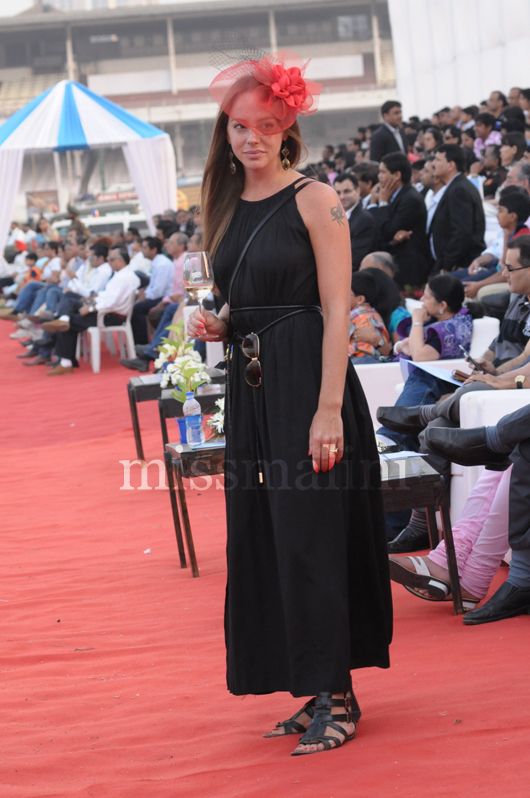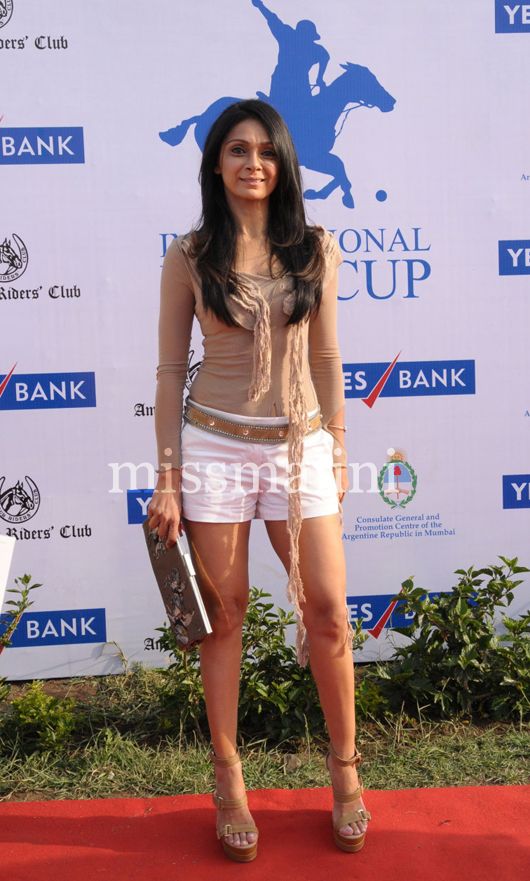 The event was also attended by Udita Goswami, Poonam Dhillon, Sophia Hyatt, Pradeep Hirani, Delna Poonawala, Rajshree Birla, Vivek Jain, Indu Shahani, Cecillia Morelli, Randeep Hooda, Rina Shah, Jamal Mecklai, Deveika Bhojwani, Aarti and Kailash Surendranath, Parvez Damania and Malti Jain among many others.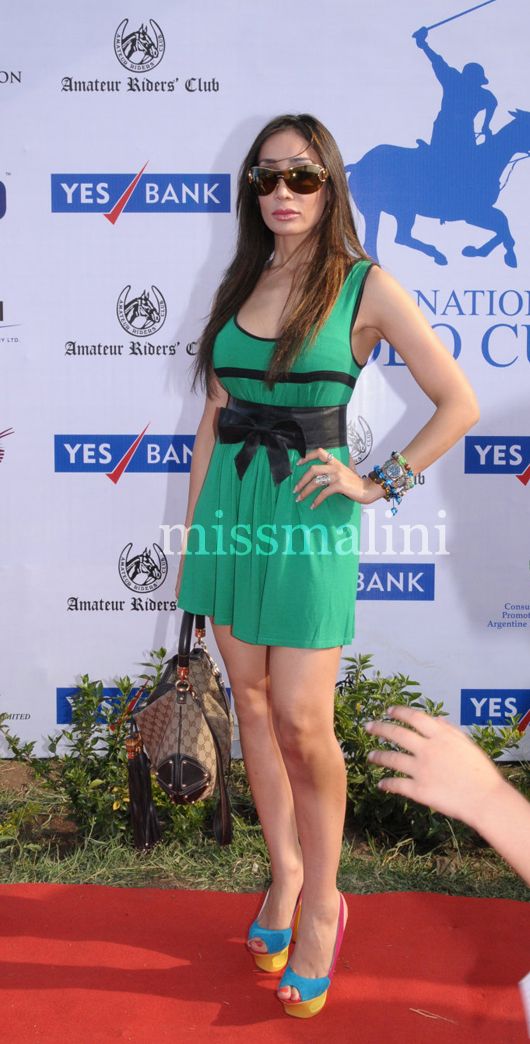 India ARC took the Cup, scoring 6-3. Samir Suhag scored the maximum with three goals while Col. Navjit Singh Sandhu, Major Ravi Rathore and Harsh Piramal scored one goal each.