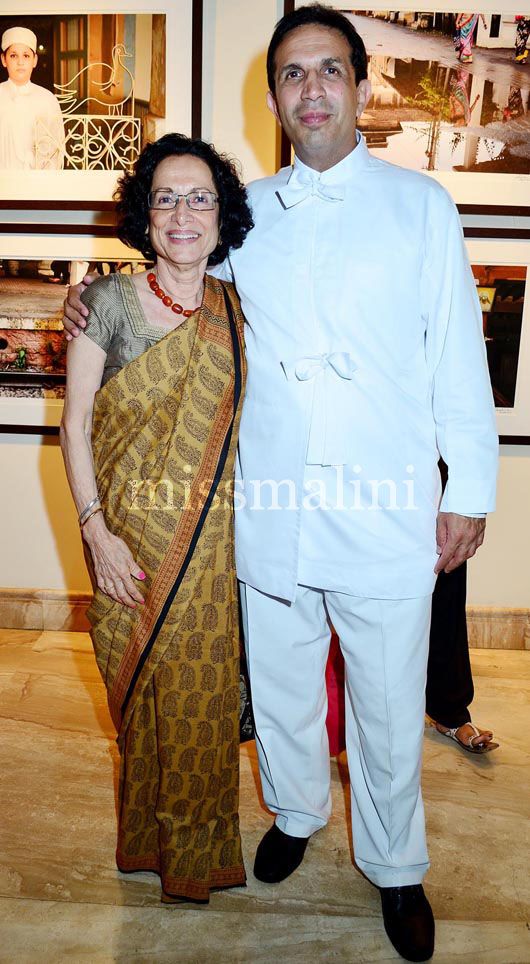 Business Magnet, Parvez Damania and his wife Roshni, recently hosted a celebrity-studded exhibition of photographs by Shantanu Das, at Tao Atrium Gallery in Mumbai. Shantanu is an imposing and regular face at most of Mumbai's high-society events since he works as a lifestyle photographer for a newspaper.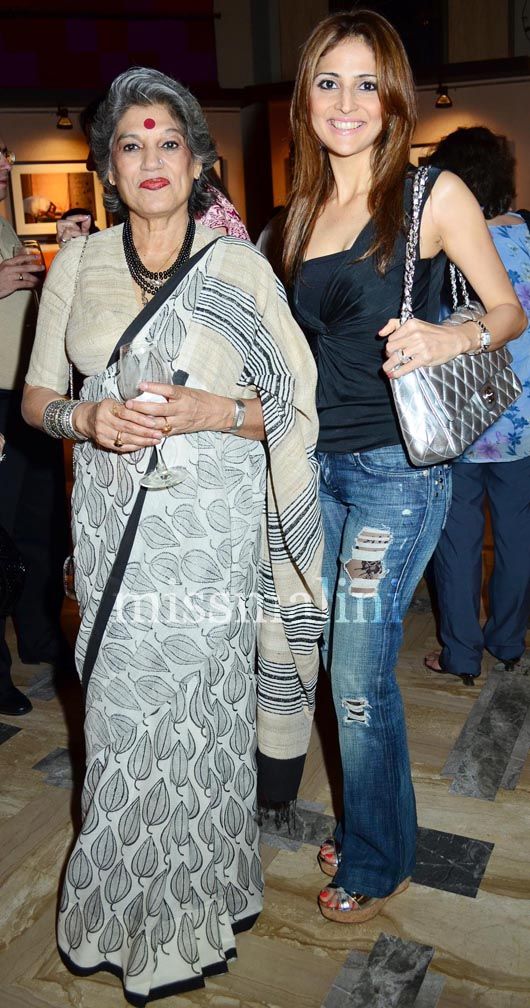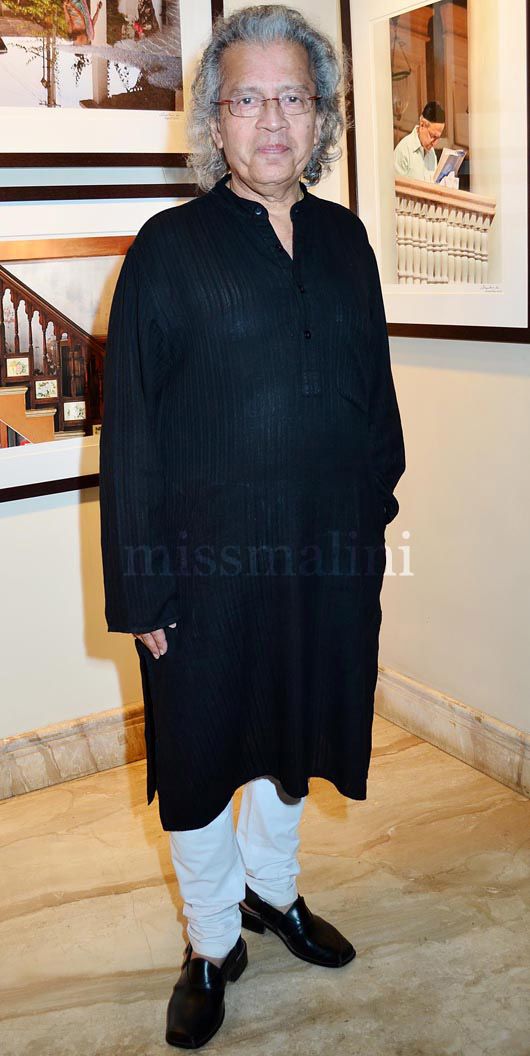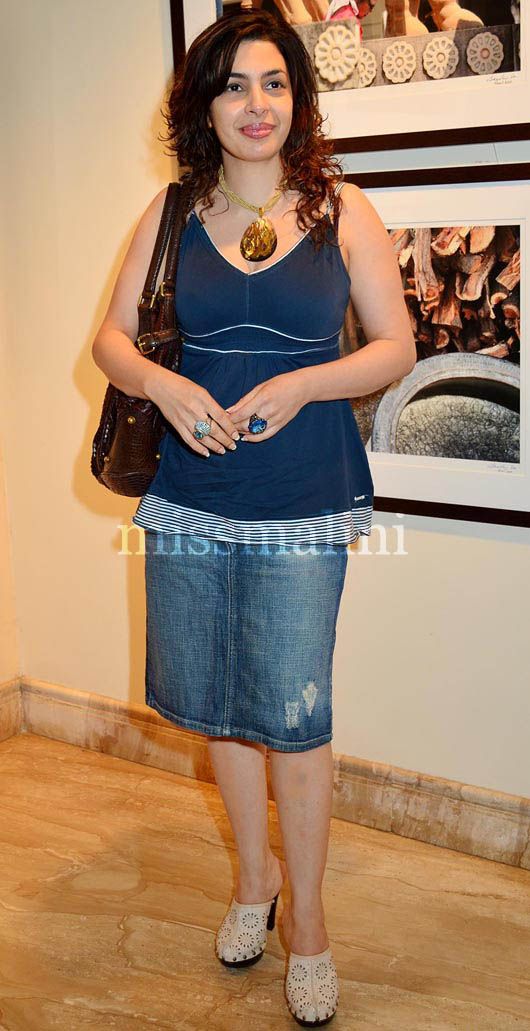 Says Parvez, "I have been working hard over the last year, in association with a renowned photographer Shantanu Das to photographically document Udvada in Gujarat, which is the last bastion of the Parsi culture in India. The Iranshah Atash Behram here is a spiritual center for our community, and the most important one in the world," he adds!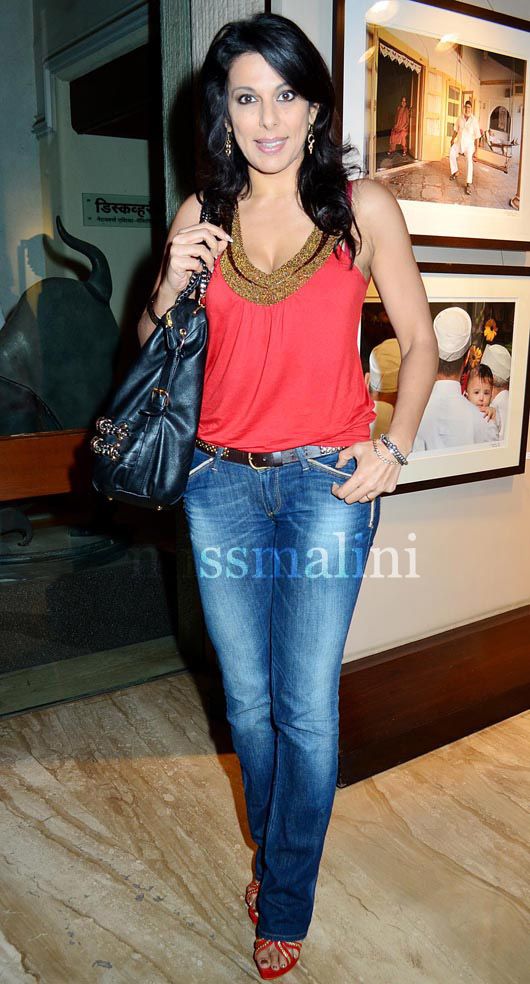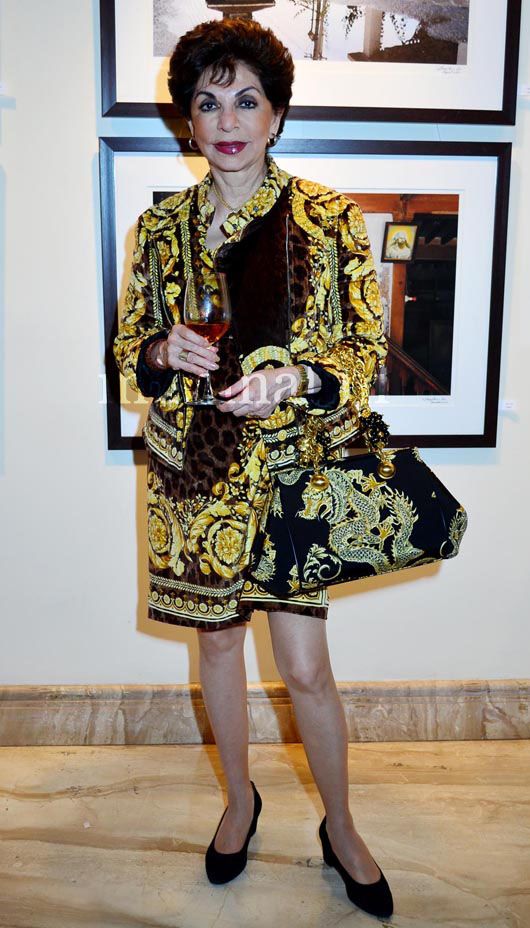 "The town of Udvada, which sprang up around the Fire Temple, and had a fabulous spring for decades, is slowly succumbing to modernism and time and there is very little time left before it is virtually erased. The generations to come may not only have nothing to remember, they may also be unwittingly deprived of the knowledge that this wonderful town and culture existed," explains Damania.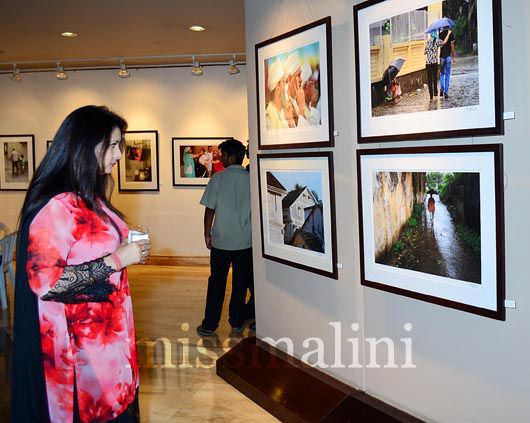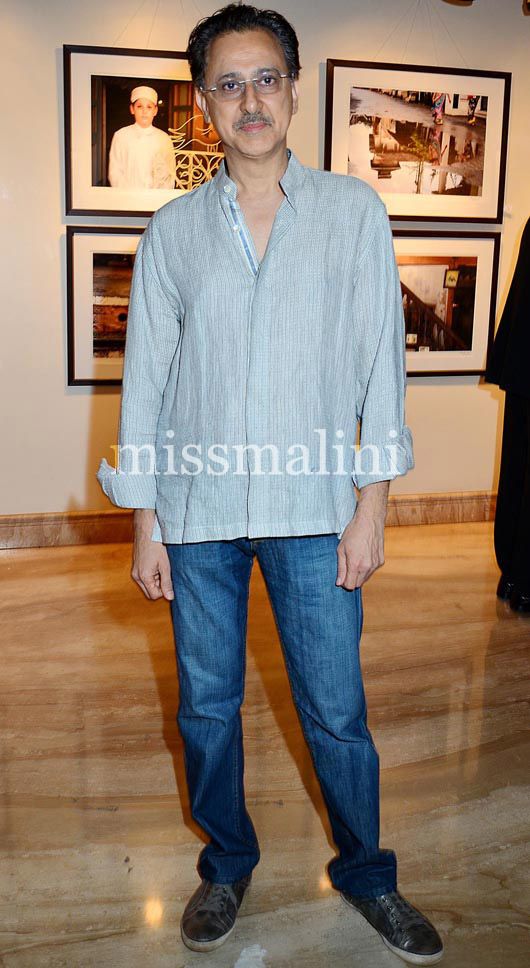 "This is a cultural and historical documentation, not a mere collection of photographs. It is also a tribute to India, because India's welcome to the Parsis around 1300 years ago made it possible for the Parsi community to set foot in India and prosper.  This exhibition of this town is all owed to India, and is a small gesture of gratitude to the country that is now home to the Parsis," says Damania.
View them at: Tao Atrium Gallery, Sajan Plaza, 165, Dr. Annie Besant Road, Worli, Mumbai  400 018.