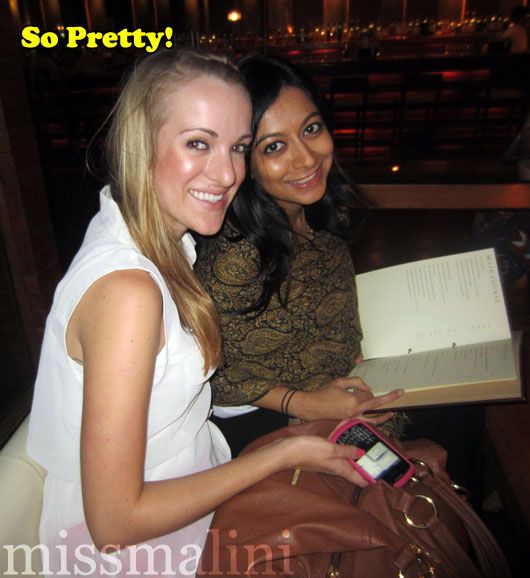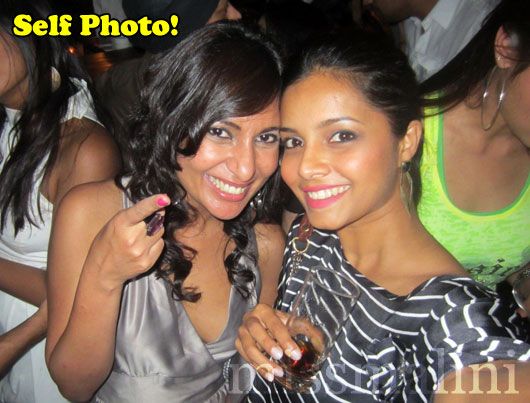 Here's a little flashback to a few Friday's ago at Escobar! It's actually quite nice to have that indoor-outdoor combo and if you're feeling the summer heat the fact that they keep their ACs on penguin mode should definitely appeal to you!
Psst! Sunday Sundowns are still on at Esco (as the Mumbai party crew know it) come check it out some time, don't forget to Dress in White!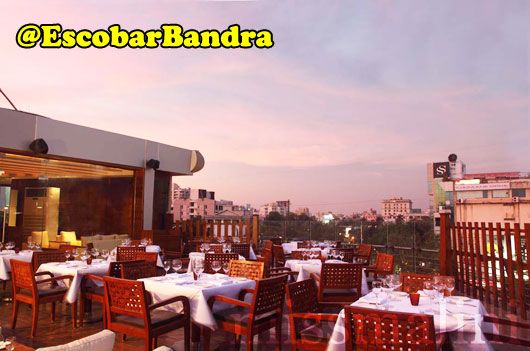 FYI Sundown starts at 5pm and you can even order drinks but the bucket! Vodka Buckets with your choice of mixer, Caprioska Buckets, Mojito Buckets, Margarita Buckets and Bucket O' Beer. There's also a special Sundowner Tapas menu: Bruschetta Pommodoro, Crispy Avocado Hosomaki, Smoked Salmon Olivette, Char Grilled Chicken Supreme and Escobar's signature thin crust pizzas. For those looking for a more elegant vibe, Escobar has to offer, the Moet Chandon Champagne Specials @ Rs 5500/- only for the entire bottle!