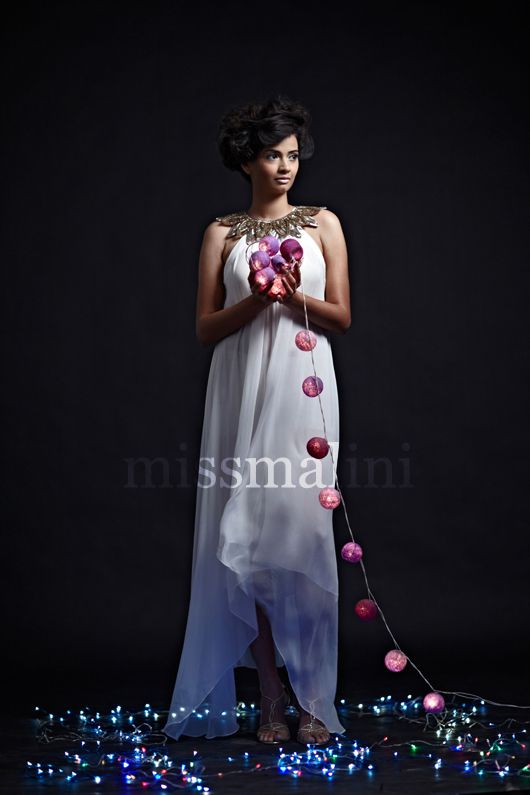 One of the newer designer collections we liked at the launch of Fizaa, the multi-designer boutique, was the sparkling white line, Aneekha by Anika Churiwala.
Inspired by William Shakespear's A Mid Summer Night's Dream, Anika's collection tells the story in a boho-luxe style. "Forest inspired motifs such as flowers, leaves and vines are seen on neutral colours of black and white, as if they play hide and seek in the shadows of the night. these are at times mixed with vibrant hues," says the designer.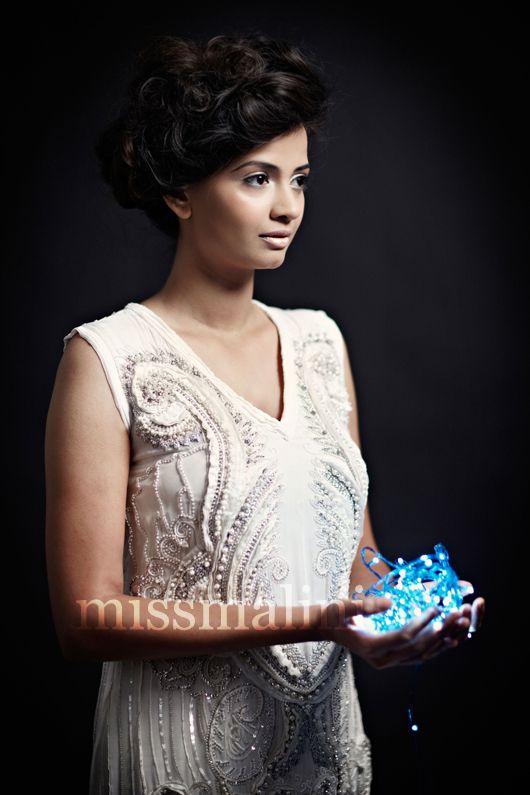 "Metallic embroideries and glimpses of shimmer attempt to reflect the stars which shine brightly on the river which flows through the forest," she adds.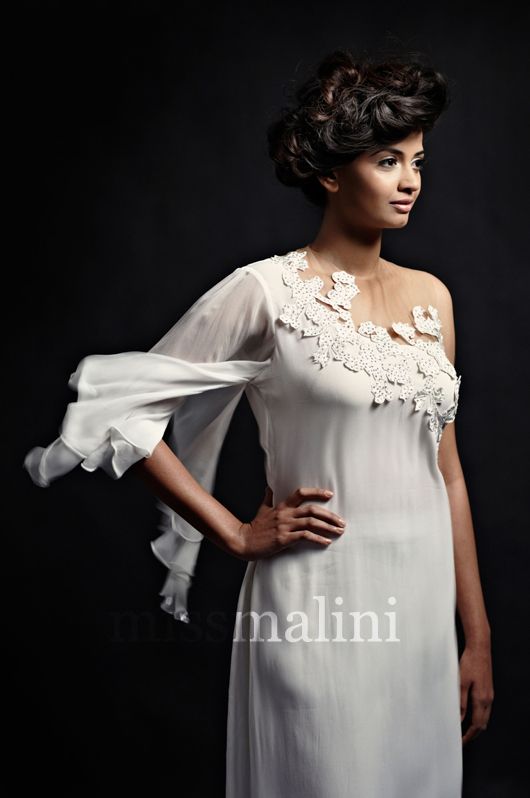 Silhouettes in this collection include a sensual line of graciously flowing tunics, maxi dresses, long kurtas and anarkalis fashioned from fabrics such as flat chiffons, georgettes and lame.
Just perfect for a summer terrace party!