Palladium hosted a fun filled afternoon for kids recently where mommies and starlets Gayatri Ruia, Madhoo Shah and Payal Kilachand enjoyed everything from yummies to a treasure hunt and activities by Party Pixie, take a look!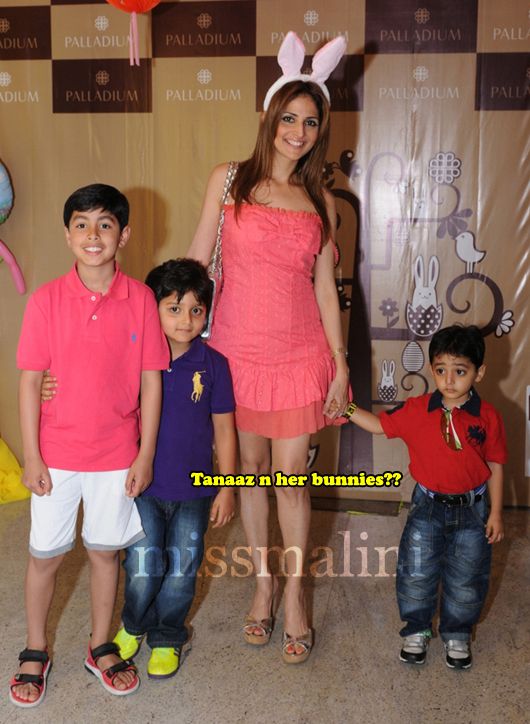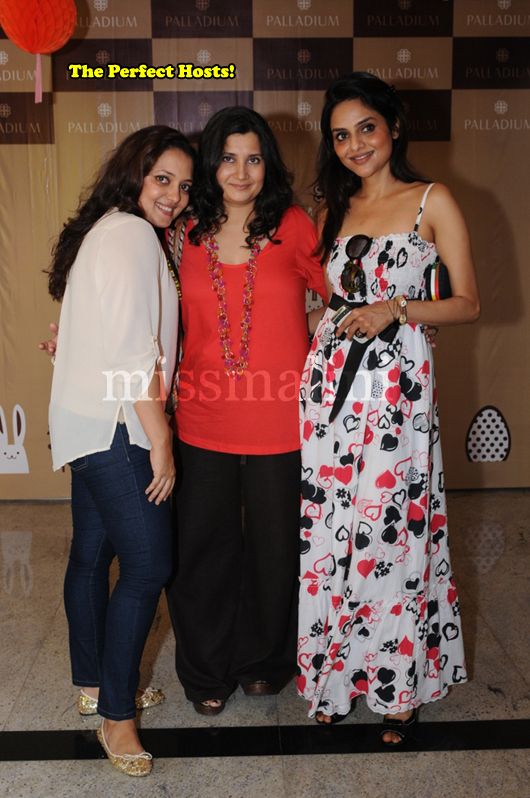 Head bands with bunny ears, easter eggs and awesome goodie bags were given to children. The most fun of all was the treasure hunt! Kids basically ran around the whole mall filling the alleys with laughter as they solved their clues and ran into different shops to collect their goodies.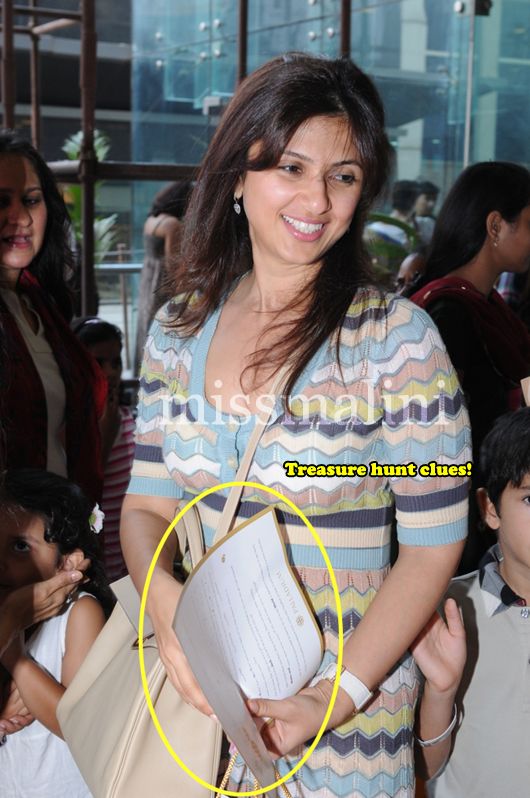 A delicious spread for kids and mums was laid out consisting of mini éclairs, orange tea cake, petit fours, mini spinach & ricotta quiches, French fries served in pastel-coloured cups along with egg-shaped cream cheese & nuttela sandwiches.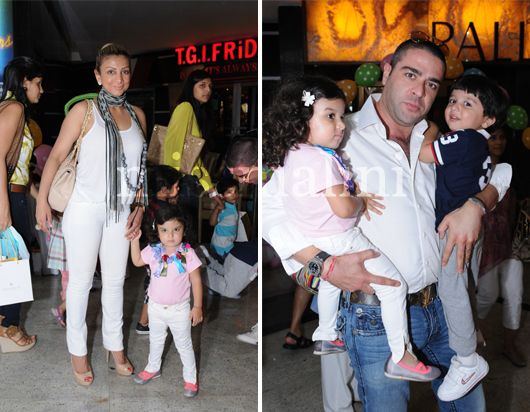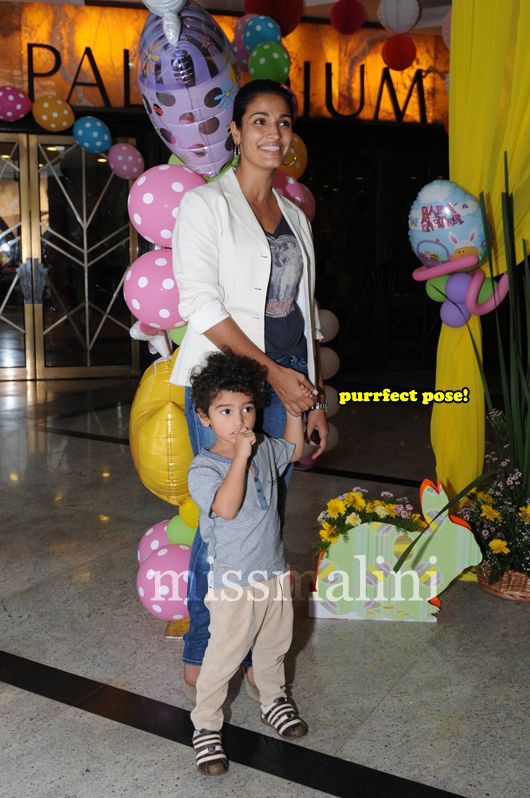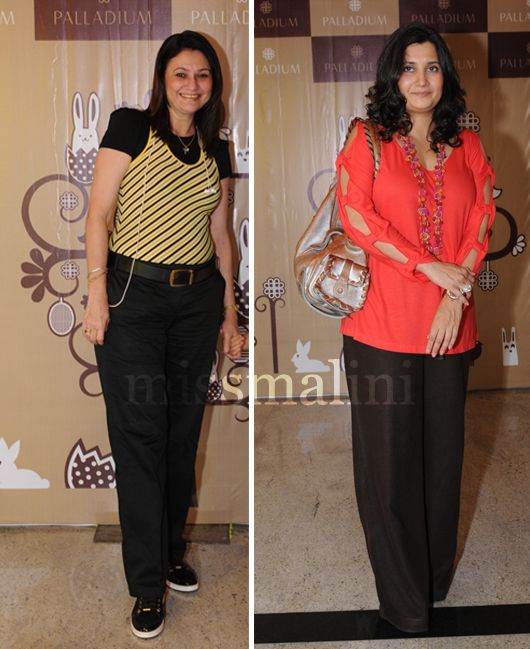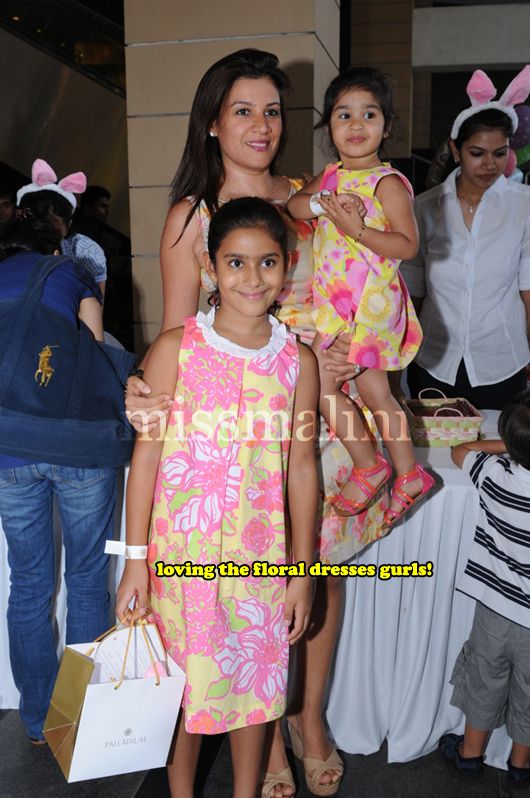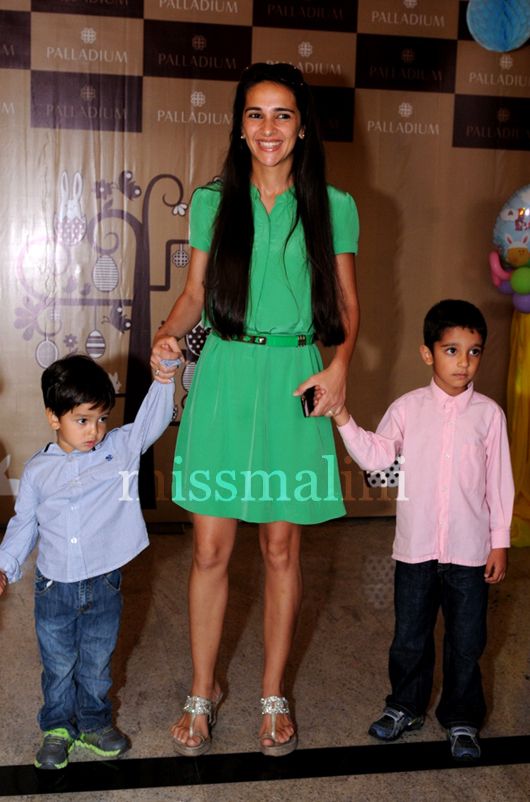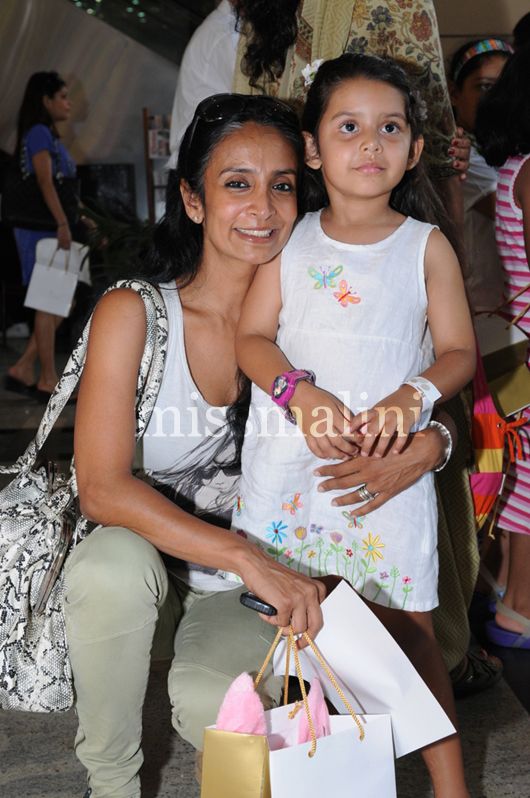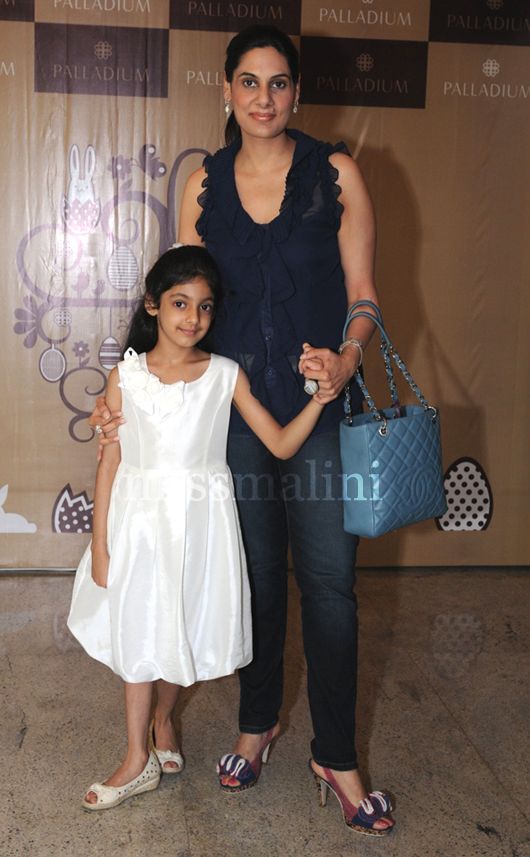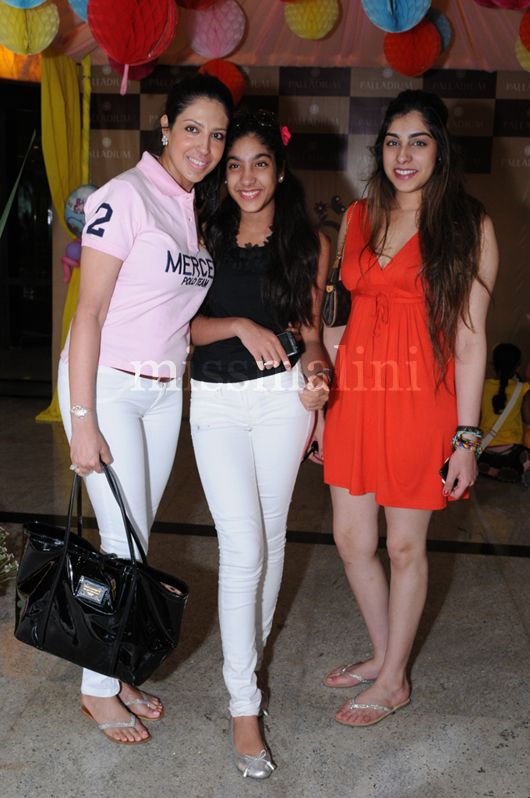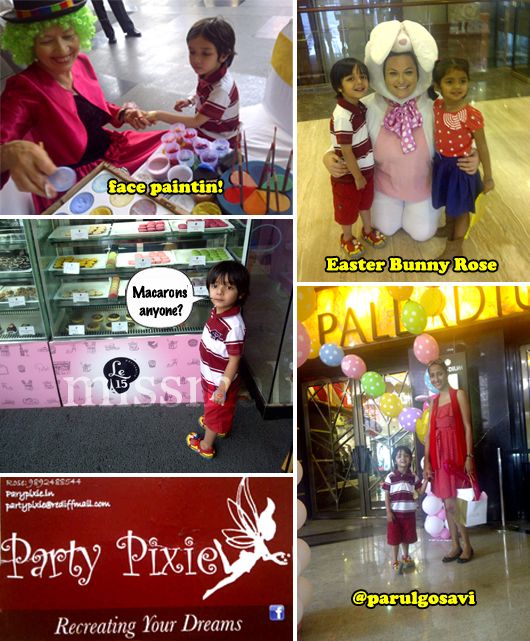 Guests seen enjoying the evening with their kids included Kamal Sidhu, Suchitra Pillai, Tanaz Doshi, Shilpa Shirodkar, Shibani Suri, Rekha Thadani, Shibani Agarwal, Jaya Raheja, Tara Sharma, Ramola & Bruno Rodella and Amrita Kilachand. Also present was Ana Bredmeyer, VP Marketing for High Street Phoenix.
Take a look at the treasure hunt goodie bag!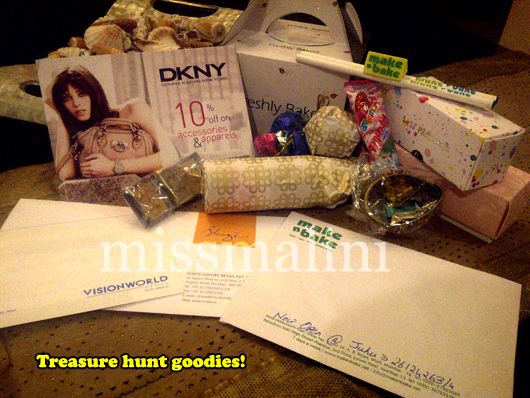 Anyone who's looking to have a fun party for kids… Rose from Party Pixie will set you up just right with her fun characters! She was our little easter Bunny and Arman and Mommy had alot of fun on one of his little adventures around town!