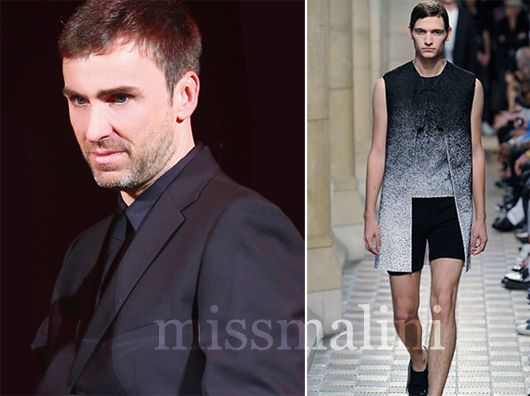 In what can only be described as the most unimaginable pairing in the history of fashion, it has emerged that after a year of deliberations and various rumours, Belgian designer Raf Simons has been hired as the Creative Director at the House of Dior. He takes over from the disgraced John Galliano, who was fired over a year ago for an anti-semitic drunken rant in a Parisian bar.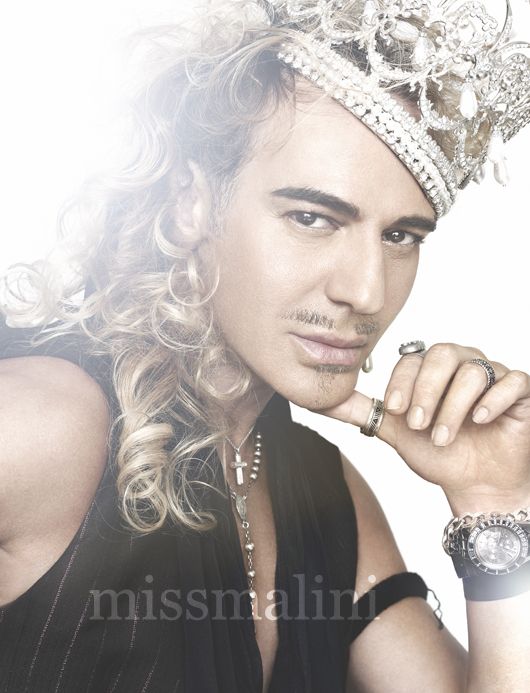 In a press statement to Reuters,  Raf Simons said, "It is with the utmost respect for its tremendous history, its unparalleled knowledge and craftsmanship that I am joining the magnificent house of Dior!"
From Marc Jacobs at Louis Vuitton to Alber Elbaz of Lavin, many top names in the fashion circuit were thrown about as successors to John Galliano.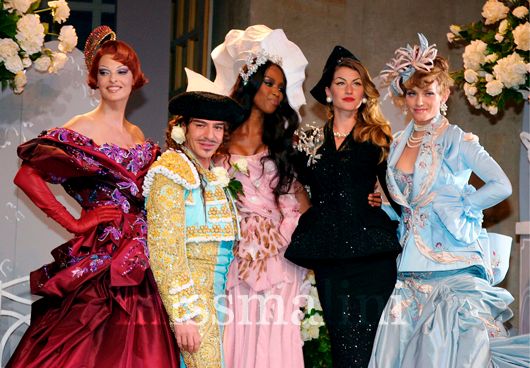 But in the end, it looks like Raf – formerly the Creative Director at Jil Sander – will have to give up his understated signature style for one that has much more flair and panache as one rightly expects from Dior.
His first Haute Couture line will be presented in July of this year!
We'll be keeping a sharp eye on that one!