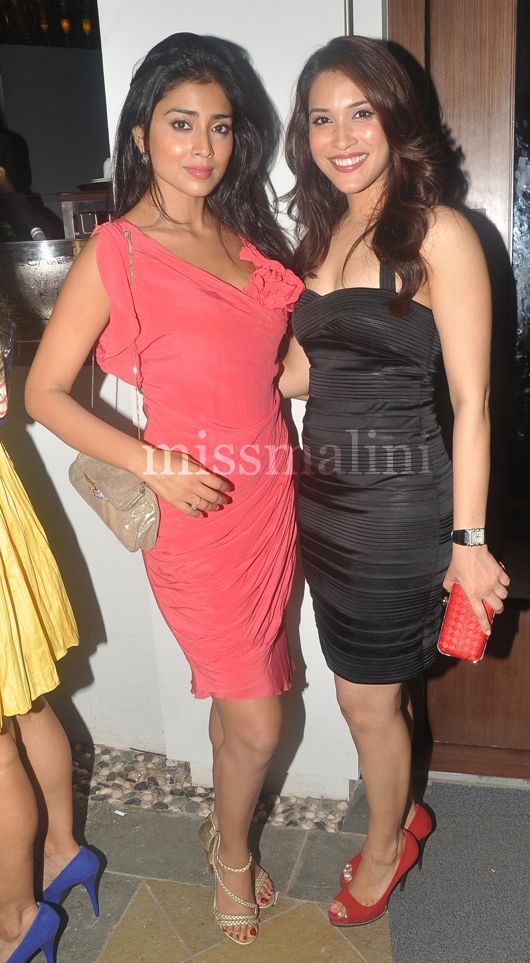 Rajeev Samant of Sula Vineyards recently launched Vinoteca by Sula, Mumbai's first authentic Spanish tapas bar in Worli.
Vinoteca, literally means collection of wine in Spanish and is the traditional name for a wine bar in Spain. It features a balanced, versatile wine selection from both Sula and internationally renowned producers at extremely affordable prices.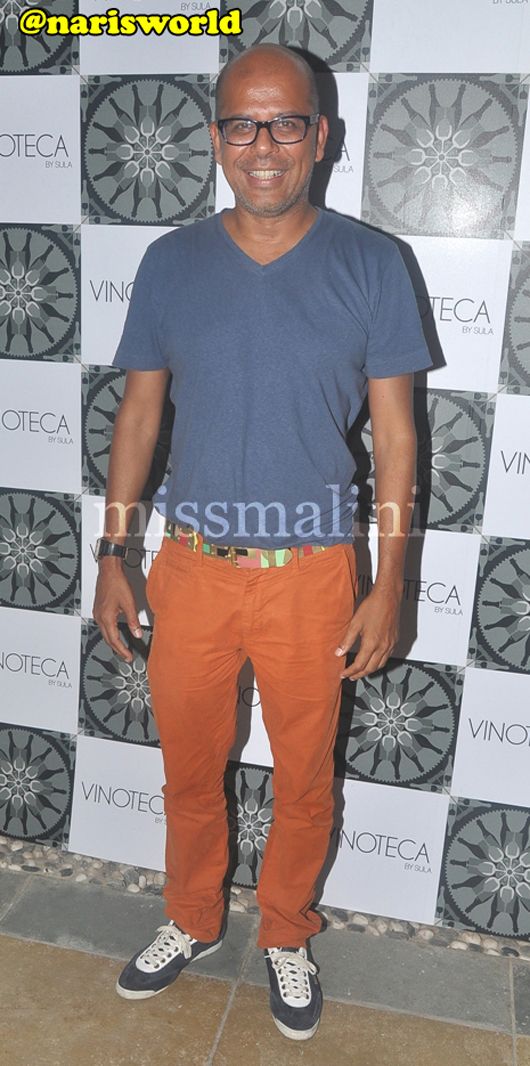 Vinoteca by Sula is designed by Mumbai-based Ritu Nanda and Elsie Nanji to be sophisticated, warm and hip while remaining true to the essence of a wine bar. The centerpiece is an amazing wine bottle chandelier featuring over 300 Sula Riesling bottles that dramatically lights up the inside-outside bar.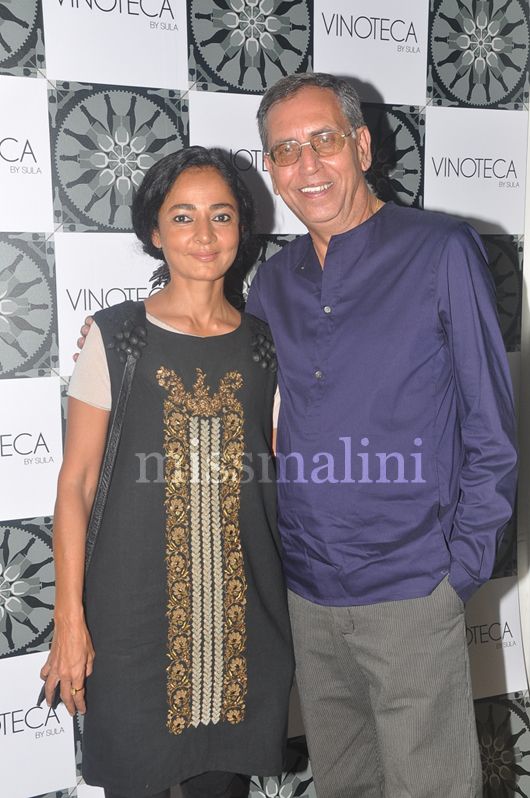 Rajeev invited a number of his celebrity friends over for the launch and among them were Ness Wadia, Hasina Jethmalani, Bandana Tiwari, Cecilia Oldne, Prahlad & Mitali Kakkar, Anil & Sabina Chopra, Lucky Morani, Monica Vaziralli, Nikhil Advani, Babita Malkani, Zeba and Rajesh Kohli, Sriya Saran and Rashmi Nigam
Spanish-influenced tapas and pintxos allowed the guests to focus on conversation rather than heavy and cumbersome plates of food. The treats were cooked up by Chef Silvia Grimaldo of Ibiza, who honed her skills growing up in her family's traditional restaurant in Spain.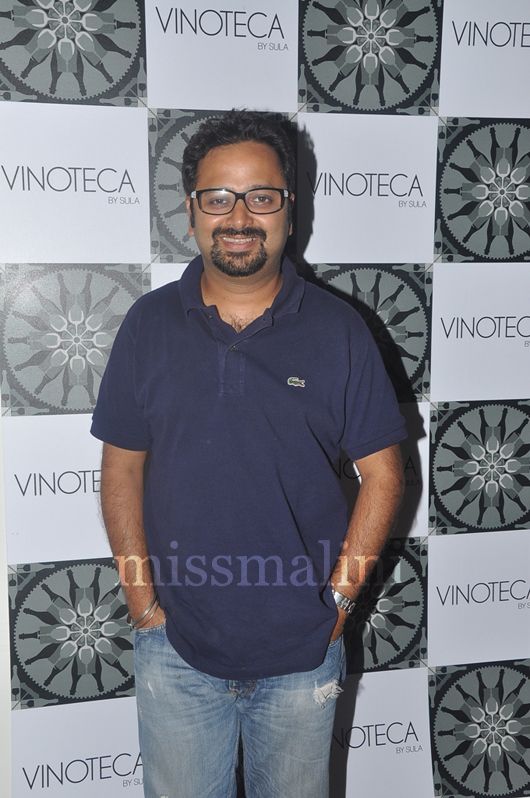 The music playlist is eclectic, ranging from classical and jazz in the afternoon to 60's rock standards in the early evening to upbeat electronica in the late evenings – all personally chosen by Rajeev Samant, himself!
No prizes for guessing that this was one cheery evening!