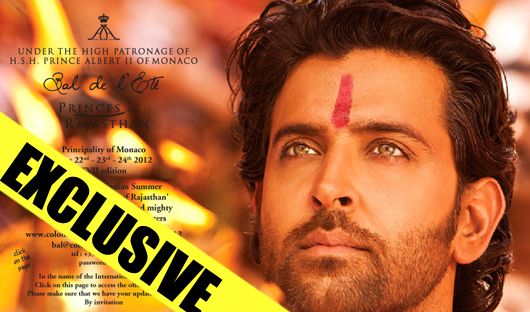 Move over George Clooney and Brad Pitt, this year Hrithik Roshan has made it on the official invite of the annual summer ball held in Monaco!
This year the theme for the Bal de L'Eté is Princes of Rajasthan and as part of the elaborate invitation ther official invite featured this dashing photo of Hrithik Roshan representing the royal princely look of Indian blue bloods. (Wah, how very Jodha Akbar of them!)
Interesting the movie still they used is from Agneepath! See?!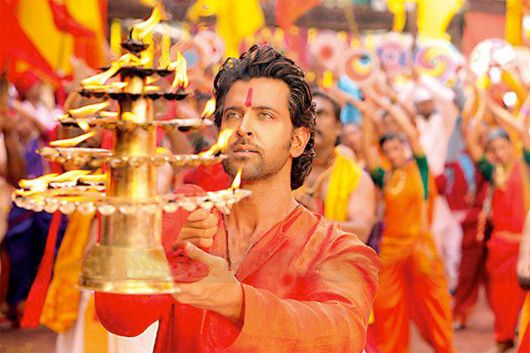 Sources reveal that Prince Albert II is aware of Duggu's fan following around the world, and did some research on him before selecting this particular photo to go with the invite. We couldn't agree more. But it seems Roshan Jr. was quite stunned that they chose to use his photo over the likes of Shah Rukh Khan or Salman Khan who are bigger international draws from Bollywood.
Tickets to the grand ball cost around 50,000rs each. The website's pretty Bollywood too, wanna see?
Psst! The password to register is "RAJA" just incase you're feeling expensive. xoxo