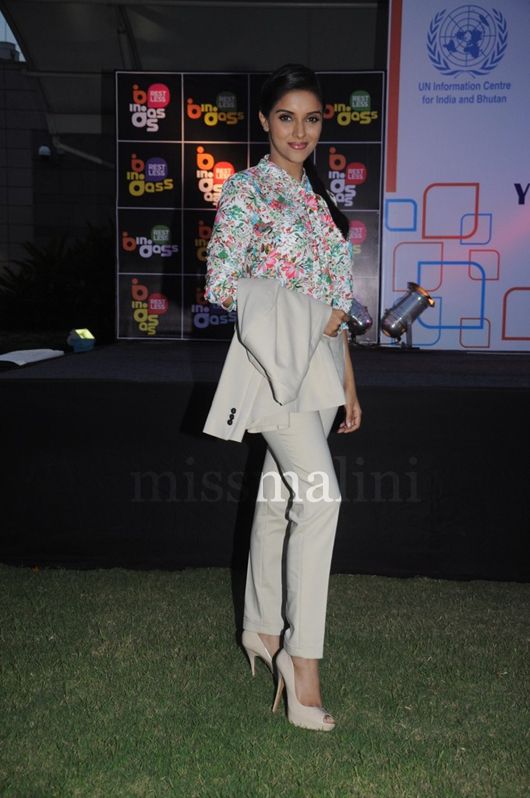 The United Nations Information Center for India and Bhutan hosted  its 2nd Annual Young Changemakers Conclave in Mumbai in partnership with the US Consulate, at the verdants consulate lawns, last Saturday evening!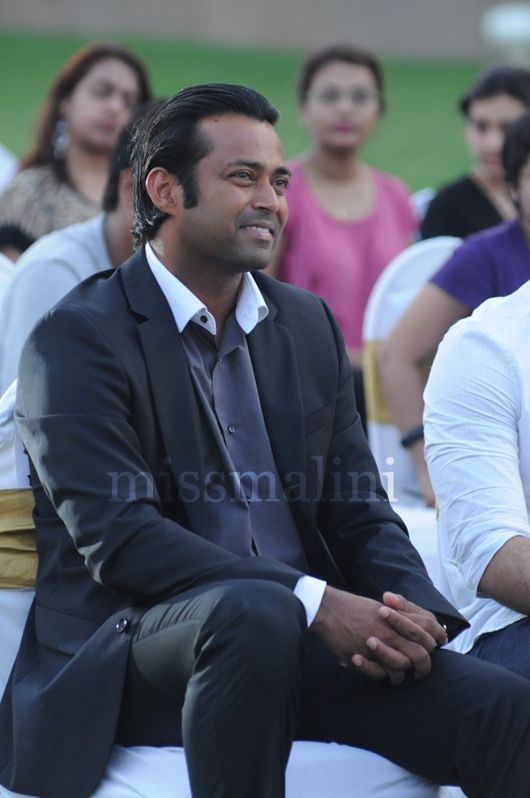 Peter Haas, US Consul General and Samyak Chakrabarty, President of the Organizing Committee hosted the early evening session with Kiran Mehra Kerpelman of the United Nations Information Centre, India & Bhutan.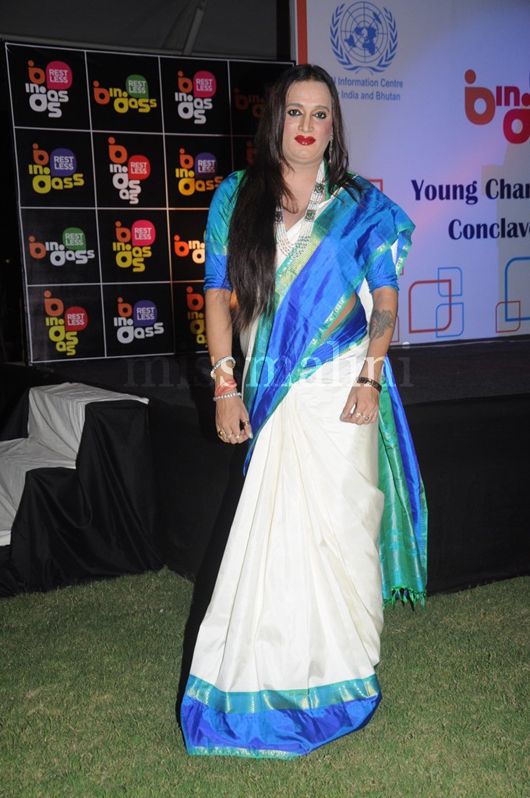 Two hundred young individuals between the ages of 18 to 35 were  selected from diverse backgrounds out of the five thousand who applied, to attend this day long event to discuss, deliberate and confer on a wide array of topics while engaging with current day leaders.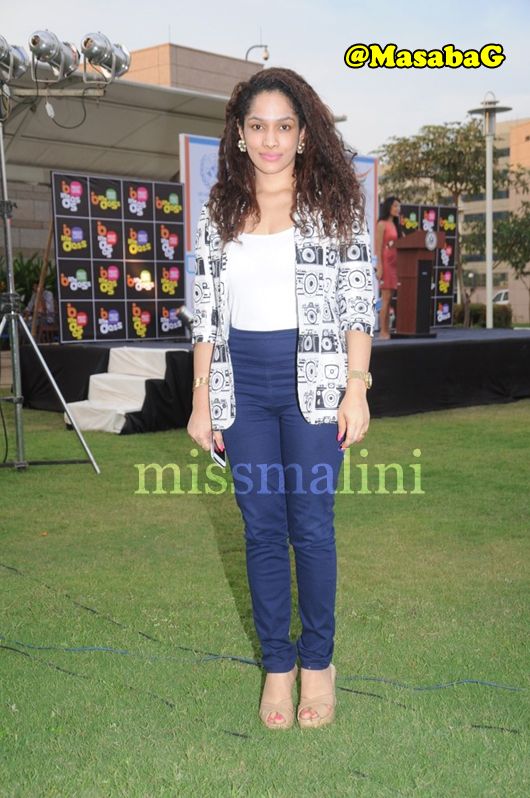 Inspirational speakers from the various domains of academia, sport, business, technology, politics, music, journalism/media, arts/literature, social change and film were a part of the event. This was followed by a Q&A session and and concluded with a youth leaders dinner, with a keynote address by Anurag Singh Thakur of the Bharatiya Janata Party.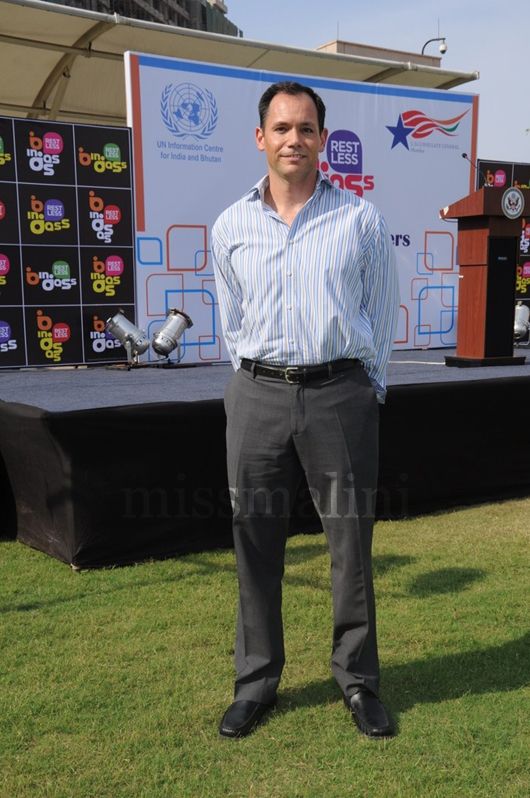 Presentations by Shaheen Mistry of Akanksha Foundation, Nitin Paranjpe of Unilver, Rajeev Samant, Leander Paes, Vishal Dadlani, Transgender activist Laxmi Narayan Tripathi and Avista Ayub, who works wih Muslim women in sports, found particular resonance with the audience.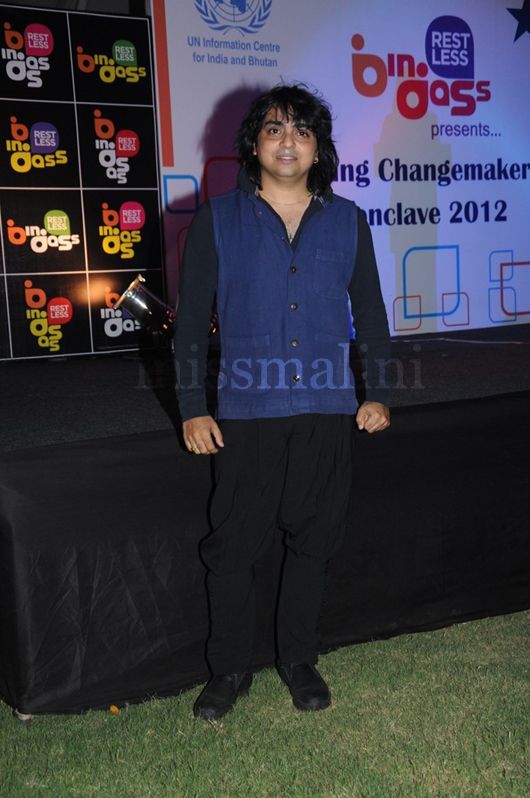 Lakshmi Tripthi spoke about equal rights for all sexs, Sanjay Nirupm exhored youth to vote end even consider Politics as a career, Asin spoke about the challenges of being an actress, Rahul Akerkar enlightened all about his days working in a restaurant in the US, Shaina NC spoke about how youth can come together to take up social issues, and Rajeev Samant spoke about how to run an environmentally friendly business that gives employment in rural areas. Vishal Dadlani, Niladri Kumar and Taufique Quereshi also all spoke about following your heart if music is your passion.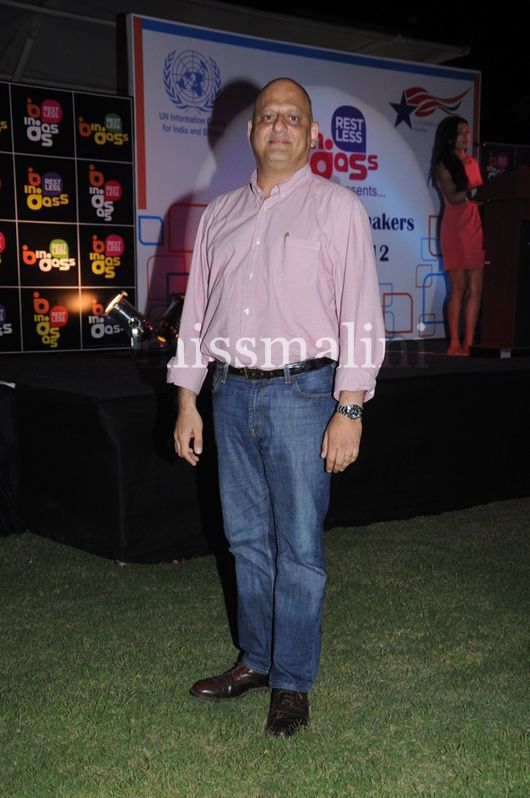 Leander Paes' story about the tough times faced by him as a young tennis pro was truly inspiring, while Nitin Paranjpe and Suhel Seth encouraged youth to have a questioning, inquisitive attitude to life. Arnab Goswami explained how the world of the media makes a democracy.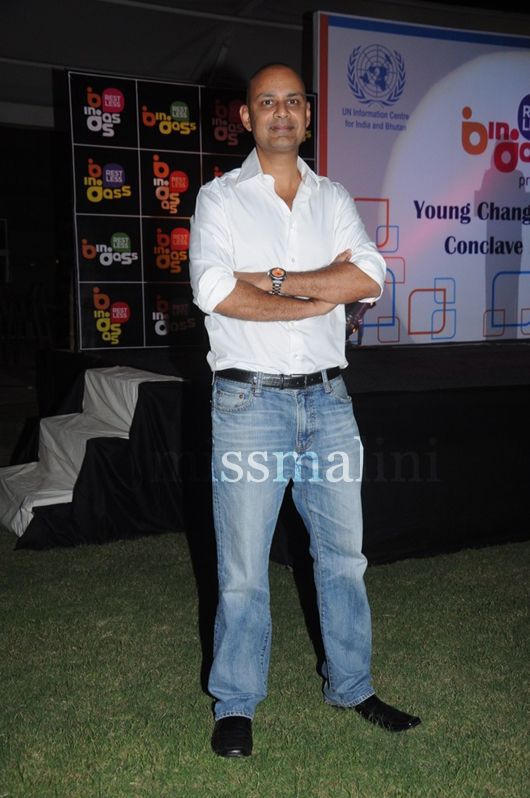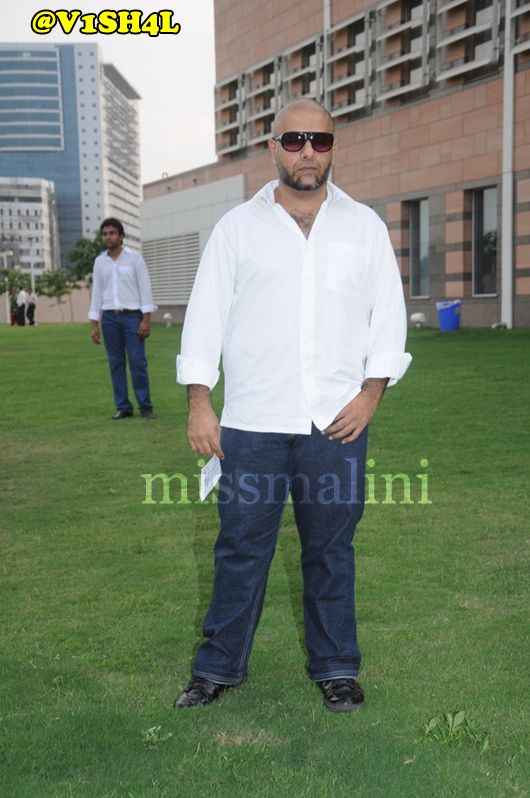 All in all, it was a very positive, energetic evening for the young leaders of tomorrow – and one we hope inspires them to bigger and better things!