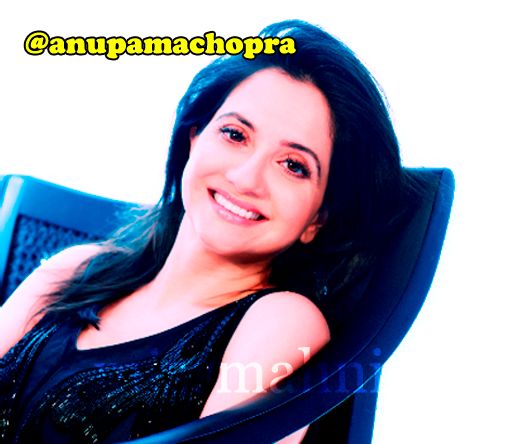 Pulp plus poetry. Writer Louis Menand used this phrase to describe the type of films that legendary American film critic Pauline Kael liked best.
I think it's also a near-perfect description of Bollywood.  Hindi films were the first films I loved. I loved them long before it was cool to love them. And I loved them so much that I made a career out of my passion. That passion then extended to cinema at large – I now watch movies in any language, from any country (including Kazakhstan) with curiosity and wonder. But if I go for two weeks without Bollywood, I start to get junkie-going-cold turkey symptoms (a fact that once led me to drive many miles in suburban America to see that Akshay Kumar turkey Kambakkht Ishq).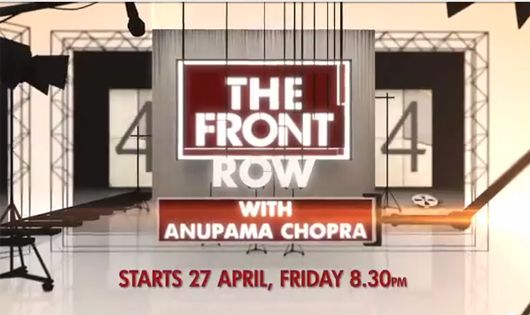 The great joy of my life is that I get paid to see movies. On April 27th, my new show The Front Row with Anupama Chopra, kicks off on Star World at 8.30 pm. The show is a mix of film reviews, talent interviews, panel discussions and film trivia. My aim is to infect you with some of the same virulent movie madness that I suffer from.
To begin, here are some of my favorite Hindi movie scenes…
Deewar-1975:
An angry Amitabh Bachchan lambasting God. Need I say more?
Kabhi Kabhie -1976:
Shashi Kapoor's Vijay Khanna is one of the most evolved male characters I've seen in a Bollywood love story.
Mughal-E-Azam – 1960:
This is hands down the most erotic love scene in Hindi cinema. It's even better in black and white.
Sholay -1975:
This unfinished love story between the widow and the petty thief had such ache and beauty. I cry every time Jai dies in Sholay.
Lagaan – 2001:
Nothing in Hindi cinema matches the exhilaration of this climactic cricket match. You have no choice but to applaud.
Dilwale Dulhania Le Jayenge – 1995:
My favorite contemporary romance. Of course it's sanitized and synthetic and partly set in Switzerland. But Raj and Simran still make me happy.
Anand – 1971:
Anand, played by Rajesh Khanna, had so much joie de vivre that even as he died, he taught us how to live. This scene make you weep and smile at once.
Lage Raho Munna Bhai – 2006:
Goofball Munna and Mahatma Gandhi were the oddest and yet most natural combination. This was a film with 100 percent heart (full disclosure: it was produced by my husband).