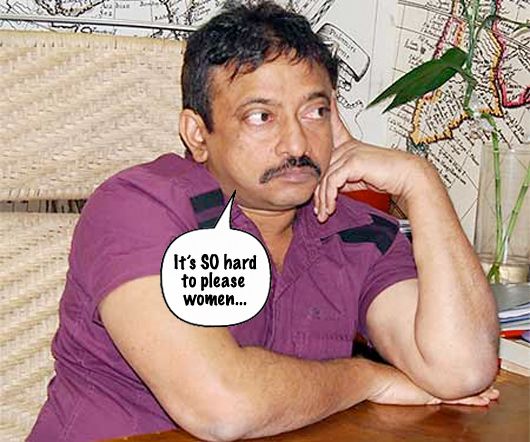 Apparently, the leading ladies of Ram Gopal Varma's upcoming Department – Anjana Sukhani and Laxmi Manchu – are not too pleased with him at all.
The girls are miffed with him for only promoting Nathalia Kaur, when all she's doing in the movie is an item number. Anjana Sukhani claimed that RGV told her Manisha Koirala wasn't promoted during the release of Company, only Esha Koppikar's item number was – but she finds this a bit unfair and wants to talk to the producers and straighten it out. At the same time, Laxmi Manchu says that it's unfair to give one actor priority over another, and as she has taken a huge pay cut for the film, she's a bit concerned.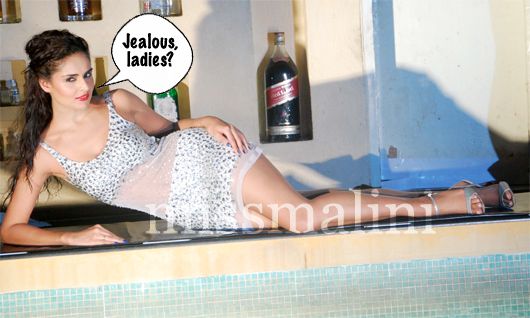 However, RGV's only stance on this matter is that a film is not made with the idea of promoting actors, so he will promote the film the way he wants it to be perceived – in this case, as a men's action film. What are your thoughts on this?