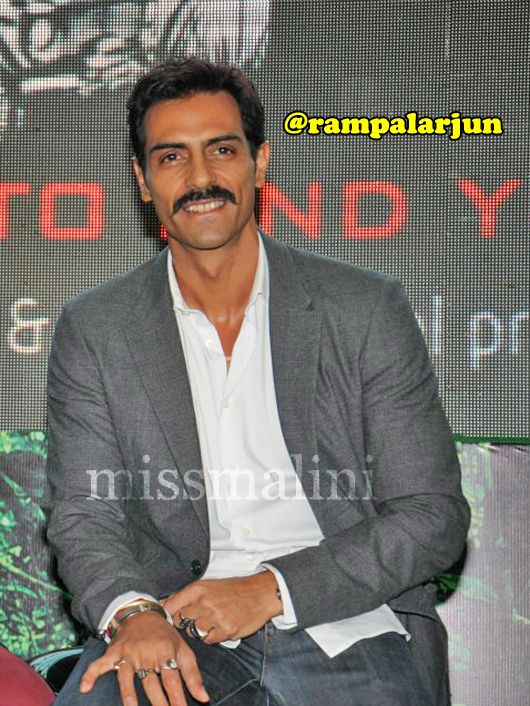 Sporting a pencil-thin moustache and a rather gaunt (yet handsome) visage (that's his look for Chakravyhu), actor Arjun Rampal unveiled Lost, a music festival property which will take place in Pune towards the end of November.
At a press conference in Mumbai along with Shailendra Singh of Percept (they own the Sunburn property too) , Arjun announced this multi-genre music festival which will most probably be kick-started with simultaneous road rallies from Mumbai, Goa and Bangalore.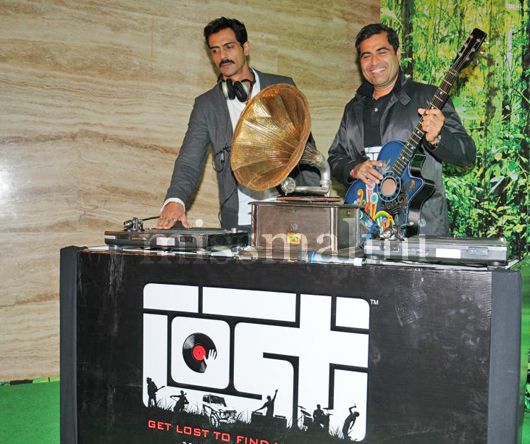 Speaking at the conference, Arjun said, "Lost is to find yourself. I see this music festival being very Indian." Of course, they have not named any bands or individual singers as yet, but speculation is rife that they plan to bring down some heavy-weight international names!
We'll keep you in the loop as and when we get more information. So hang in there till then!