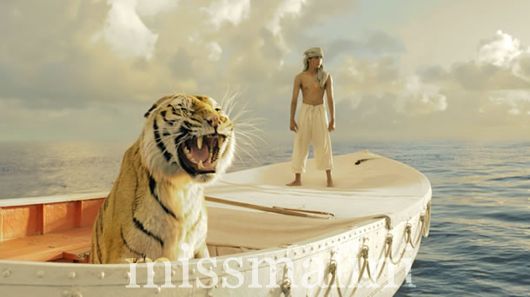 While you can't see much of him in this picture, this is the first look of Suraj Sharma, a Delhi-based boy who was chosen by iconic Director Ang Lee to essay the role of Piscine Molitor Patel in the film Life Of Pi.
Based on the book of the same name by author Yan Martel (who won the Booker Prize for this tale), the story revolves around Piscine (or Pi, for short) who is the son of a well-off zoo keeper. He enjoys reading religious texts and works of literature and has an immense curiosity about how the world works. Unfortunately, political turmoil in India forces the family to relocate to Canada.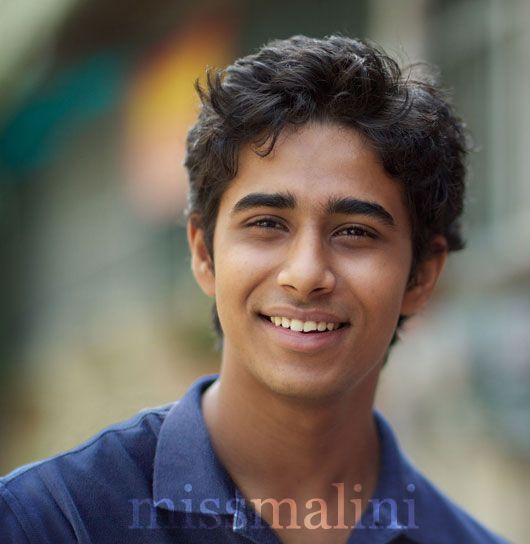 A major part of the story revolves around Pi being adrift in a lifeboat for 227 days with a zebra, an orangutan, a hyena and a tiger (named Richard Parker). The film also stars Irfan Khan alongside Gerard Depardieu.
Wonder if Suraj will go on to become as much as a phenomenon as Freida Pinto. He sure has the looks for it!