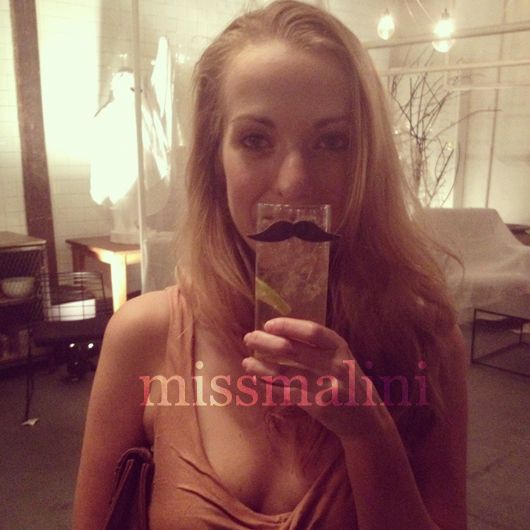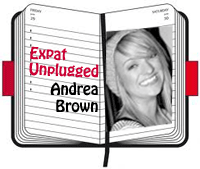 Mustache Mania hit Mumbai this past Saturday for the first anniversary of Le Mill. Gorgeous women traded in their typical weekendwear for perfectly tailored trousers and cocktails garnished with stick-on staches instead of the overrated umbrella.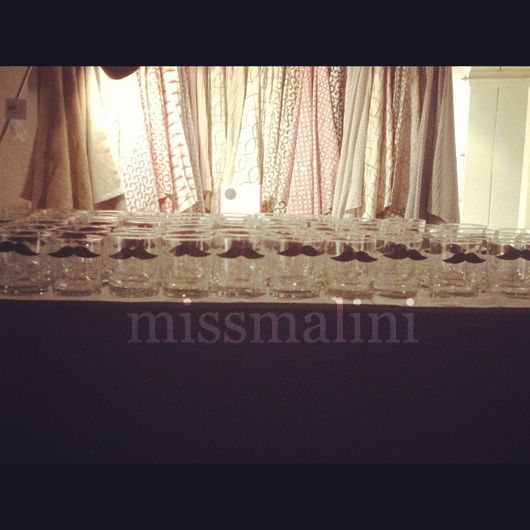 The men looked shockingly dapper in their three piece suits and oversized bowties. I have to  confess my heart fluttered a bit when my eyes laid on the animal print blazer Narendra Kumar was rocking. Just between us, I have never seen this city dress better. Le Mill, you celebrated in style!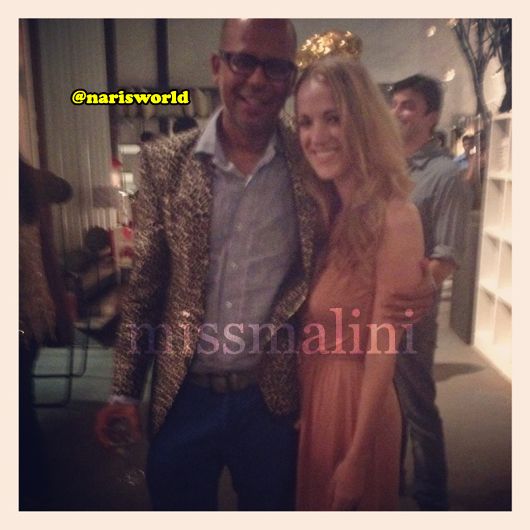 In between my cheesy one liners, "I mustache ask you a question, but I'll shave it for later" being my favorite, I spent the majority of my time Oohing and Aahing at the spectacular array of merchandise. Everything from Alice in Wonderland inspired teapot lamps to The Row: by Mary Kate and Ashley Olsen was on offer.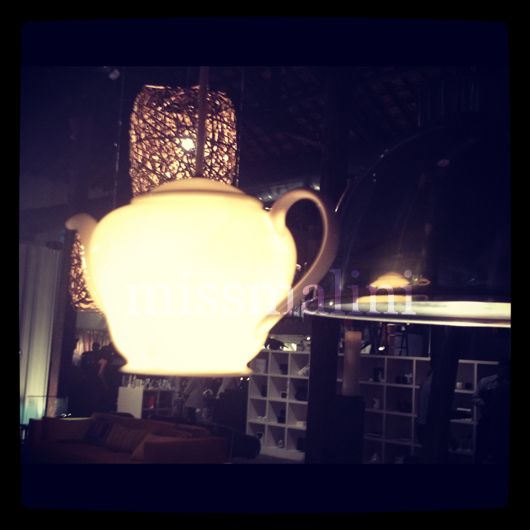 While I promised myself a return trip to shop til I drop, the boyfriend could not resist and helped himself to some of their fabulous menswear collection. Blue plaid trousers (tres chic!), a perfectly tailored white button up, and recycled plastic glassware made it home with us.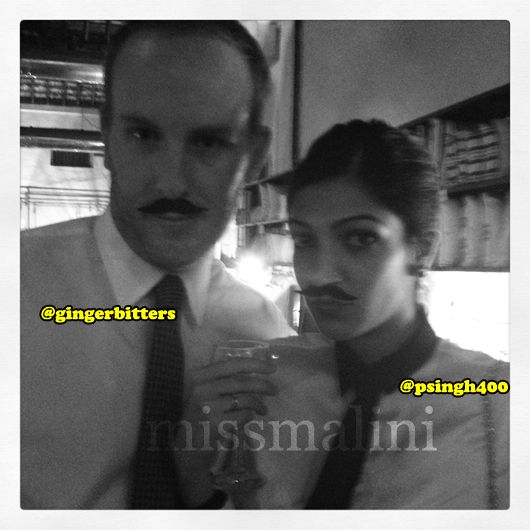 Now I mustache you…. how cute are these pink mustaches for women? Cannot wait to wear the Bollywood to my next "dandy" theme soirée.