It seems like more of Bollywood is getting into interior design and why shouldn't they, just like in film it's all about being esthetically pleasing to the eye. Who would know better how to do that than film directors, which is why I'm guessing Mozez Singh, who is so multifaceted wanted to venture into furniture. Obviously when we're talking about luxury, Mumbai's glitterati had to drop by and show their support. Check out all the fashion from the night, loving Nonita Kalra's BCBG dress, aren't you?
PS. Check out the celebrity spotting and stay tuned for MissMalini's take on the event coming soon!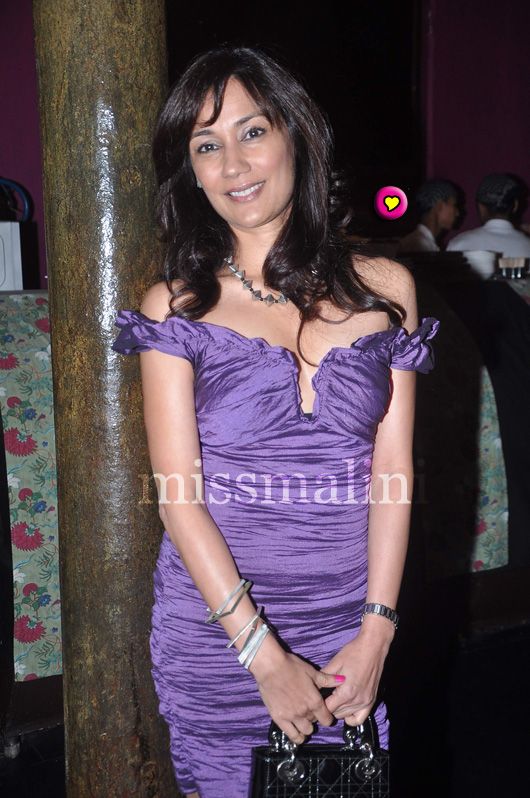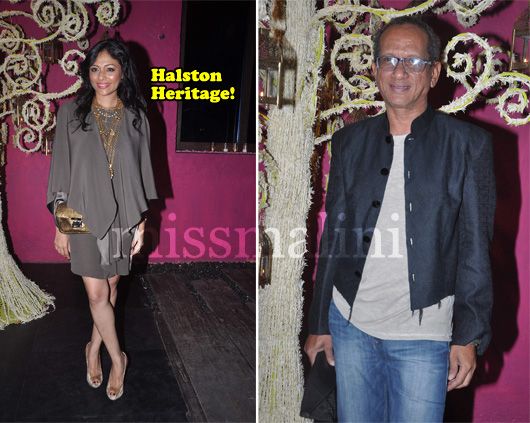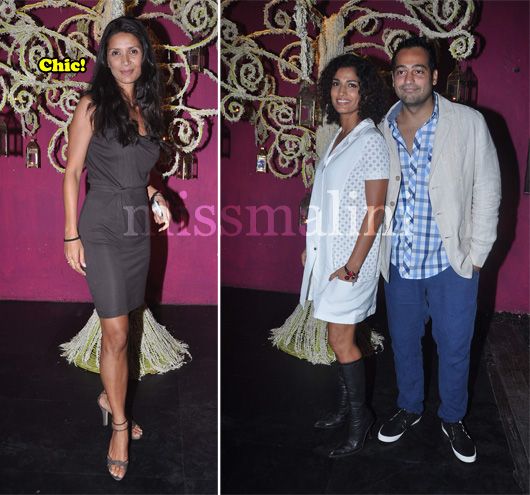 For more pictures check out our Facebook album.