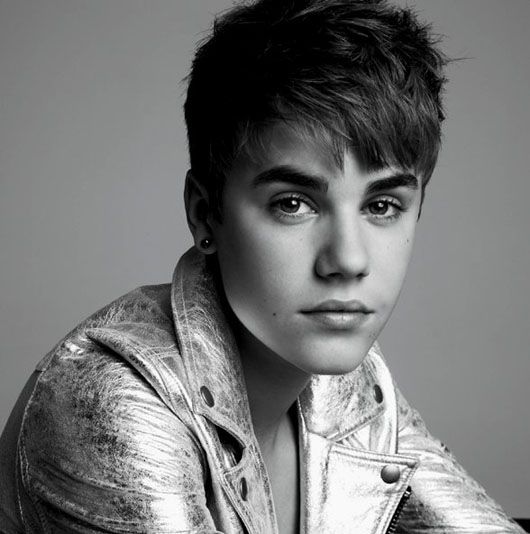 Oh! Yes Beliebers! You better Belieb it… "lol* The best way for any musical artist to seek revenge to any kind of accusation is releasing an emotion in the form of words with a sick beat. Justin Bieber announced to a group of British Journalists that he has a track on his upcoming album Believe that is all about Mariah Yeeter (the woman who claimed that she was pregnant with JB's baby)!
Well, well, well… maybe Justin Bieber got a little inspiration from Taylor Swift (who writes all of her songs solely on her experiences). I don't know about all of you other Beliebers, but I am looking forward to hearing this track.
Lyrics to this song have not been released yet, but the world knows that talent infused into this
kid
young man's music is comparable to the likes of Justin Timberlake, Pink, Rihanna, Michael Jackson, Whitney Houston, Mariah Carey & truthfully… oh how I feel for the other Mariah… but then… I don't… who comes up with these false allegations? Go Justin! We Beliebers support you!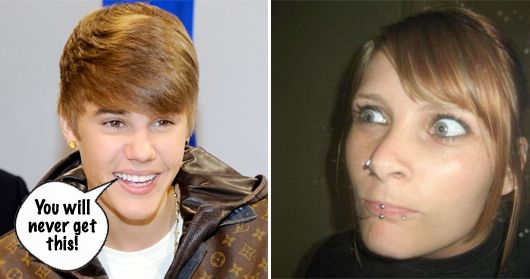 As Justin becomes a legal adult… I feel he has become bolder and as always doesn't hold anything back. Just last week JB tweeted, "Dear Mariah Yeeter… we have never met… so from the heart I just wanted to say… *video link*" What is quite hilarious is the video link led me to an audio recording of Sacha Baron Cohen's Borat character saying, "you'll never get this" (video below.)
Well, I guess he really wanted to make clear to the world that she won't ever get him!!