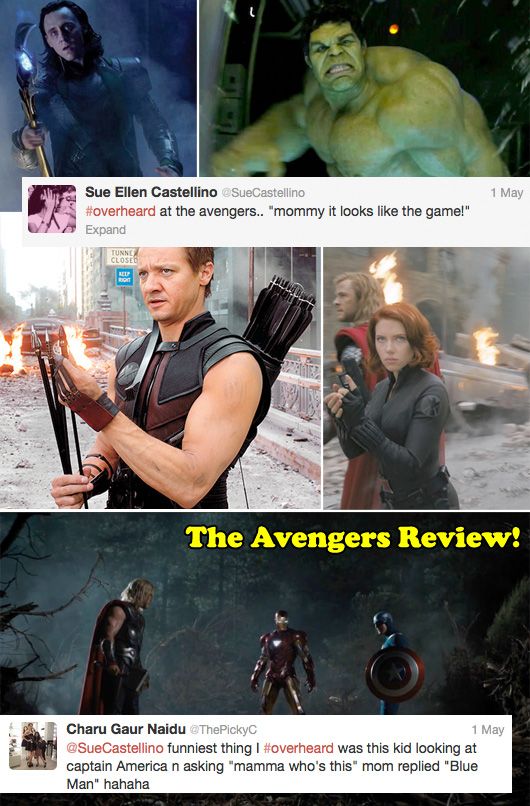 Alright, I might not be the biggest comic hero fan alive, I certainly don't know all my heroes or villains, but every time there is a TV serial or movie I'm the first in line! I was mildly saddened by the fact that NO one wanted to go see The Avengers with me, I mean hello…Hulk (my favourite), Captain America, Thor, Black Widow (so hot), Iron Man, Hawkeye, Nick Fury and even Loki!  If that doesn't put your brain in overload, I don't know what else will (maybe The Dark Knight Rises?!).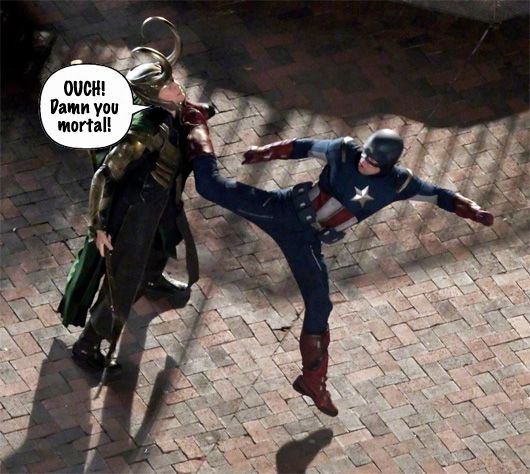 I dragged my roomie Kanupriya Agarwal, who actually wanted to go to Goregaon rather than come see the movie, can you believe that?! All that changed though, because we thoroughly enjoyed the movie (understatement of the year)! It also helped that all those who were watching were as enthusiastic about it as I was, because every time a character made their first appearance we'd all clap and hoot, I couldn't help myself. My favourite character, and that's not because Mark Ruffalo was playing him, was the Hulk, you see a more human side, with a whole lot of stupid humor, so my type of thing!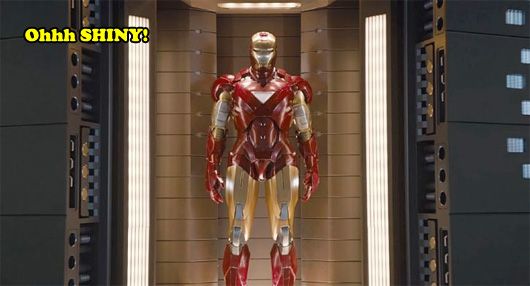 The movie itself is fabulous in terms of getting to know your characters and seeing them interact with each other. It didn't have a great story line, I mean we all know what happens in the end, and yes the world ends only in New York (roles eyes). Without giving away too much, the CG elements in the film were just…Awesome, like the detail on some of the Iron man gadgets and even the transportation vehicles (ohh I'm trying not to say a lot, cause it will spoil it for you!). Also, don't be in a hurry to get up and leave when the credits roll up, there is a teaser at the end!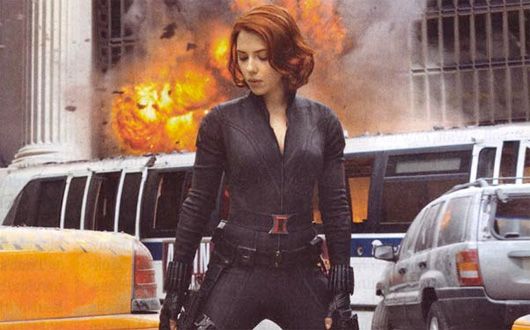 I'm sorry for the really lousy review, but every time I wrote a little bit about the movie I realized I was giving away too much. So this is as bland a synopsis as I can manage. Essentially your favourite superheroes apart form Batman and Spiderman, come together to battle Loki, who wants to take over the world because he feels that human's are made to be controlled. Plus there are cheesy jokes, classic good guy vs. bad guy fight scenes and Scarlet Johansson in a skintight leotard. Go watch!
SPOILER ALERT!!! Read below at your own risk!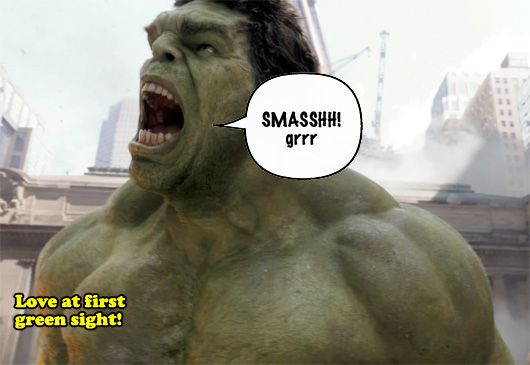 The best bit of the movie for me.. was when Loki goes on about how he is a God and he's can't be killed. Before he can finish his lecture, the Hulk picks him up and smashes him into the ground, kind of like how clothes are bajao-ed at Dhobi Ghat! #priceless