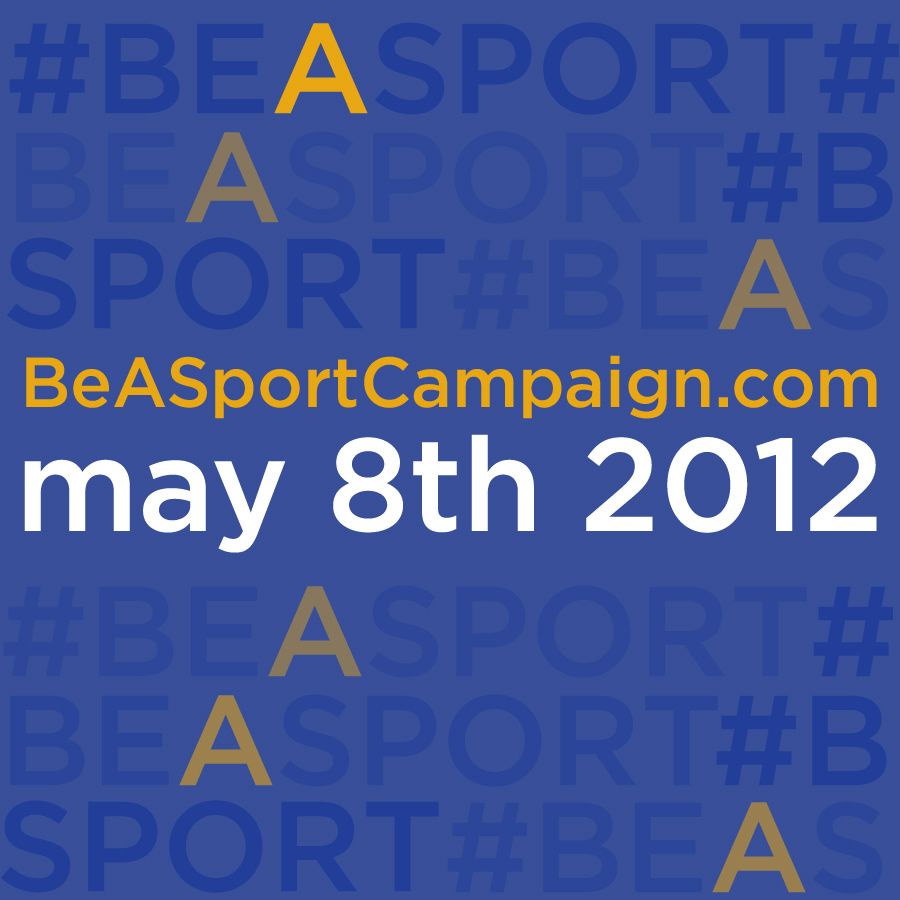 Each time someone watches a video from www.BeASportCampaign.com, a donor has committed to match each view with real money to fund Magic Bus, one of India's largest NGOs.
I'm loving the #BEASPORT campaign. A story that started 6 weeks ago has already brought so many fascinating people together and the best part is that they all share a common goal. To help India's most impoverished children. What's not to love?
Everything you need to know about the movement you'll find on www.BeASportCampaign.com and the beauty of this campaign is that every little click counts.
It takes less than 10 minutes to make a difference…
1) Change your FB Cover Page and profile pic to the one I have here.
2) Spread the word on Facebook, Twitter, Google+ and beyond ask people to check out www.BeASportCampaign.comOur goal is to get 1 million views in the next few weeks, and each view counts, so spread the word you can help us make a huge difference for India's future using social media.

If you're a lazy Tweeter just copy past this message! "Just saw #BEASPORT www.beasportcampaign.com watch the video! Each view = $ for Magic Bus that will help educate underprivileged kids @BeASport2012″
Tomorrow night we're doing our very first hang out with Anil Kumble, Zaheer Khan, Virat Kohli, Chris Gayle, AB De Villiers, Muttiah Muralitharan, and Daniel Vittori. Stay tuned for LIVE tweets 🙂