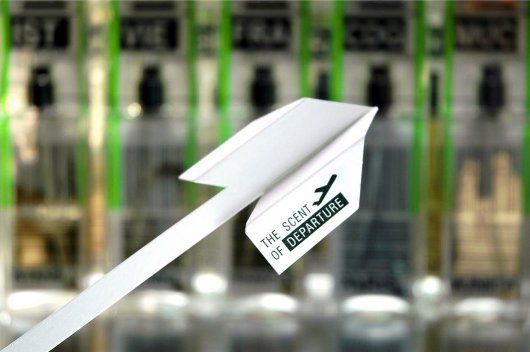 …now you
supposedly
can, thanks to perfumer Gérald Ghislain!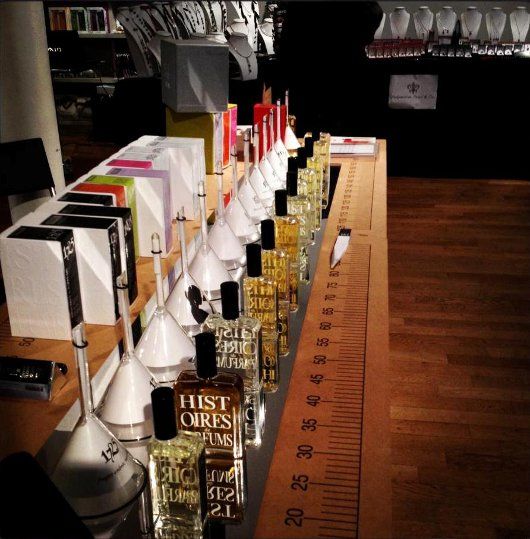 It never fails to amaze me how Gérald Ghislain manages to find romance in the most mundane of things. His Histoires de Parfums range… It's art! I actually anticipate what he comes up with next, and when I learnt of his latest offering sometime back in March, I was, erm, stumped.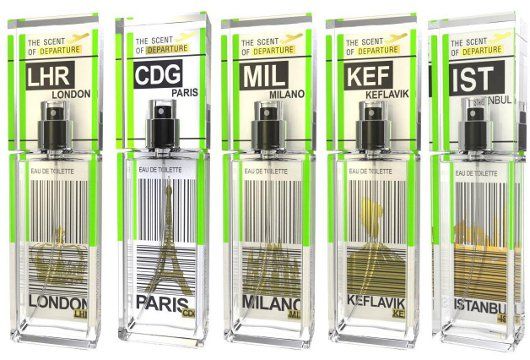 Called The Scent of Departure, it's a unisex range of eau de toilette that is supposed to capture the distinctive scents of 19 "unique cities". Ha! As if that's possible, was my first thought. I can speak for London and it reeks of sick, sweat, wee, sewage and pork sausages, if you know what I mean? But in Ghislain's idealistic world it's the fragrant Earl Grey tea you think of, when you recall the Big Smoke. Nope, not pretzels and hot dogs, but lilacs and apples form the scent of New York. Not beer and absinthe, it is iced lemon tea you link Munich with. The other 16 cities, too, were looked through his signature romance-tinted glasses. So sold on this was I that I actually ordered for LHR, NYC and VIE on their website…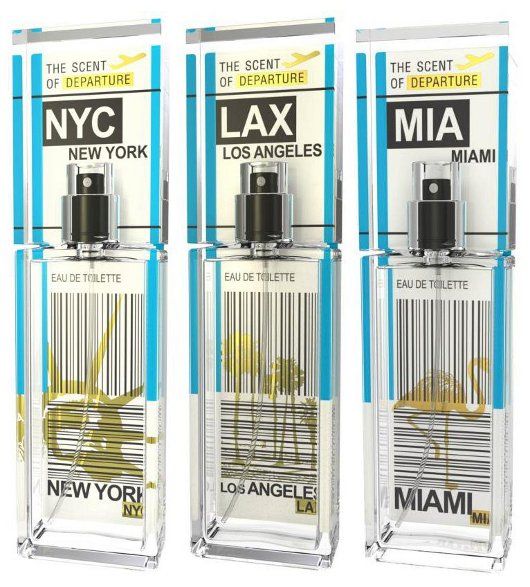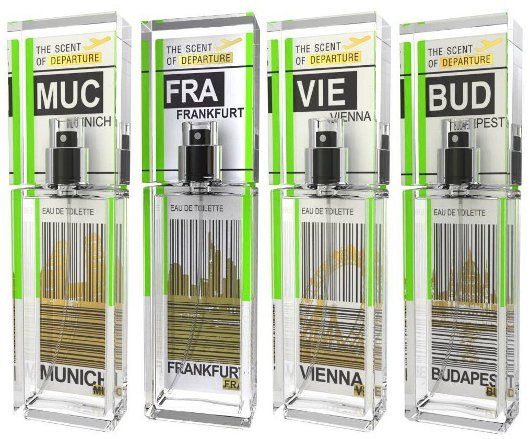 …which arrived last week. The travel theme continues right down to the packaging, by designer Magali Sénéquier
. Think checked luggage tags with three letter destination codes ‒ I like. As for the fragrances, neither of LHR or NYC transported me to those cities, but they are light and lovely fragrances on their own. But VIE, essentially reminded me of the wonderland that is Vienna… Ah, the charming Viennese cafés, and the heavenly desserts… ! Top-notch fragrances, in all honesty; they actually smell far more expensive than the $45/€40 price tag.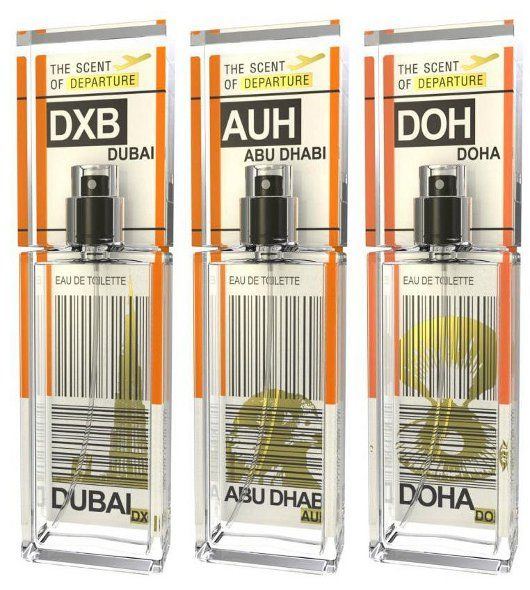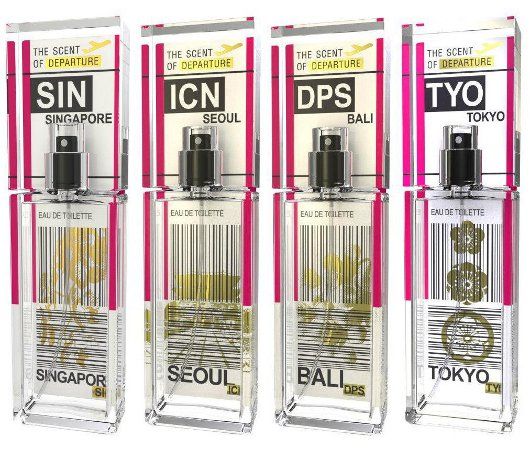 My gripe with this range? He glanced past the whole of South America, Africa and Australasia. Instead of Keflavik, Seoul, and three Middle-Eastern cities when just one would've sufficed, he could've found a way for more famous metropolises like Mumbai, Hong Kong/Shanghai, Moscow ‒ AND MADRID :-@ Speaking of Mumbai, what do you guys think is the scent that speaks for the city at its best?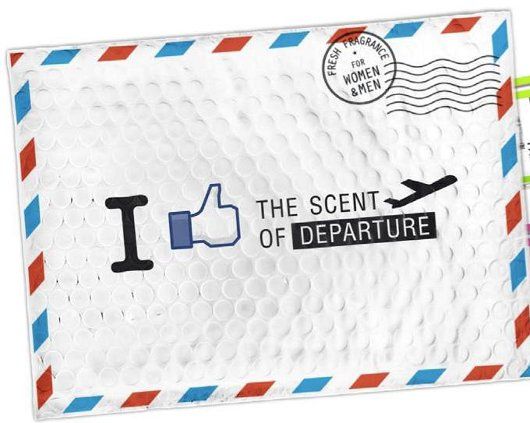 Henri Bendel in New York is the only brick-and-mortar currently stocking the range; and being 'The Scent of Departure', they had to be available at departure lounges ‒ but of select airports. Would I recommend it? Get it, get it, from their e-shop, which promptly delivers to anywhere in the world. India included.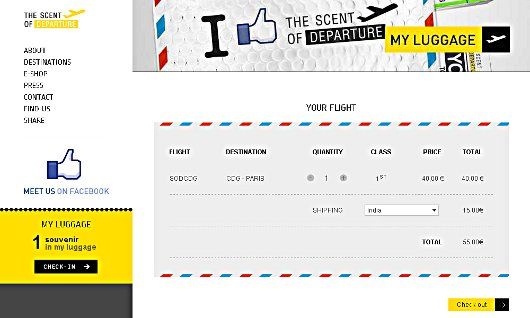 P.S. Unfortunately I didn't take any pics of the sleek bottles when they came in… I'm monogamous to a fault to Jean-Claude Ellena
and his
for eight and five years now, respectively. Can't stray after this long so gave them three away 🙂