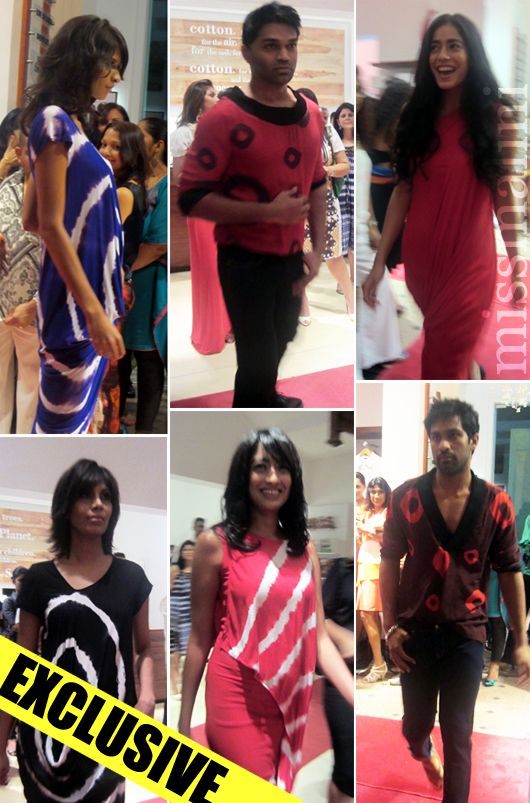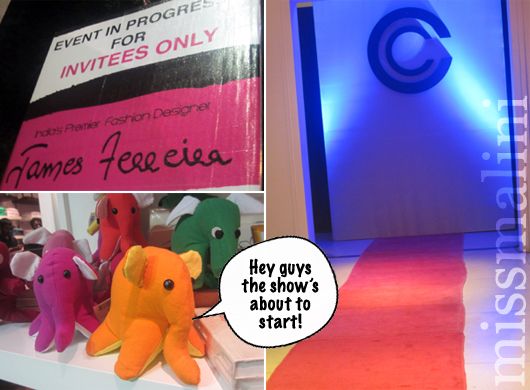 When pretty much everyone's response to "Did you like the show?" is a big grin and "It's James!" you know you've got yourself a winner 🙂 I'm guessing Niloufer Anverally (who owns Cotton Collection) figured this out two decades ago which is why she's been championing his fashion since the very start. Last weekend she hosted a red carpet preview of his gorgeous fashion line for Colombo's swish set right inside her massive store. Needless to say, the dresses went flying off the racks immediately (amidst a lot of mingling and bubbly) and I must confess, I went back a second time pick up all the cute things that caught my eye 🙂 But for now I give you James Ferreira unplugged in Colombo!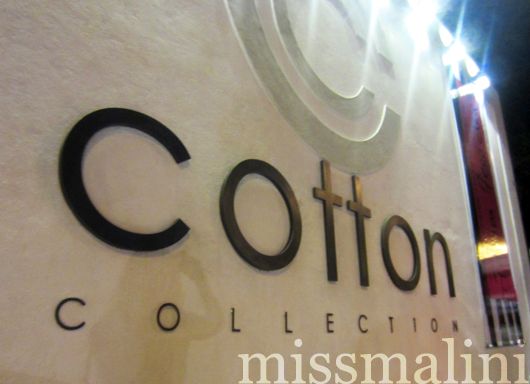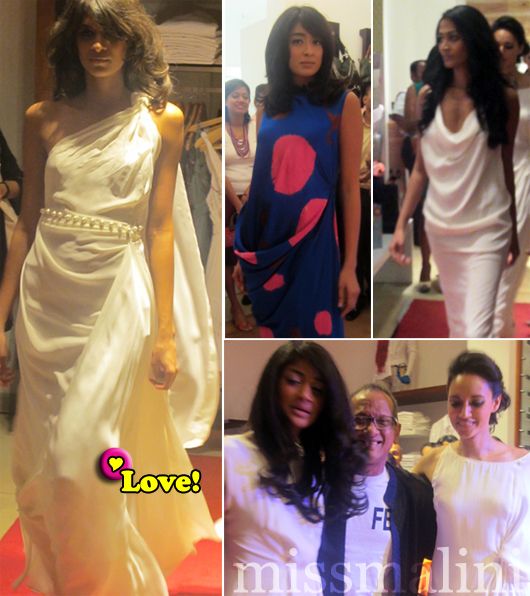 PS. I managed to sneak in some me time and check out Colombo's hot spots during the day, read that blog here!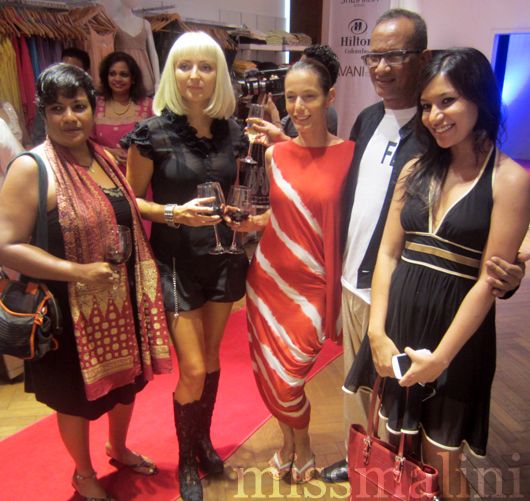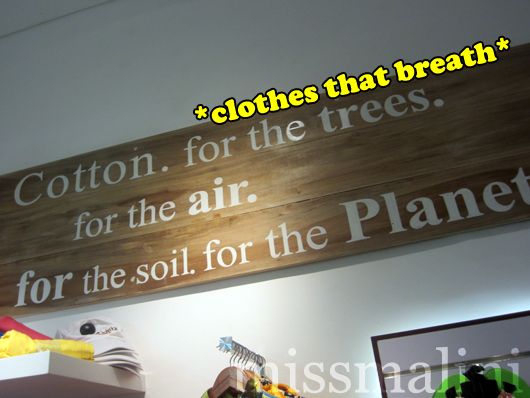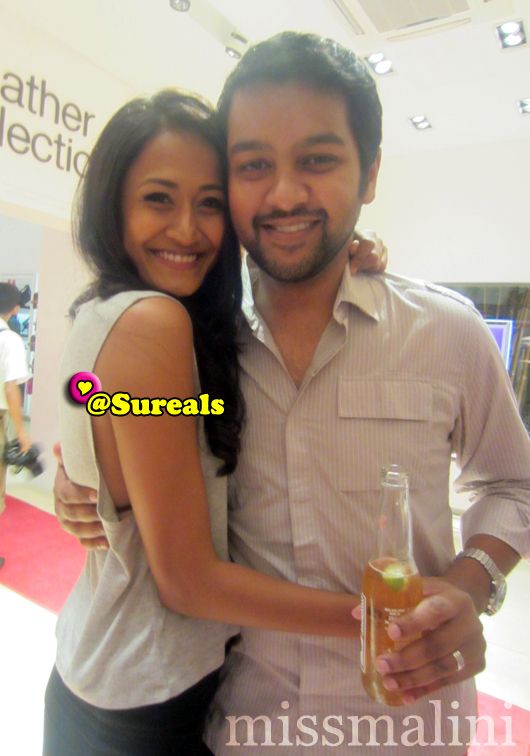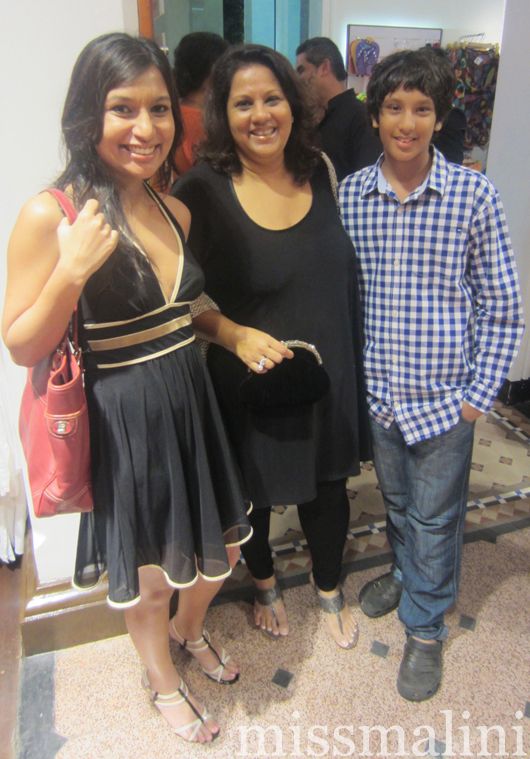 Niloufer son Salman Anverally deserves a special mention here for being the only teenage boy I've ever met to so coolly cruise around the store talking to people about fashion (and of course, sports.) He pointed out that he liked his dad's shirt because there was a dragon on the back. Nice!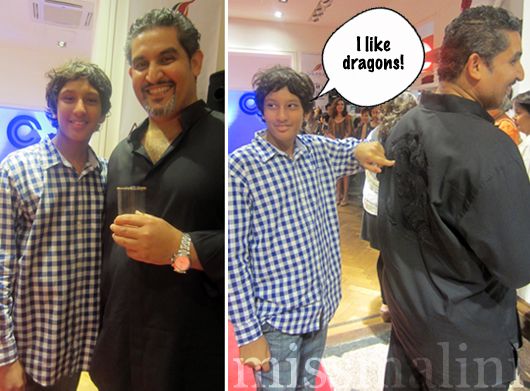 And what's a MissMalini blog without a little goofing around in the green room? I love that half the models there were some of my favorite Bombay girls, Carol Gracias, Surelee Joseph, Diva Star, Lekha Raman, Binal Trivedi and Swetlana Casper.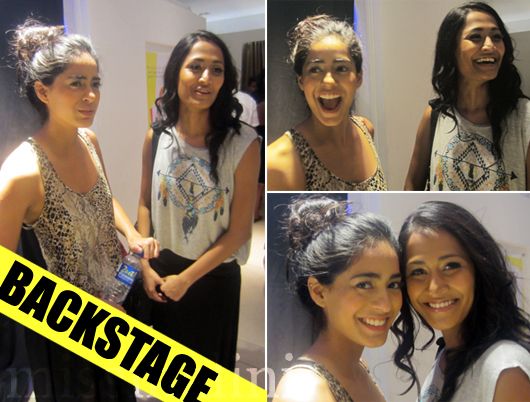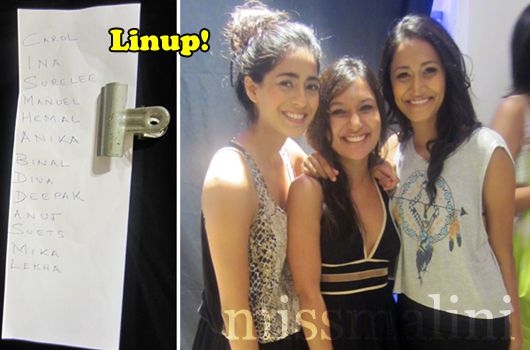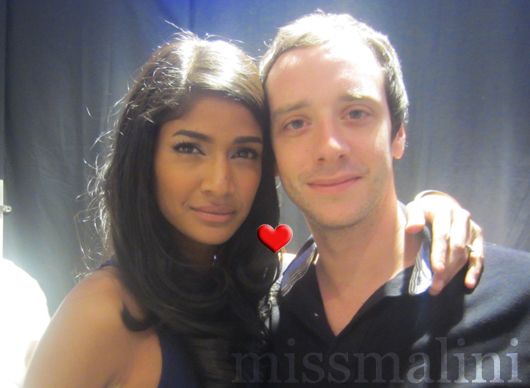 Oh and Carol's fiancé Samuel Ziza came along too! I could listen to his accent all day, it's so French and SO cute! *lol* wanna hear?
And then we went out for drinks to a place called Lemon which has a lovely rooftop lounge with a divine breeze (and apparently Salsa Thursdays on the floor below!)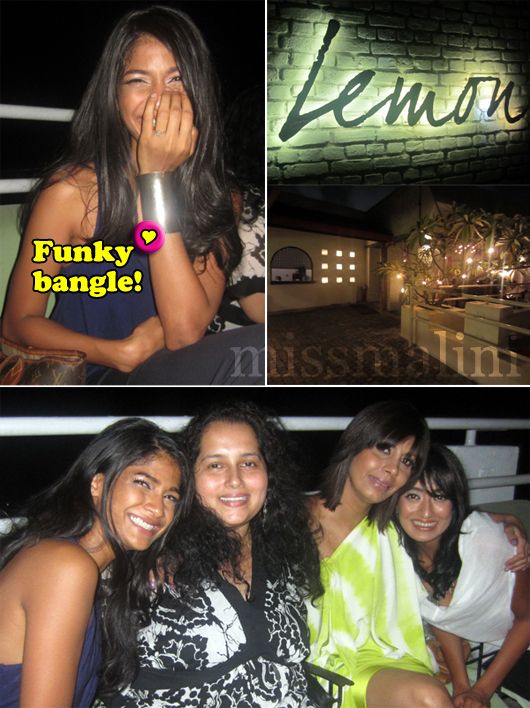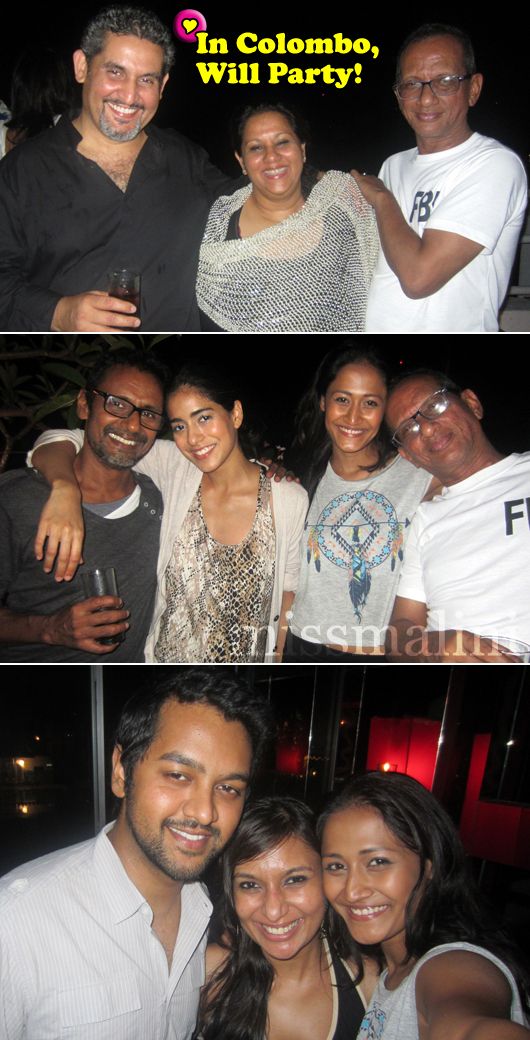 Finally we ended up at a full blown club in Colombo which was surprisingly empty even around midnight, but the locals tell me the party only really starts around 1am! *oh snap*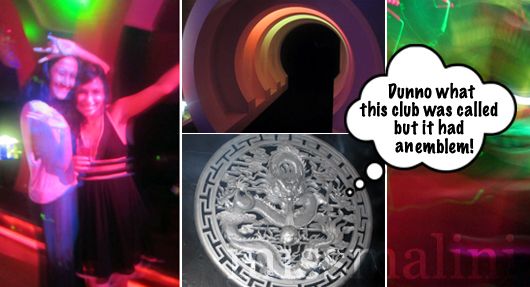 Did I tell you I am totally loving the elephant obsession btw? Sri Lanka embraces that with so much unbridled enthusiasm that you can't walk two feet without seeing something with an elephant on it 🙂 #awesome