Last week James Ferreira took MissMalini.com on a lovely expedition to explore Colombo, the Desi Girl Traveler way. Here are a few of my favorite things (via photo blog) that I highly recommend you add to your itinerary the next time you're over there. PS. Sri Lanka, I love you 🙂 xoxo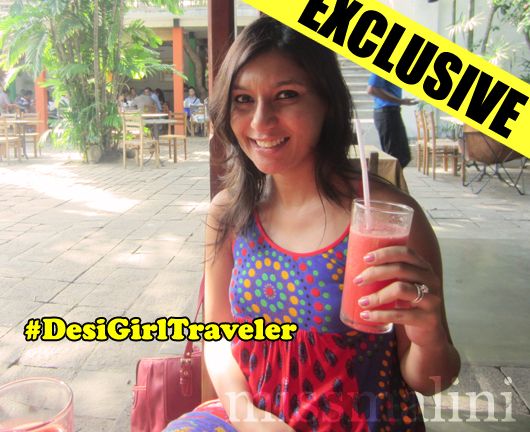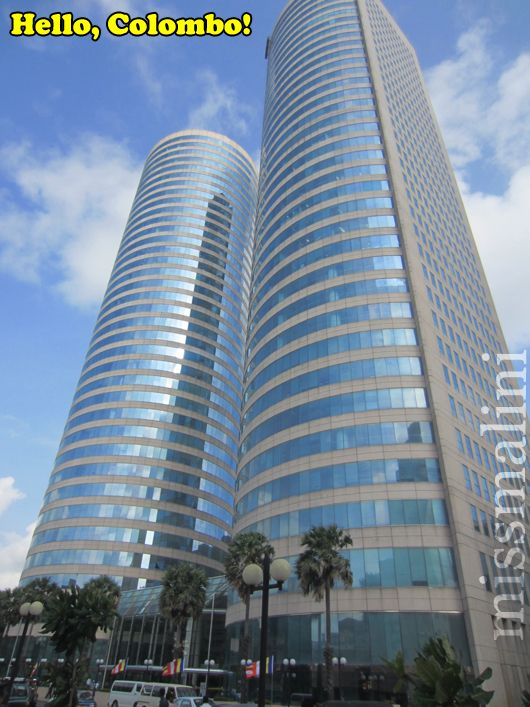 Amid the hustle bustle of city life you will find that Colombo exudes an infectious happiness. Like, you know how when you first land in Goa, everything kind of chills out? Same feeling. The other thing that struck me time and again was the delightful sensory overdose of extraordinary aesthetics. Take a look at a few of my favorite spots and you'll see what I mean, from cafe to mall they've got it all (and they've got it right!) #Bravo
The Barefoot Garden Cafe
The Barefoot Cafe in a frangipani garden has live jazz at lunchtime on most Sundays and every Wednesday night they host the Colombo Pub Quiz at 8pm. Plus they have free wi-fi for all their guests, just perfect for a lazy lunch and email catch up!
Facebook Like! Barefoot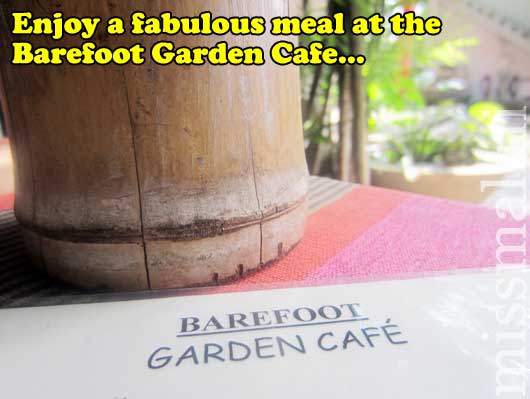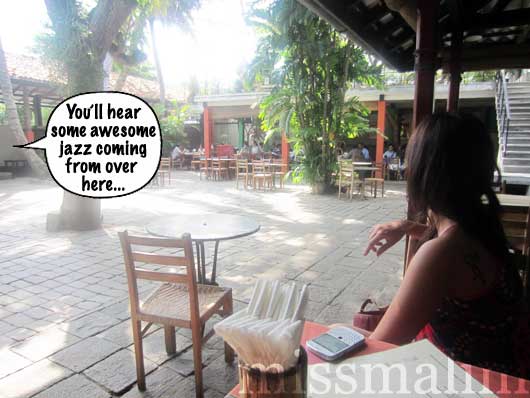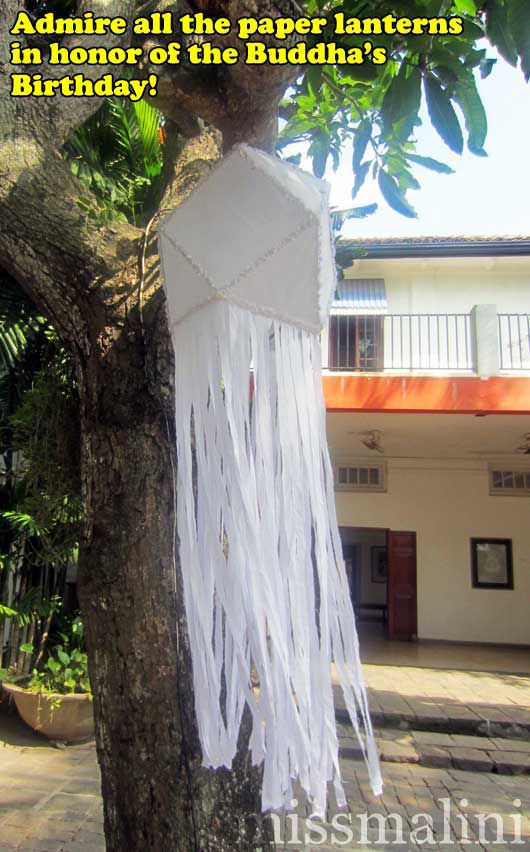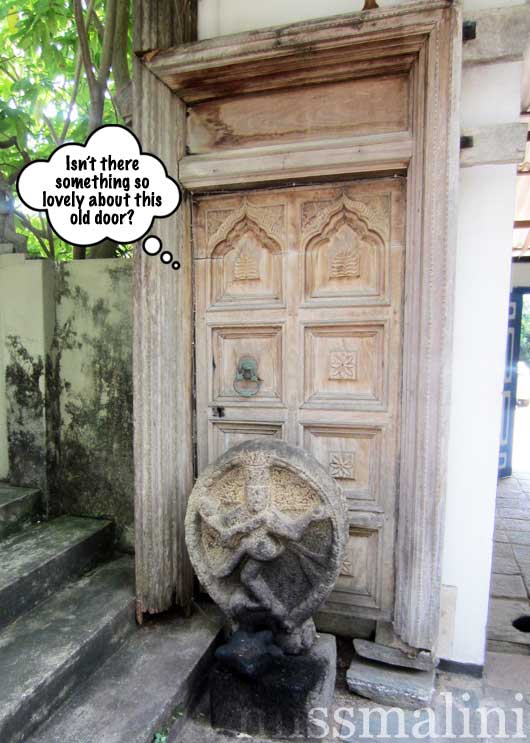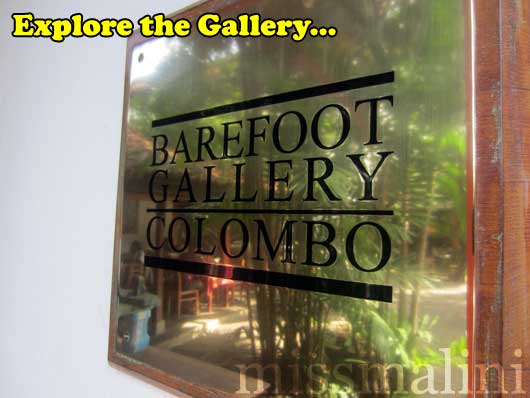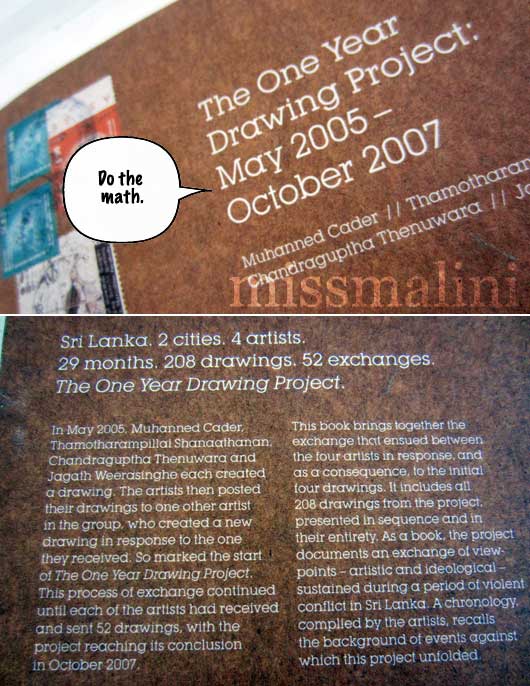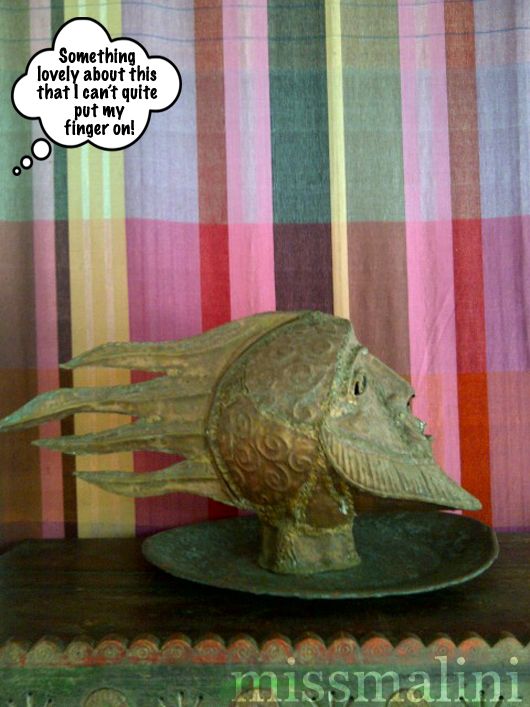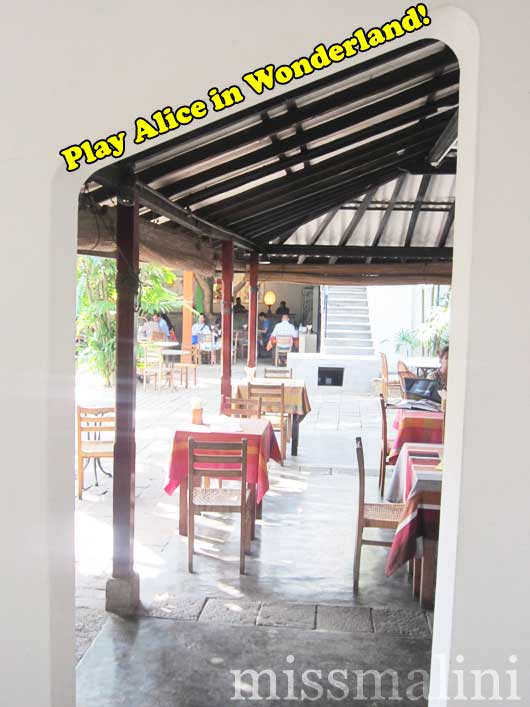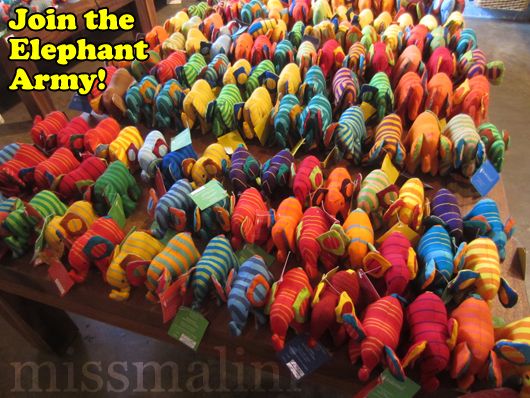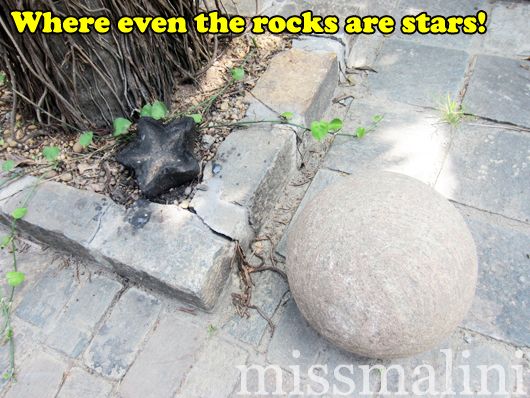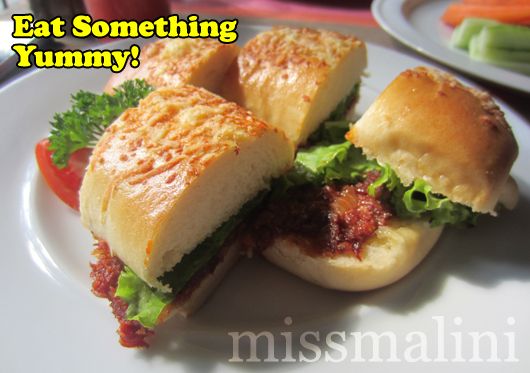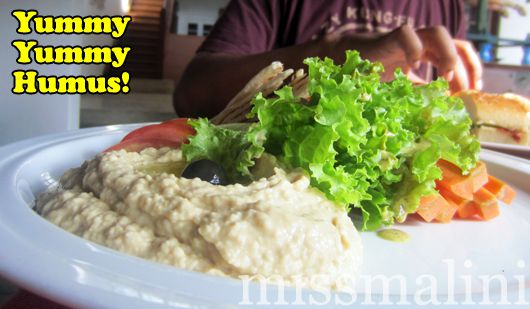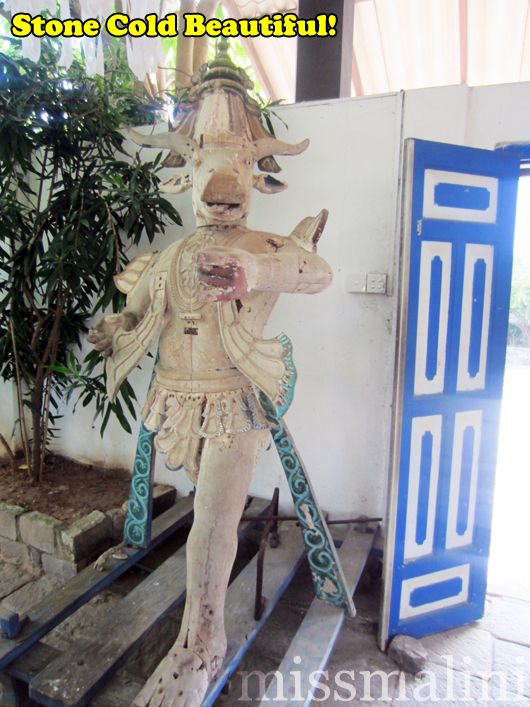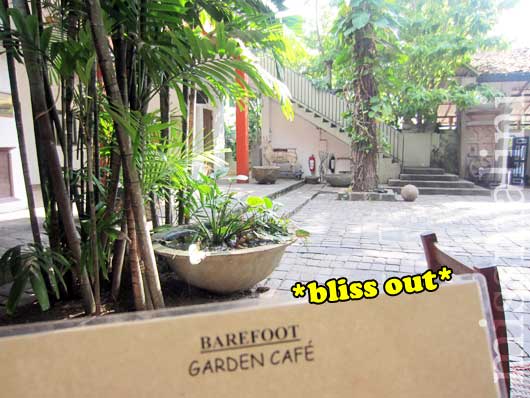 Dutch Hospital
The Colombo Dutch Hospital dates back to the colonial era in Sri Lanka. It is now a heritage building and a shopping and dining precinct but the historic architecture has been preserved. ODEL has also unveiled 'Luv SL' there to promote Sri Lanka inspired fashion! #iLuv
Facebook Like! DutchHospital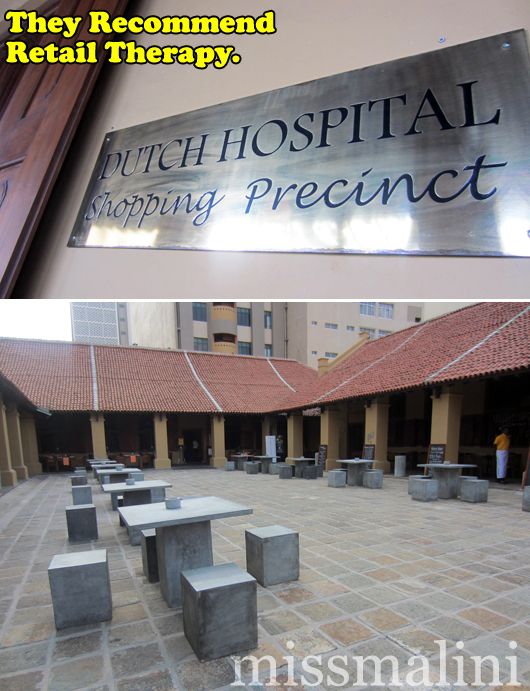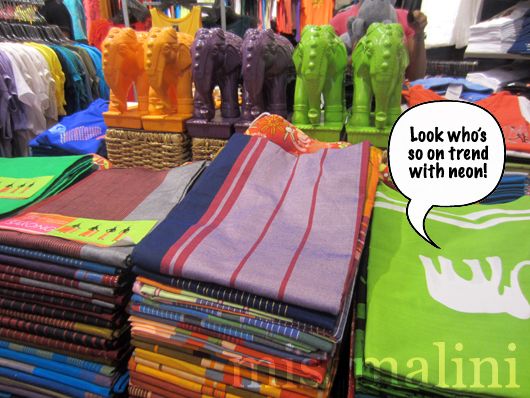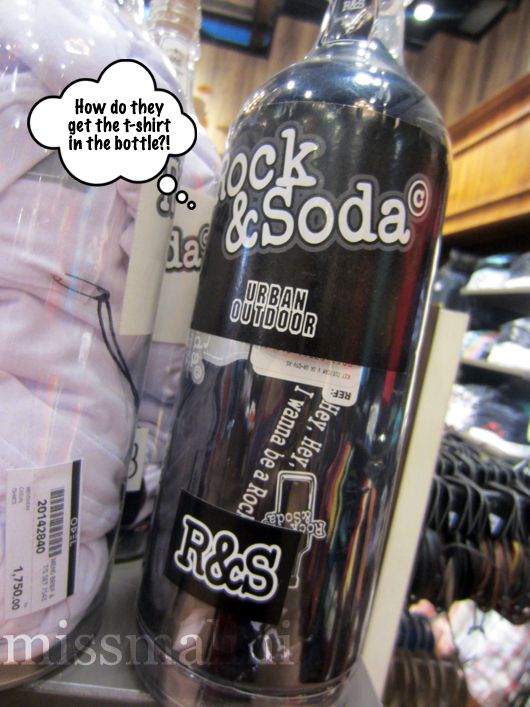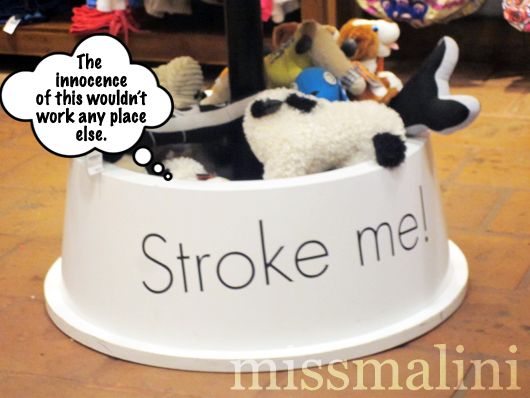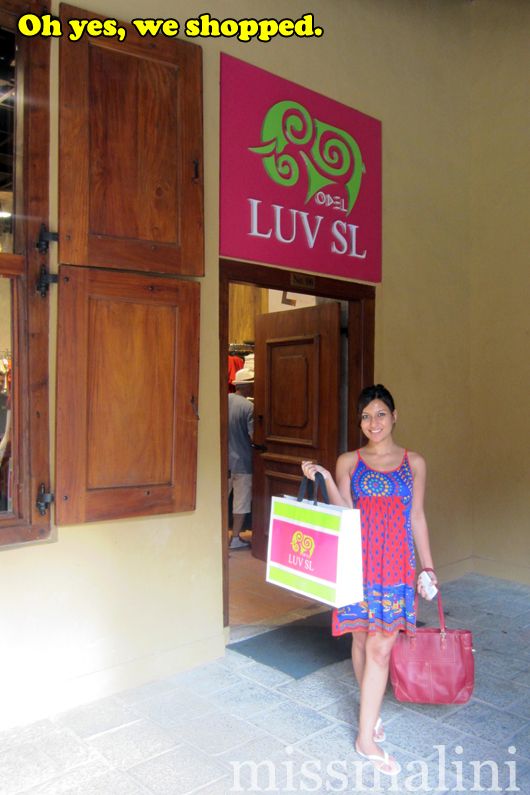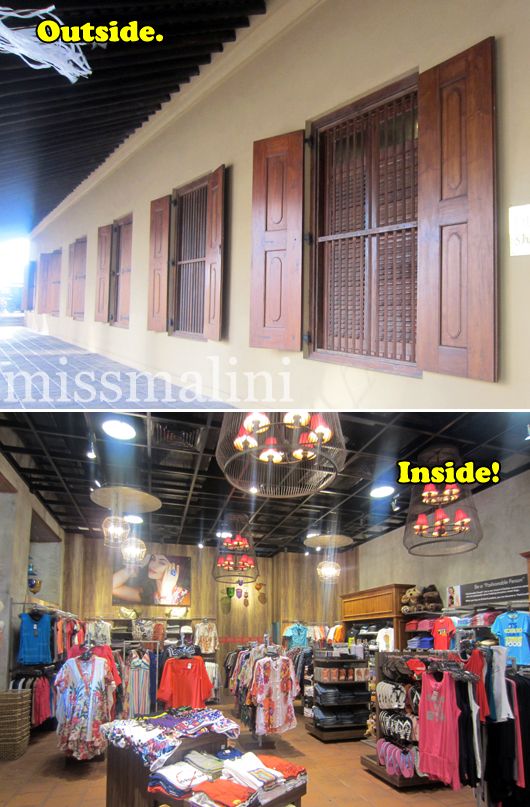 Paradise Road
An upscale boutique selling high quality Sri Lankan home furnishings and handicrafts. Plus a great place to look for small gifts to take home!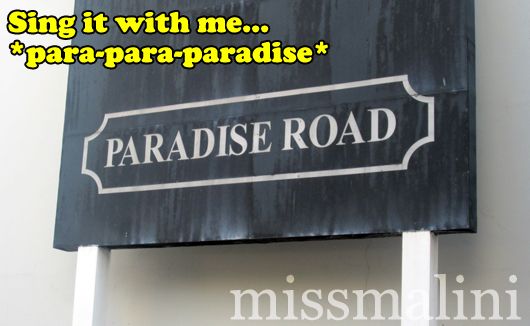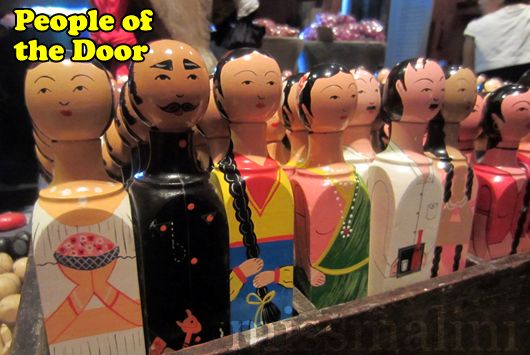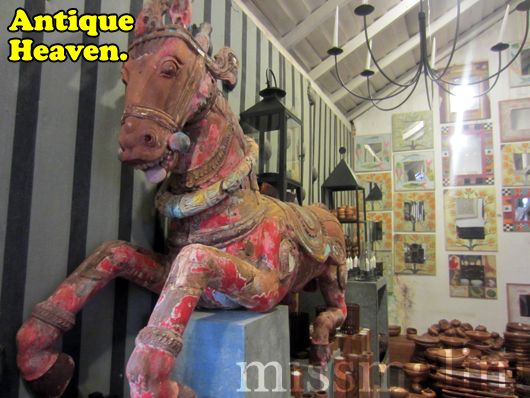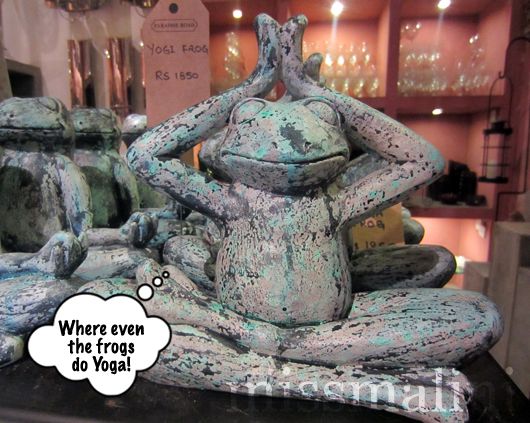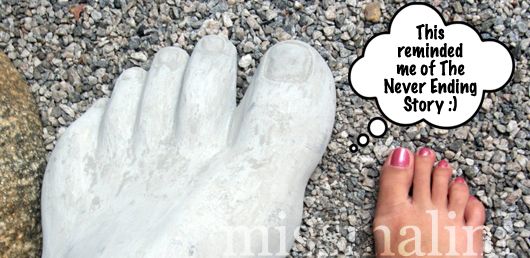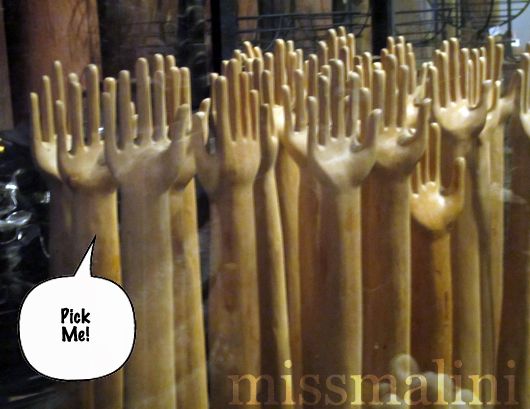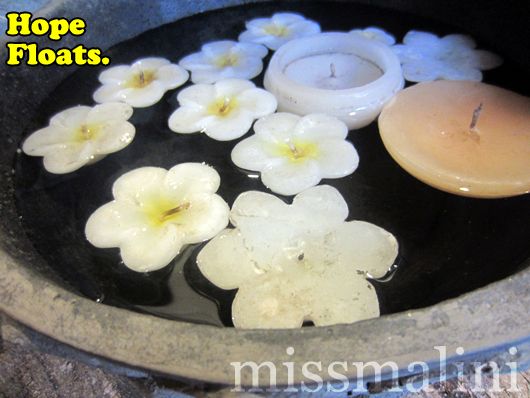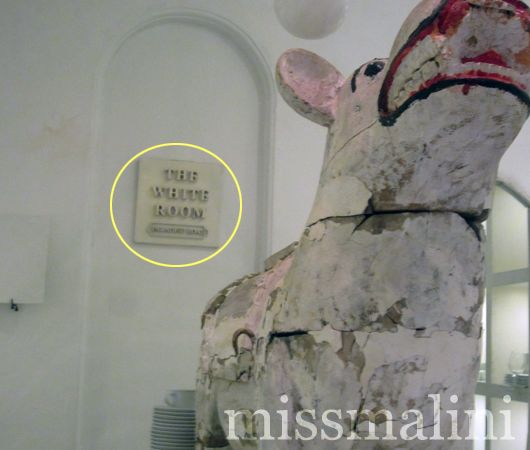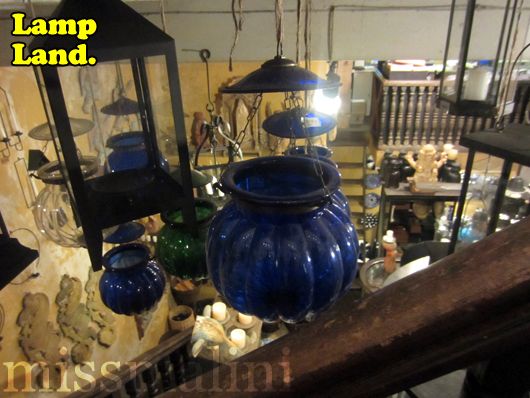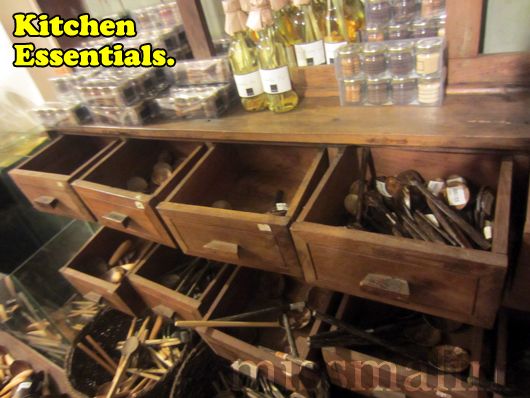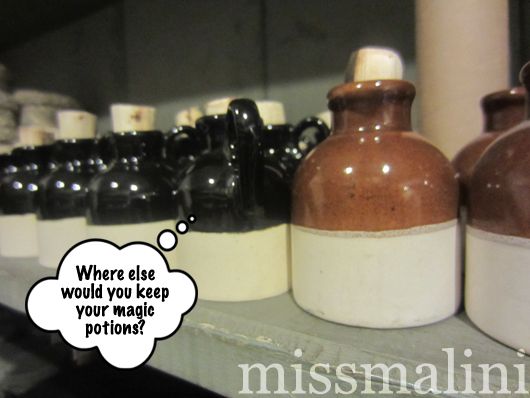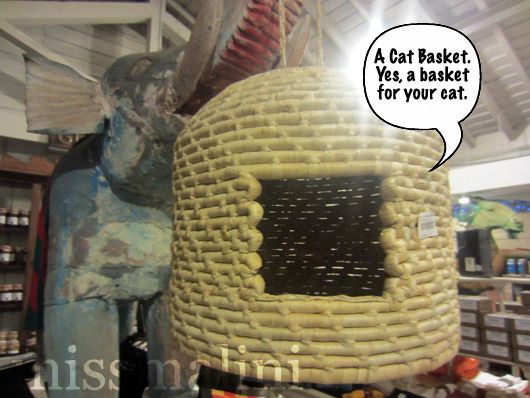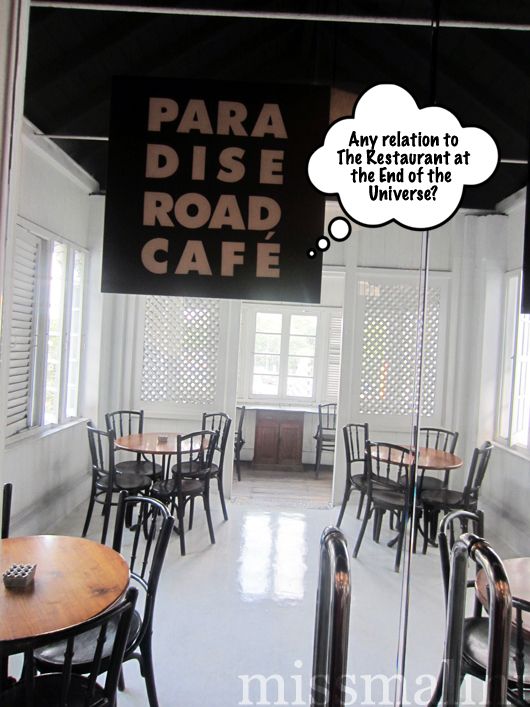 And while you contemplate that Hitchhikers Guide to the Universe reference I'll go blog up the rest of my trip 🙂 xoxo
Psst! Loads more #DesiGirlTraveler pictures here.