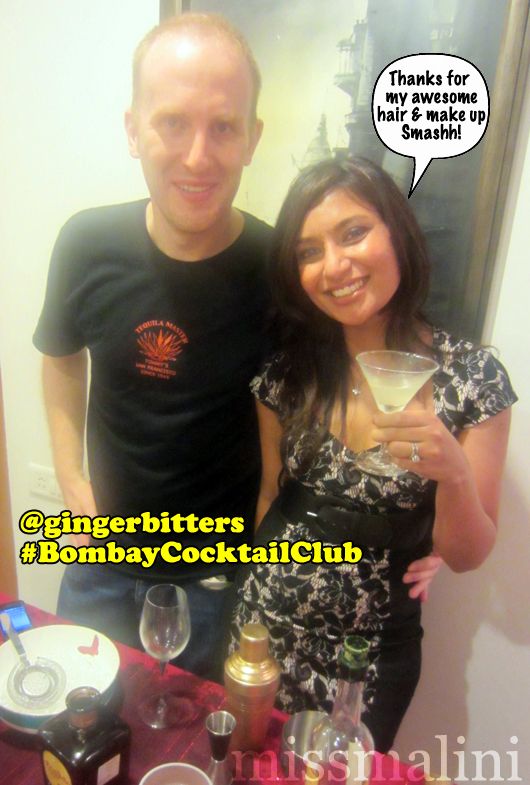 A few weeks ago Tim Etherington-Judge invited me to a friend's house to experience the Bombay Cocktail Club, basically a cool mix of people that get together and learn how to make killer cocktails from the Diageo brand ambassador himself. How fun! My first time there I learned how to make Tommy's Margarita and am looking forward to showing off my skills at my next party 🙂 check it out, I did a "how to" video for you.
Tommy's Margarita from Tommy's Mexican Restaurant in San Francisco.
2 parts Don Julio Tequila
1 part lime juice
1 part Agave Syrup
Shake all ingredients with cubed ice for 10 seconds and pour into a cocktail glass.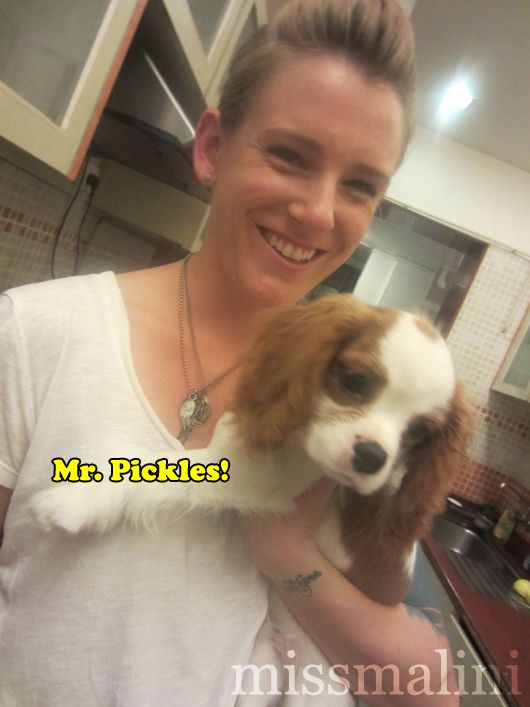 This picture of Mr. Pickles (although no relation whatsoever to the drink) reminds me, I also tried a Pickleback for the very first time. A traditional pickleback (aka a piskey) is a shot of whiskey chased by a shot of pickle brine.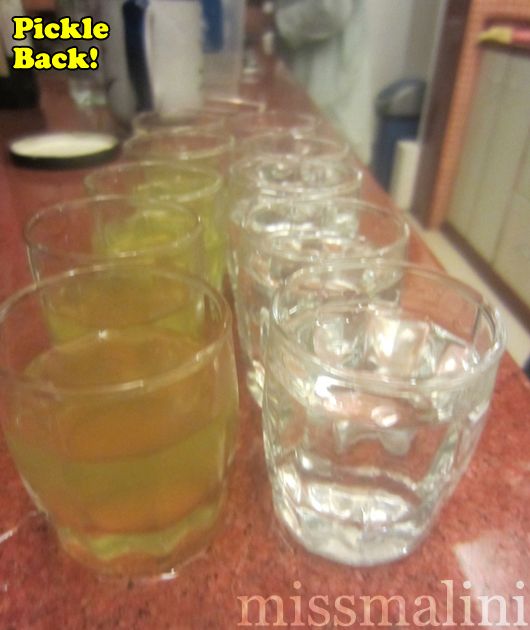 The brine neutralize both the taste of the whiskey and the burn of the alcohol. Happy to report it works just as well with tequila. Oye Pequila!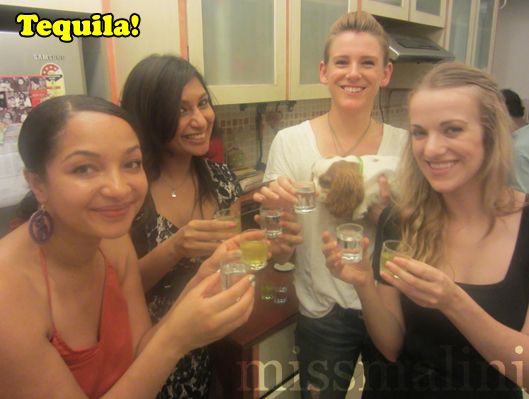 Interestingly there is no link to join the #BombayCocktailClub, you simply have to follow @gingerbitters and stay tuned for deets! There will be some secret events in June that people can only find out about through Twitter, hopefully I'll see you there 🙂 xoxo